Karamayi Food
Last updated by longcaihong at 2017/5/15
In Kelamayi, you can not only taste the different kinds of wheaten foods, but also can enjoy the delicious cuisines come from Sichuan, Shandong and other places,while the most popular foods there are the Muslim foods. Furthermore, many local ethnic foods are available almost everywhere, such as Xinjiang Mutton shashlik, Baopi Baozi, Liangpi, Shamusa and so on.
What are particularly worth mentioning about the local cuisines are Liangpi and Shamusa.

Every one there loves eating Liangpi. You can see the guests at every age eating in the restaurant happily. Shamusa also named baked Baozi, traditional food of Uyghur is well loved by Uyghur nationality. It is the ideal gift to entertain relatives and friends, and it is also used as the gift when holding wedding ceremonies and funerals.
Karamayi Featured Food:
Musailaisi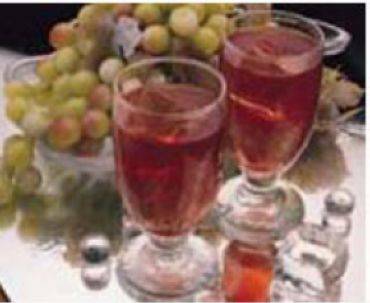 Although Musailaisi contains little alcohol, it isn't wine. Its color is coffee. It tastes sour and sweet. It's aromatic and rich in nutrition. It's a kind of food that is popular with the Uigur people.
Oil Fried Wheaten Food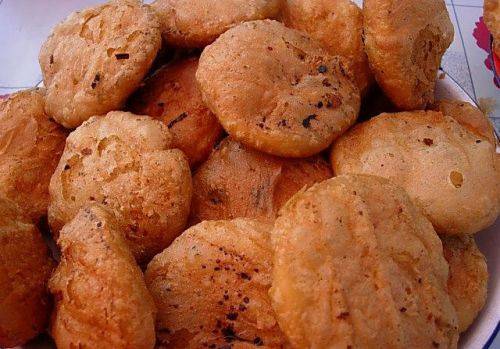 It is a kind of food that is eaten in festivals by some nationalities like Uygur nationality. Mix pepper water, boiled oil, egg white and flour up and then shape them into thin strips. Put them into the pan with oil to fry. Make them take on the shape of the semicircle. Until it's fried to get golden, take it out and put on the plate. It 's put in the shape of the multi-layer column. Its shape looks nice. It's golden and lustrous. It's crisp and tasty.
Mixed Noodles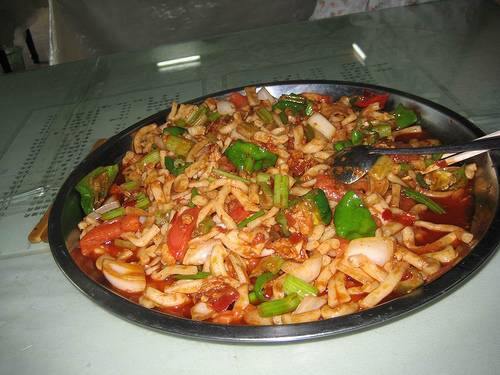 There are a wide variety of wheaten food in Xinjiang, such as, pancake, mixed noodles, Pulling stripe, etc.. Cut mutton, carrot, onion, tomato and eggplant into granules and then mix some of them with noodles according as each prefers. Or make soup using the materials referred to above, and then pour the soup on the noodles. The handmade noodles are flexile and rubbery. People can eat a plate of noodles unawares.
Ququ'er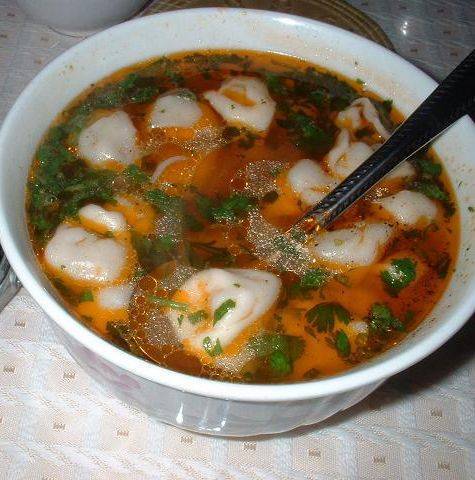 It's a traditional local flavor food that is well liked by the Uygur people. Ququ'er is similar to the wonton of the Han Nationality. The cover of Ququ'er is thin and the filling is tender. It gives out the characteristic fragrance. The flavor has special feature. It's very tasty and refreshing.
Page 1 of 1 First Previous 1 Next Last