Kumul Shopping
Kumul Local Products:
Located in the center of Xinjiang, Kumul is a gathering place of Uighur people. Here, you can buy many special local products, for example: Uighur flower-trimmed bonnet, Uighur musical instruments etc. You can see these things almost everywhere in the Kumul city. It does make sense to bring some home or send them to your relative or friends as gifts. Besides, you could not miss the well-known Kumul Hami melon and Kumul Date here. As the whether in Kumul is quite different from other placed, these melons and dates are especially delicious. There are also some other famous special local products: Xinjiang small knives, Uighur folk calico, Kumul grape, roasted mutton, Naan, Kazaks milk tea…
Hami Melon
Hami is the home of Hami melon. Hami melon is well-known far and near. The planting of Hami melon in Hami has a history of more than 2000 years already. Hami melon got the name in the Qing Dynasty. In the Kangxi Reign of the Qing Dynasty, Hami melon became a tribute. The sugar content of the Hami melon is generally all above 10 percent. The highest can reach 21 percent. Its color and taste are all fine. It's of good quality and sweet. It not only has a high nutritive value, but also is rich in protein, glucose, vitamin and some micro- -elements like iron, phosphorus, calcium, etc. At the same time, it has the function of promoting salivation, relieving heat, degrading blood pressure. It has a certain curative effect to some diseases such as nephritis, gastritis, anemia, constipation, etc..
Kumul Embroider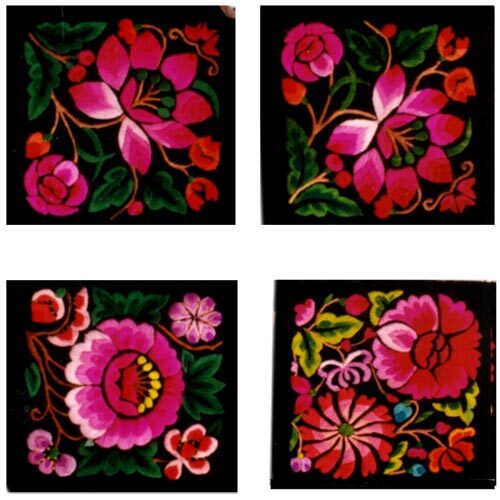 Like the paper-cut, Kumul Embroider has a long history. In Kumul, almost all the Uighur women are masters of embroidering. They are good at using embroidering to make their clothes more beautiful. Except for having their own ethnological tradition feature, the Kumul Embroider also mix with some best features of other ethnological arts. When the Uighur girls are going to marry, they must embroider a marriage portion with their own hands. You may see embroidering (flower, horse, insert, beast or some ancient tracery) on their hats, pillows, clothes, and felst These beautiful embroidering is the expression of Uighur peoples love of nature and their longing for a happy live.
Hami Grape
The planting of Hami grape has a long history. The main variety is seedless white grape, Manaizi grape, red grape, purple grape, etc.. The seedless white grape is regarded as the main horticultural variety. The Hami grape is of good quality. The output is high. It has a high nutritive value. The fresh grape is sparkling, crystal-clear and verdant. It's attractive. It tastes delicious. Hami grape is a good fruit among all the fruits.
Milk Tea Of Kazakh
The host beats the brick tea into mash, adds some water and then decocts it. Pour into fresh milk when the tea swooshes with tea dust rolling in the tea. When the tea is boiled again, it can be drunk. The herdsman coming back from a hard winter storm can warm his body immediately when drinking such milk tea. A bowl of milk tea, a handful of Grabbing Rice, several pieces of mutton, and several pieces of cheese is a delicious meal.
Kumul Shops and Stores:
Kumul city is perhaps the best shopping place in Xinjiang. Many modern shopping places are located in the city. Next to the Time Square, Lingxian shopping Square is your first choice for shopping in Kumul. And if you want to buy some local arts and crafts, you can go to the Great Cross Business Street. Or if you are interested in little commemorative, Kumul Serindia Flavor Nationality Characteristic Boutique is a place you have to go to. There are also other places for shopping and leisure, such as the Tianma wholesale market. When you travel in Kumul, so many things you may love at the first sight and want to buy it home. You surely will enjoy the pleasure of purchasing your favorite things here.
Tianma Wholesale Market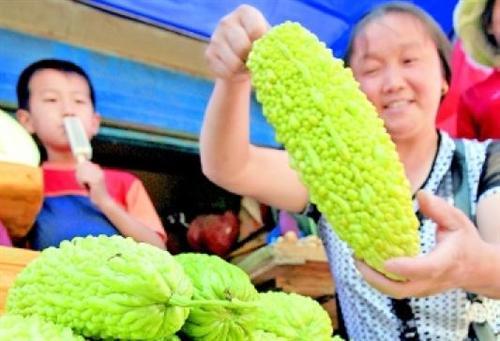 Tianma Wholesale Market locates at Youyi Road in Kumul city. Tianma is the biggest market in this city for wholesaling and retailing. It' s a large compositive business place for shopping, food, and leisure. The main business scopes of this market are: smallware selling, flavor snacks, vegetables, farm and sideline products, etc. It may yield a feeling of accomplishment when you purchase an item at maybe 50 percent of the original price. The more you haggle, the better price you may get. It' s the first place for your tourist shopping. Here, you could enjoy the joy of leisure as much as you can.
Great Cross Business Street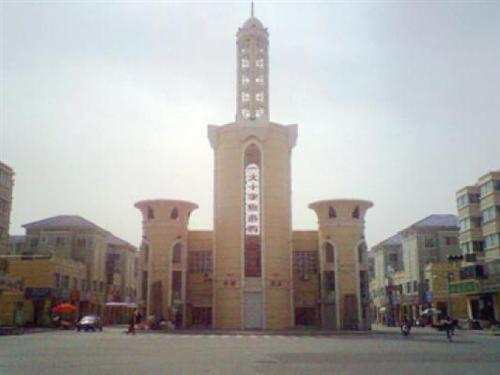 Great Cross Business Street locates at the south of Kumul city. Owning almost half of the population of Kumul city, this area has been the shopping centre for more than one hundred years. Nowadays, Great Cross Business Street has become a street for selling tourist arts and crafts. Here, you can find Kumul wonder stones, ethnologic clothes, ethnologic musical instruments, ethnologic embroider, paper-cut and other arts and crafts. It is the best place for tourists' leisure and shopping in Kumul city.
Kumul Serindia Flavor Boutique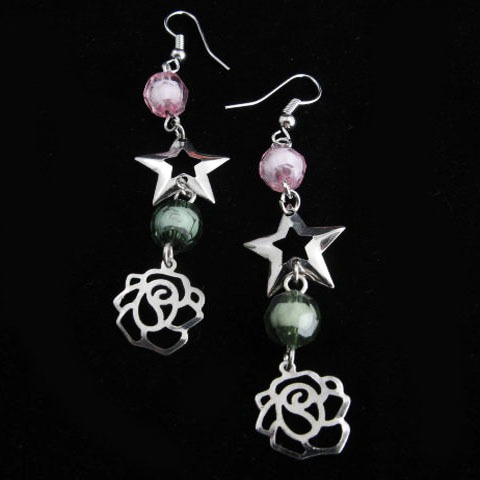 Kumul Serindia Flavor Boutique sells crafts featuring Xinjinag style, such as silk scarf decorations, and the well-known Kumul silicified wood. To display and popularize Xinjiang culture is one of the aims of this Boutique. The Boutique also sells different Kumul endemic stones. More than one thousand kinds of products are on sale here. The products are not expensive and the service is good.