Lanzhou Local Products:
Engraved Gourd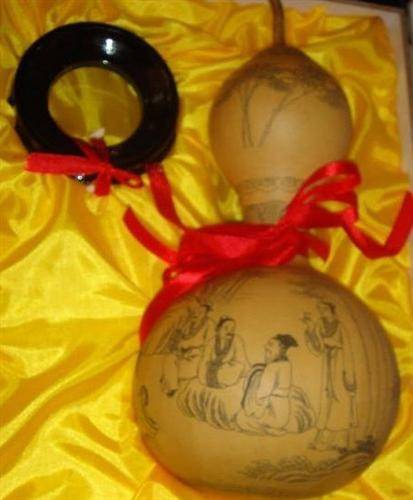 This is a traditional art and craft with a long history in Lanzhou. Pictures of landscape, portrait of men and wome or animals, poems and calligraphy can be engraved on the surface of the gourd, and lined with ink. The gourd can be as big as a man's fist or as small as an egg. It has a round shape, fine and delicate cortex, yellow and white color. The surface of gourd is engraved, shoveled, scratched, or milled in order to present the features of the Chinese carving and painting.This kind of g
Tao Inkstone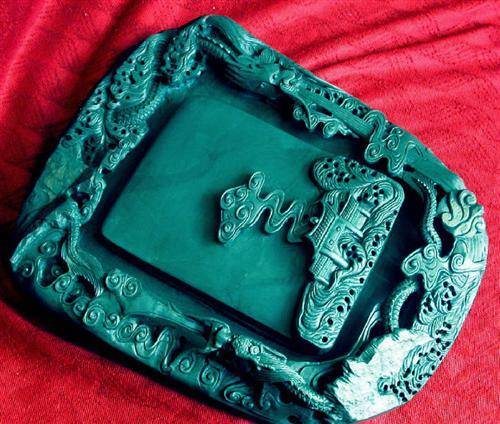 It is considered to be one of the three most famous inkstones in Chinese history. (The other two are the Duan Inkstone in Guangdong and the Hui Inkstone in Anhui.) The inkstone comes from a place called Lama Cliff in Taoyan Township, which is about 50 kilometers northeast of Nizhuo County in Ganshu. The dark green ones are regarded as the first class. Today, the inkstone is produced with modern technology. Some are carved and decorated with flowers, dragons, lions, tigers, and other lucky things
Cobble Stone Carving
Stone Carving in Lanzhou are making use of the cabbles in the Yellow Rive which have been flushing and grinding for hundreds or even thousand of years. These cobbles are exquisitely carved according to their original shape, patern and color, and then become delicate articles of artistic industry. The finals product is colorful, glittering and transparent.
Lanzhou Earthen Pot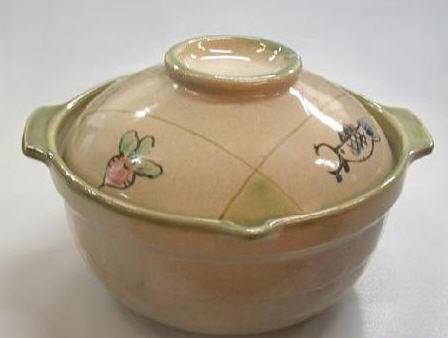 This is a kind of pottery originated from the late Stone Age, with a history of more than six thousand to ten thousand years. There are earthen pot, jar, tank, kettle, and fire pot. Some are rather big, some can be quite small. They are solid and easy to handle. The earthen pot produced by the Agan Town and Leitanhe are said to be the best in quality.
Hookah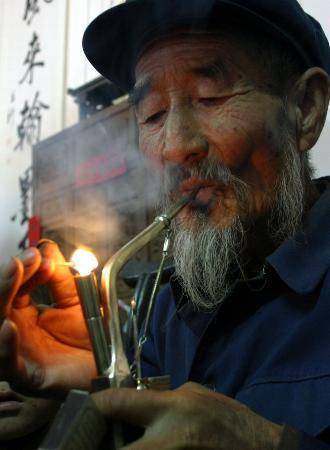 Hookah appeared in Lanzhou in the late Ming Dynasty and early Qing Dynasty, with a history of more than 300 years. It is well-known for its threadlike shape, joss incense, and pleasant taste and considered to be the First Hookah in China.
Jincheng Babao Melon Carving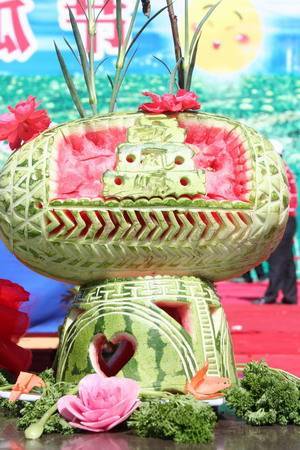 This is also a traditional carving handcraft in Lanzhou. Here the melon is hollowed out and carved into different paterns and shapes. The carved melon can be used to hold foods such as white fungus, candy, sugar, or fruits such as pineapple, orange, cherry, lichi, and waxberry.
Lanzhou Shops and Stores:
Lanzhou is a good shopping center in Gansu Province since all the fantastic art works and specialties converge here. You may go for a walk in the commercial center in Tieluxingchun, or the Nanguan and Xiguan commercial areas, and you will find something that interest you, from the traditional specialties to the mordern torism goods.
You might also be interested in:
Recommended Tours:
Top Things to Do in Lanzhou
Travel Confidently with Us

10,000 Satisfied Customers

50 Years in China Travel Industry

Quick Response within 24 hours

Secured Online Payment

Group Tours with Solo Adventure

No Hidden Fees and No Traps