Longyan Featured Food:
Hakka Beat Balls (meat Balls)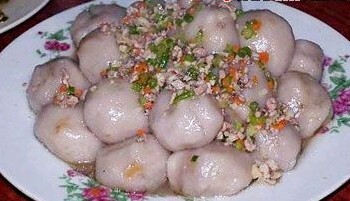 Beat Balls, also called Bo Balls, refer to meat balls in fact. Beat balls have many categories with new kinds coming to the market continuously. Mainly there are pork balls, beef balls, fish balls, shrimp balls and chicken balls. Their common character is that they taste pure as the original meat; they are tough and crispy, comfortable to chaw and left with no broken bits.
Ningha Dried (field) Mouse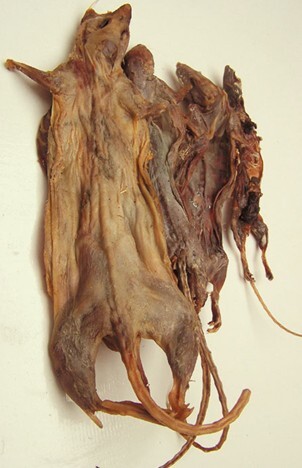 Ningha dried mouse is in fact made of the field mouse which is caught in field and then processed. The dried field mouse not only tastes good but also contains rich protein. It has some medical value, for instance, it can improve one's kidney and treat the bed-wetting habit of children with notable curative effect.
Tingzhou Tender Boiled Chicken With Soy Sauce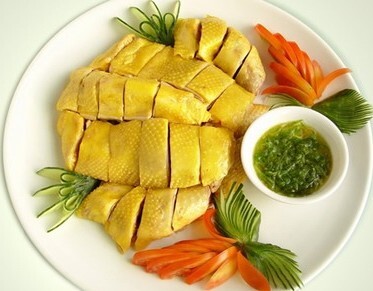 There is an old saying, "without tasting Hetian chicken, one cannot say he/she had been to Changting once". Changting County used to be called Tingzhou County, where the Tender Boiled Chicken is the most famous delicacy reputed as "The Best Dish in Tingzhou". It is well known for its fragrance, crispness, clear taste, delicacy, slipperiness, and easiness for doffing bones. As the most p[popular dish from ancient times till now, it is always listed at the first place on a Minxi Hakka menu.
Shortcake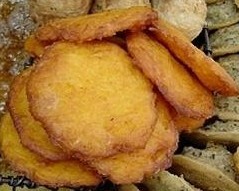 Shortcake has been a famous snack since Ming dynasty. It is reputed as "Fragrance to Three Miles" or "Megranate with Three Specials" because it has a shape of megranate, a thin cover, rich stuffing and strong fragrance. Since the cover of the snack is made from flour and needed to be baked in a short time, it is then called by later generations the Shortcake.
Liancheng Rice Paper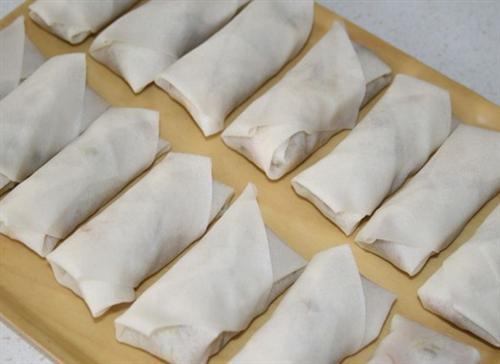 Liancheng Rice Paper was first exported in the period of Emperor Jiaqing, Qing dynasty. With rich local bamboo resources and unique craftwork, Liancheng rice paper is thin, white and strong in water-drinking. It has become a very good material for edition binding, printing, copying, painting, and upholstering.
Top Things to Do in Longyan
Travel Confidently with Us

10,000 Satisfied Customers

50 Years in China Travel Industry

Quick Response within 24 hours

Secured Online Payment

Group Tours with Solo Adventure

No Hidden Fees and No Traps