Longyan Featured Food:
Shanghang Dried Turnip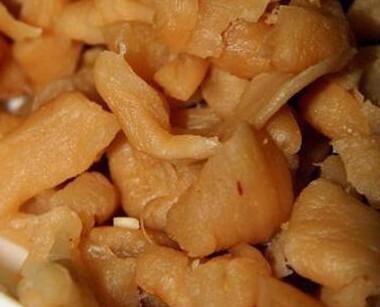 Shanghang County is the major producing area of turnips in Minxi (west Fujian Province). There are red and white turnips produced in places like Shuinan, Zhangtan and Tupu in the suburb of the county. The turnips are fresh, crispy and sweet; the processed dry turnips taste delicate and sweet with a golden color and fragrance. It can be fried, cooked or stir-fried; the dried turnip could also be first soaked and then added with some white sugar and vinegar as a cold dish in a banquet.
Mingxi Dried Meat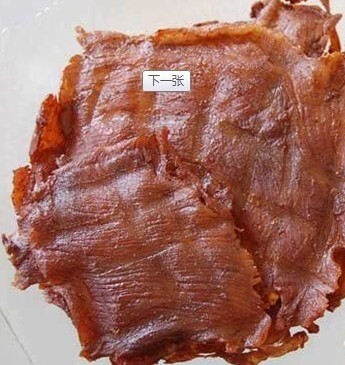 Mingxi dried meat is made of muscle beef, which is preserved in sauce made from flour and then added with seasonings like clove, fennel, cassia and sugar. The preserved muscle should be taken out a week later from the sauce, put up in ventilation for airing and then baked. The finished product is perfect in color, smell and taste. It is sweet and fragrant, and easy to chaw.
Liancheng White Duck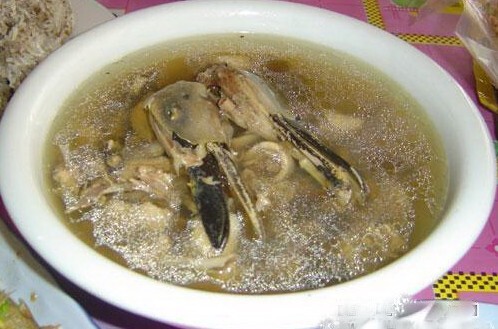 Early in Daoguang period, Qing dynasty Liancheng white duck was listed as an article for tribute. It is not only a delicious dish, but also of medical value. For instance, it is good at detoxification, getting rid of phlegm, improving kidney, soothing the nerves and stimulating the appetite. Therefore it is reputed as the only kind of duck for medical use nationally and has been listed as a nationally protected pest and bird resources.
Crock Brewed Wine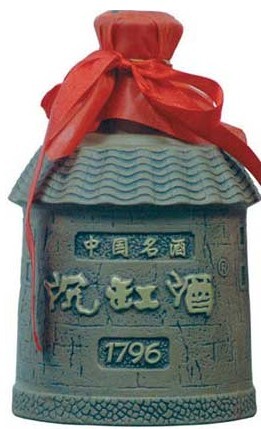 The Longyan crock-brewed wine is originated from Xinluo County with a long history. It has won the national golden prize for several times and been listed as one of the eighteen national wines with brand names. It has a color of amber and a fantastic mellow taste. The wine can help promote blood flow, make one healthier and prolong life, for which it is widely popular in banquets and greatly favored by villagers abroad.
Top Things to Do in Longyan
Travel Confidently with Us

10,000 Satisfied Customers

50 Years in China Travel Industry

Quick Response within 24 hours

Secured Online Payment

Group Tours with Solo Adventure

No Hidden Fees and No Traps