Attraction Introduction There are more than 50,000 fishing gulls living and breeding on the island. This kind of fishing gull is about 60 cm long and black in head, which was originally found distributed in Qinghai and Inner Mongolia. But the discovery of fishing gulls on Co'e Lake Island makes it become the highest place with the largest number of fishing gulls breeding and living in China, which also changes the fact that there is no fishing gull breeding areas in Tibet. Special Attention Don't disturb the little gulls' life or destroy their home when you come here.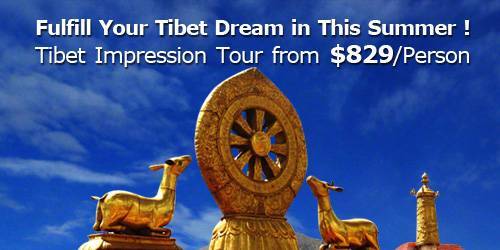 Information accuracy:
We try to make the information on China Travel accurate when we write/edit it. If you find any outdated information, please inform us.