Ningbo Featured Food:
Sanbei Lotus Root Thread Candy
It is a local specialty of Ningbo. It had once been added to imperial food as a tribute. It is crisp, fragrant and sweet with a unique flavor.
Delicately Made Preserved Szechuan Pickle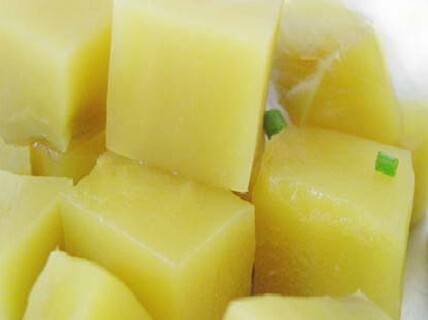 It is crisp and tender with bright colors. It has unique fragrance with moderate saltiness and spice after being processed. It tastes fresh and refreshing.
Dried Bamboo Shoot In The Shape Of Goat Tail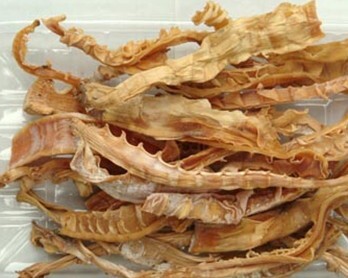 It is one of the three famous local specialties in Fenghua. Its flesh is white with yellow and tastes fresh and delicious. It is nutritious and has the effects of relieving summer heat and stimulating the appetite.
Loumao Fragrant Dried Bean Curd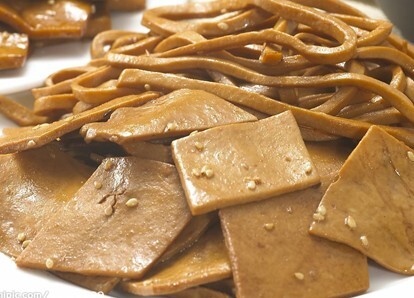 It has a history of more than 300 years. It has bright yellow color with square shape. It is flexible and soft, salty and fresh. It has a delicate taste with pleasant fragrance.
Fenghua Juicy Peach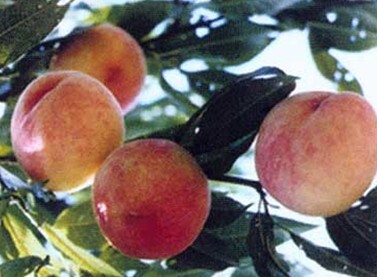 Fenghua is the "hometown of juicy peaches in China". Yulu peach is the top grade variety with a reputation at home and abroad. Fenghua Juicy Peach can be called national-level famous fruit.
Top Things to Do in Ningbo
Travel Confidently with Us

10,000 Satisfied Customers

50 Years in China Travel Industry

Quick Response within 24 hours

Secured Online Payment

Group Tours with Solo Adventure

No Hidden Fees and No Traps