Putian Shopping
Putian Local Products:
Slippers With Beads
Slippers with beads can be classified into two types: the whole pearl and half pearl. Slippers of whole pearl are all covered with embroiders of glass pearls and electric slides. While slippers of half pearl are covered half with embroiders of glass pearls and electric slides. The patterns of embroiders take the traditional folk subjects such as dancing dragons and phoenix, two dragons playing with pearls. Craftsmen make fully use of the characteristics of pearl and electric slides and skillfully embroider plainly, in the form of bunch and grains to make the slippers colorful.
Paper Cutting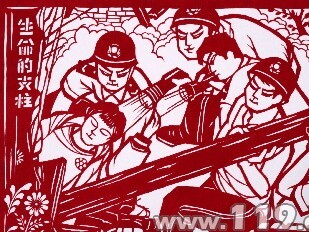 Since Ming Dynasty, there have been special guilds that produced paper cuttings in a large amount. The products have been sold to provinces in the middle and southern, southwest of China, even countries in Southeast Asia. Putian paper cutting can be classified into copper line, paper line, copper write, silver write, big class, chromatography of woodcut and digging, pure color, etc. according to it raw materials and making skills. It utilizes copper foil and silver screen of the local products, with the skill and technique of cutting, carving, digging etc., added with various colored paper and painted with various patterns. It is colorful with the characteristics of the South China. Putian paper cuttings are beautiful as well as simple and vigorous. It is made according to the function needed and the suitable skills.
Painted Wooden Bowls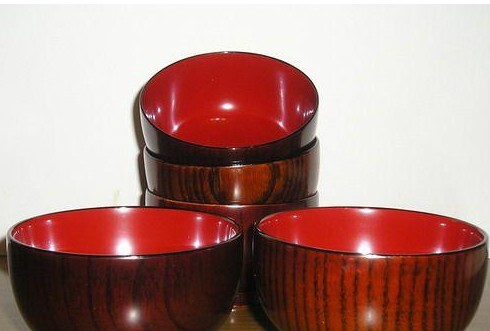 The bowl, disc, record, cup, earthen bowl, broad-mouthed receptacle for holding liquid, flowerpot suit, etc produced in Putian city are made of high quality wood by skilled craftsmen. There are 150 types of traditional wooden lacquer ware designed gracefully and exquisitely. The color and luster are smooth and bright and beautiful. It can be used not only as the daily necessities but also handicrafts. The painted wooden bowls are made of high quality materials. They are produced meticulously.
Putian Wood Carving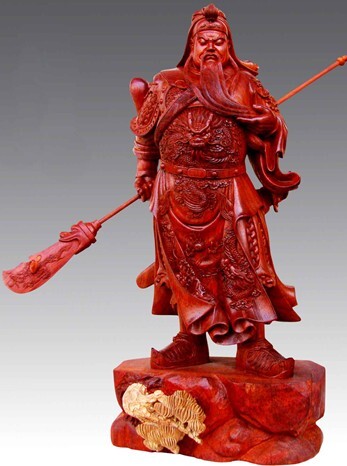 Putian wood carving became luxurious in Tang and Song Dynasty and most popular in Ming and Qing dynasty. It is well known for its precise and tiny carving skills.
Putian Honey Pomeloes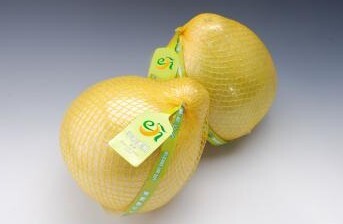 The honeyed shaddock in Putian, also called pomelo shaddock, belongs to the delicious good fruit that was classified as the tribute by Qing Dynasty. The fruit was best in quality, the smell was fragrant, with tender juice and sour properly. It tastes good with unique flavor. The former President Li Xiannian claims it a honeyed shaddock without seed after he tasted it.
Putian Lichee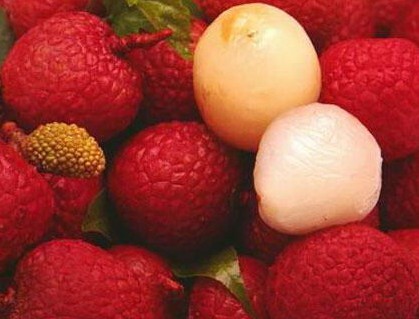 Putian litchi became well known in the Tang Dynasty. Cai Xiang in Northern Song Dynasty claims that Xinghua litchi is the most peculiar, and its flavor is fragrant and sweet in the book On Litchi. It can quench the thirst and nourish.
Putian Shops and Stores: