Quanzhou Food
Last updated by  at 2017/5/16
Quanzhou Featured Food:
Yingdu Bright Candy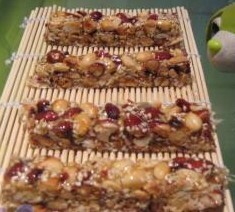 It is made by processing the raw materials of pure maltose and sesames. With glittering appearance, the candy is medium sweet and tasty.
Fried Crab Chowder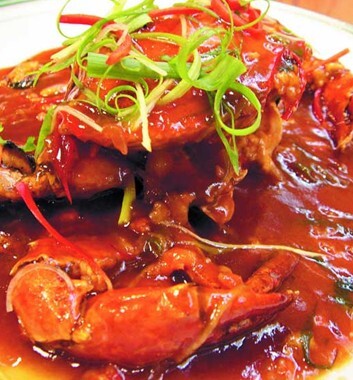 Crab meat and pork are added with mushroom, winter bamboo shoots and seasonings. Put the ingredients into the pan with a certain amount of oil and stir-fry them. Then cast pepper onto them. It is a popular food in Quanzhou or thereabouts.
Sweet Cakes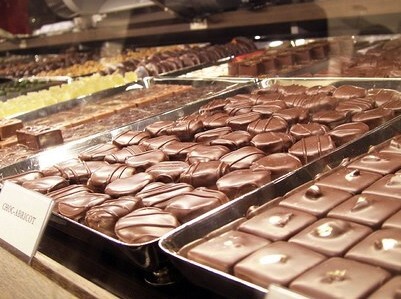 The most famous sweet cake is produced by Tangtou Village in Shishi of Jinjiang County, Fujian Province. It is mostly used as presents for relatives. It is soft and flexible with moisturizing oil. It doesn't stick to the teeth and has no peculiar smell.
Lingshui Preserved Radish
It is the traditional food of Jingjiang. It acquires the name as it origins from Lingshui, Anhai. With the white turnips as its raw materials, it became a cate on the dining table.
Page 1 of 1 First Previous 1 Next Last