Quanzhou Shopping
Quanzhou Local Products:
Qingyuan Tea Cake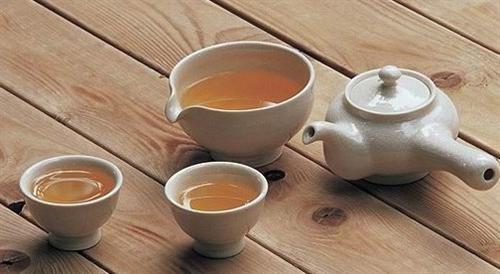 It is exquisitely made by combining Chinese medicinal materials with famous tea. It has a history of more than one hundred years. It has the effects of stimulating appetite, strengthening the spleen, promoting digestion and refreshing oneself , etc. It may not only be used for medicine, but also may be taken as tea. It is cherished by people of Minnan and the south waters.
Silk Flower Lantern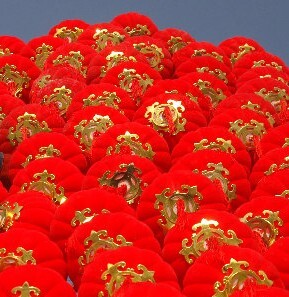 The folk flower-lantern is a superb product of an elegant design and a unique artistic style. The variety includes the polygon ball lantern, palace lantern, twin fish lantern, flower basket lantern, etc. They were once presented to national guests as diplomatic gifts with a good reputation at home and abroad.
Puppet Head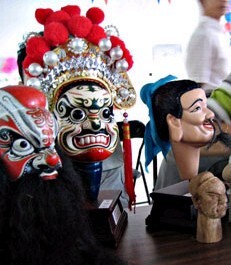 The art of Quanzhou Puppet head enjoys a reputation in the whole world. The products of the master Jiang Jiazou stamp the crown of the carvings of the puppet head. Jiang left more than 280 kinds of works, which are under the protection of the government as the first-class cultural relics.
Quanzhou Shops and Stores: