Sanming Featured Food:
Taro Bums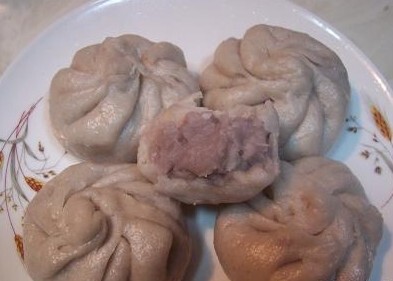 Taro bums of Sanming is made from taro and cassava flour. The taro is first cooked and peeled and then mixed up with cassava flour. Served together with soybean sauce, green shallot and other seasonings, the bum tastes great.
Sanming Smoked Duck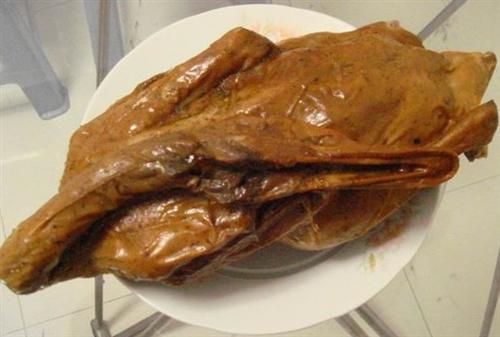 Smoked duck is a famous local dish of Sanming. The duck is first salted and put into an iron wok with some rice chaff spread in the bottom. Then the wok is tightly sealed and heated. The chaff gets burned, gives out a smoke which the duck slowly absorbs. When ready, the smoked duck is golden in color and smells magnificent.
Hakha Tea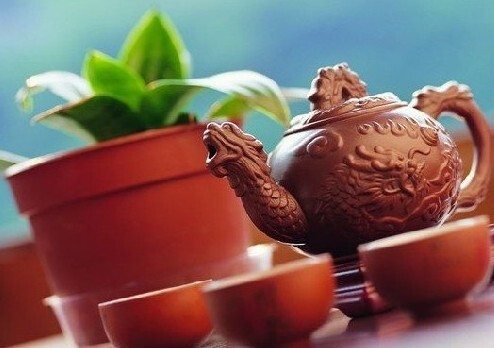 A local drink of the Hakha people of Ninghua. The locals mix home-grown tea leaves, medicinal herbs and vegetarian oil together, smash the mixture and add in cooked green (or red) beans, peanuts, fried rice, and other food they like to make the tea. The tea is not only tasty but also good for health.
Mingxi Bums
The water-chestnut shaped bum is a famous snack of Mingxi. The wrapping is made from a mixture of steamed taro and sweet potato flour and the stuffing is usually minced mushroom and dried bean curd. The bum can be boiled or steamed.
Taining Jade Rolls
The wrapping of Taining Jade Rolls is made from a mixture of rice flour and smashed fresh leek. The mixture is made into a paper-thin pancake, and shredded mushroom, bamboo and pork is then wrapped to make a roll. Other famous local snacks include Zhuangyuan (No. 1 scholar of the imperial examinations) Cake and Sesame Pancake.al examinations) Cake and Sesame Pancake.
You might also be interested in:
Top Things to Do in Sanming
Travel Confidently with Us

10,000 Satisfied Customers

50 Years in China Travel Industry

Quick Response within 24 hours

Secured Online Payment

Group Tours with Solo Adventure

No Hidden Fees and No Traps