Shanghai Transport
Last updated by fabiowzgogo at 2016/10/17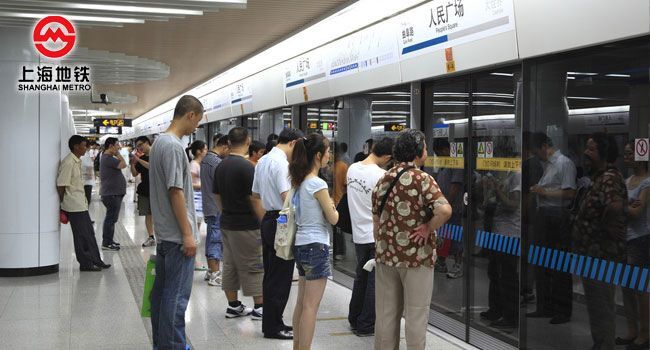 Shanghai Metro
To explore Shanghai by metro is a cheap and popular way among young travelers. There are over 10 metro lines serving the city. Most attractions in Shanghai's downtown can be easily reached by metro. Here China Travel lists the most popular attractions in the city center for your metro journey in Shanghai.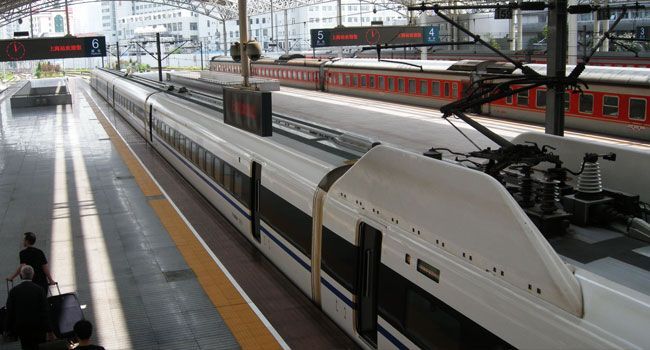 Shanghai Train Stations
The Hu Ning (between shanghai and Ningbo) and the Hu Hang (between shanghai and Hangzhou) railways lead shanghai to the other places of China. There are shanghai station (locally called the new station), the west station in shanghai (the former Zhen Ru station) and shanghai south station(the former new Long Hua station) among which shanghai station to be the main station with 70 couples of trains coming from and going to the big and middle cities in China.
Being home to millions of residents, it is one of the country's most prominent financial and commercial centers. Currently, it is a big industrial hub and China's major seaport. As a bustling metropolis with traditional and modern features, Shanghai serves as one of the best destinations for tourists and businesspeople alike. Shanghai can be reachable by air, by land and by water. Because it covers over 6000 square kilometers of land, locals and tourists need to use some form of transportation to travel around the province. Here's a guide on how you can get about the beautiful province of Shanghai.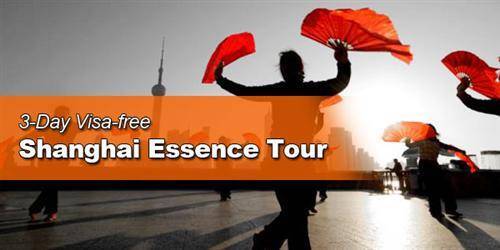 Shanghai Metro
The Shanghai Metro is the rapid transit system of China's biggest city. The Metro fuses the use of both light rail and subway lines. It's now the longest network in the world, because of its 11 metro lines, 278 stations and 270 miles of tracks. In 2011, it offered more than 2 billion rides all over the country.
Shanghai Metro Lines
The 11 lines of the Shanghai Metro are the following – Fujin Road to Xinzhuang (Line 1 - red), East Xujing to Pudong International Airport (Line 2 - light green), North Jiangyang road to Shanghai South Railway Station (line 3 - yellow), Yishan Road and Yangshupu Road (Line 4 - blue), Xinzhuang to Minhang Development zone (line 5- purple), Gangcheng Road to Oriental Sports Center (line 6 - pink), Meilan Lake to Huamu Road (line 7 - orange), Shiguang Road to Aerospace Museum (line 8 – sky blue), Songjiang Xincheng to Middle Yangao Road (line 9 – powder blue), Xinjiangwancheng to Honqiao Railway Station (line 10 – light purple), and North Jiading to Jiangsu Road (line 11 – maroon).
Recommended Tours:
Top Things to Do in Shanghai
Travel Confidently with Us

10,000 Satisfied Customers

50 Years in China Travel Industry

Quick Response within 24 hours

Secured Online Payment

Group Tours with Solo Adventure

No Hidden Fees and No Traps