Tours To Beijing
As the capital of China, Beijing is home to a large number of natural and manmade wonders, and cultural heritage, which not only belong to China, but also to the rest of the world. Thus Beijing is the top destination of China and even in the world. Here we have designed some classic Beijing city tour and we can also tailor-make a tour to Beijing just based on your needs.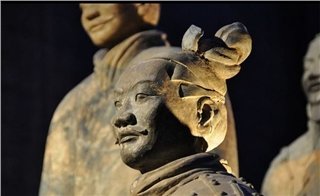 1 Day Xi'an Highlight Tour from Beijing (Flight Included)
For a weekend breakaway to Xi'an, visit the Terracotta Army, Ancient City Wall and Big Wild Goose Pagoda. Have enough free time for stroll in the Muslim Quarter before the flight back to Beijing.
Price From: USD

$119

p/p
Take Beijing in a full circle, visiting the Tian'anmen Square, Forbidden City, Temple of Heaven and Great Wall. Being a Beijing local and enjoy its traditional culture.
Price From: USD

$419

p/p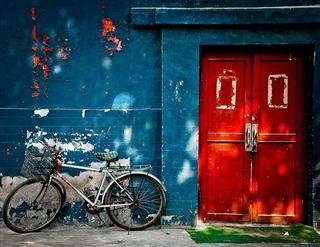 Witnessing Beijing's present days in the memory of its yesterdays, you will visit the Great Wall, Forbidden City, Hutong and Olympic Stadiums.
Price From: USD

$499

p/p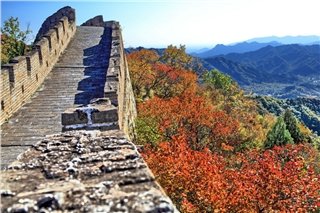 2 Day Great Wall Hiking at Huanghuacheng, Jiankou and Mutianyu
From wild and unrepaired Huanghuacheng and Jiankou sections to finely renovated Mutianyu Section, the hike will open different views of the Great Wall.
Price From: USD

$399

p/p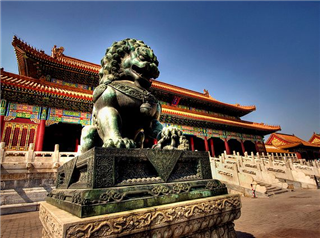 5 Day Beijing Essence & Great Wall Hiking Tour
You can not only explore a traditional and modern journey in Beijing, but also view the magnificent Great Wall. You can tasty authentic Beijing Roast Duck which is widely loved by travelers.
Price From: USD

$639

p/p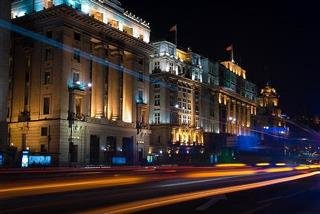 2 Day Shanghai Highlights from Beijing
Grasping Shanghai's highlights within 2 days from Beijing, this package can be a money-saver for Expats or travelers with limited time and budget.
Price From: USD

$299

p/p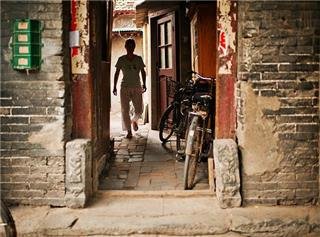 5 Day Beijing Hutong Culture Tour
Getting inside Hutong and Beijing's culture highlights: the Great Wall and the Forbidden City. Reasonable price and great experience come together in this 5-day Beijing tour.
Price From: USD

$499

p/p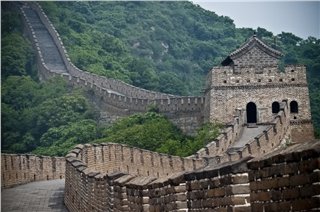 4 Day Guangzhou to Beijing Tour
Take a trip to Beijing as a reward for your well-played Canton fair deals. The 3-day tour will pack up all the best Beijing has to offer.
Price From: USD

$999

p/p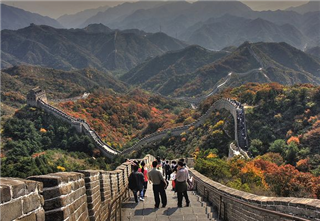 Traveling from 80 USD a day, you will glance at Beijing's best: Forbidden City, Great Wall, Lama Temple and Hutong nearby. Free time will be delightful for solo adventure.
Price From: USD

$399

p/p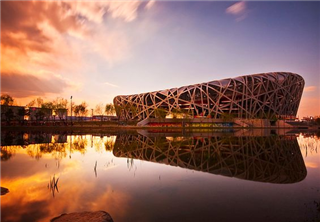 Take in the best that Beijing has to offer in this 5 day tour of its most popular modern attractions and historical sites.
Price From: USD

$519

p/p
You may also like these tours