Tours To Beijing
As the capital of China, Beijing is home to a large number of natural and manmade wonders, and cultural heritage, which not only belong to China, but also to the rest of the world. Thus Beijing is the top destination of China and even in the world. Here we have designed some classic Beijing city tour and we can also tailor-make a tour to Beijing just based on your needs.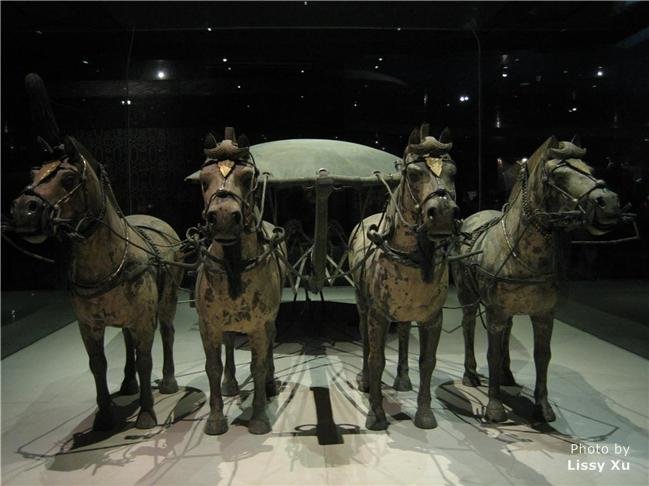 1 Day Xi'an Highlights Tour (Xian 1-Day Trip)
For a weekend breakaway to Xi'an, visit the Terracotta Army, Ancient City Wall and Big Wild Goose Pagoda. Have enough free time for stroll in the Muslim Quarter before the flight back to Beijing.
Price From: USD

$129

p/p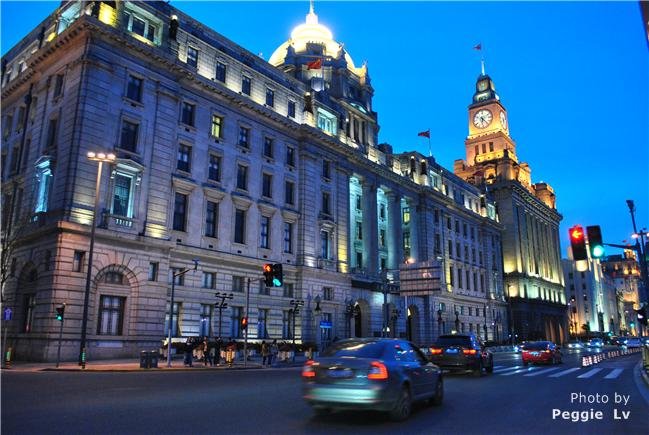 2 Day Shanghai Highlights from Beijing
Grasping Shanghai's highlights within 2 days from Beijing, this package can be a money-saver for Expats or travelers with limited time and budget.
Price From: USD

$279

p/p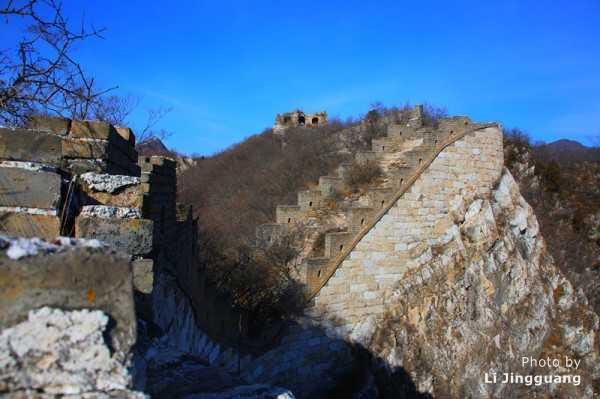 2 Day Great Wall Hiking at Huanghuacheng, Jiankou and Mutianyu
From wild and unrepaired Huanghuacheng and Jiankou sections to finely renovated Mutianyu Section, the hike will open different views of the Great Wall.
Price From: USD

$419

p/p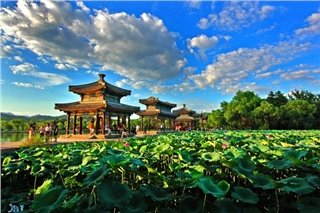 2 Day Beijing & Chengde Highlights Tour
Chengde has been a favorite place as a royal summer retreat. Today your Beijing tour guide will take you to Chengde, visiting the Summer Palace, Pule Temple and more.
Price From: USD

$379

p/p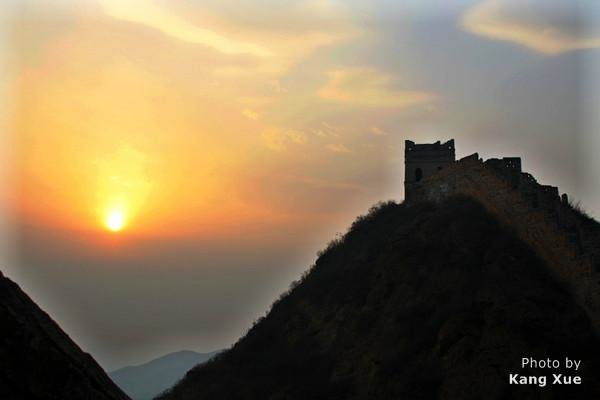 2 Day Hiking and Camping at Jinshanling and Gubeikou Great Wall
Time to go wild! Your professional hiking guide will lead your way up the Great Wall at Jinshanling and Gubeikou sections.
Price From: USD

$399

p/p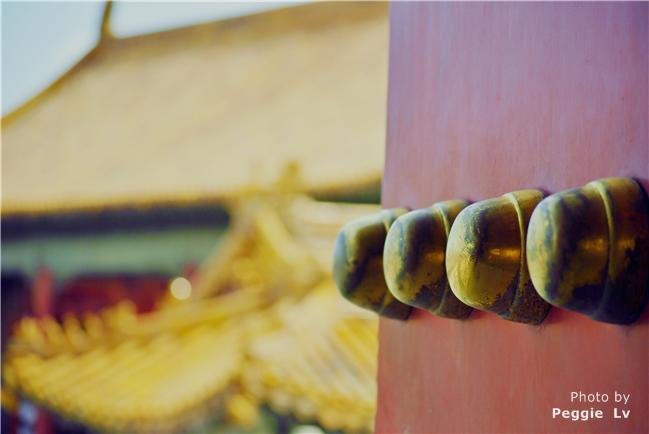 2 Day Forbidden City & Great Wall Tour
Quick and easy, you will grasp two of the most standing-out highlights of Beijing: the Great Wall and the Forbidden City, plus an enjoyable rickshaw in the Hutong and taste local food.
Price From: USD

$189

p/p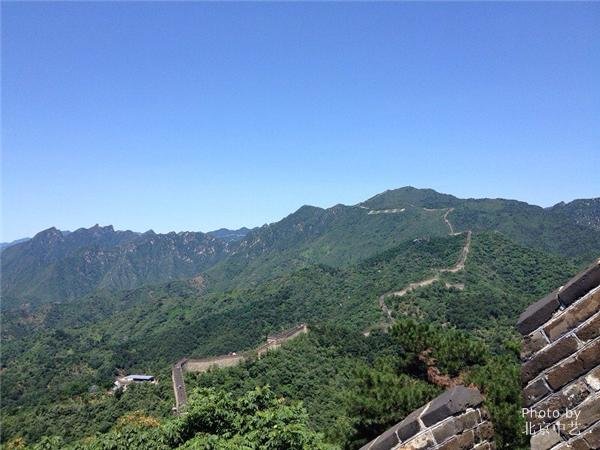 2 Day Great Wall Hiking and Camping Tour
Huanghuacheng Section of the Great Wall is a special section immersed in the water. This 2-day Beijing tour package allows you take in the rugged beauty of the Great Wall by hiking and camping at the lakeside.
Price From: USD

$429

p/p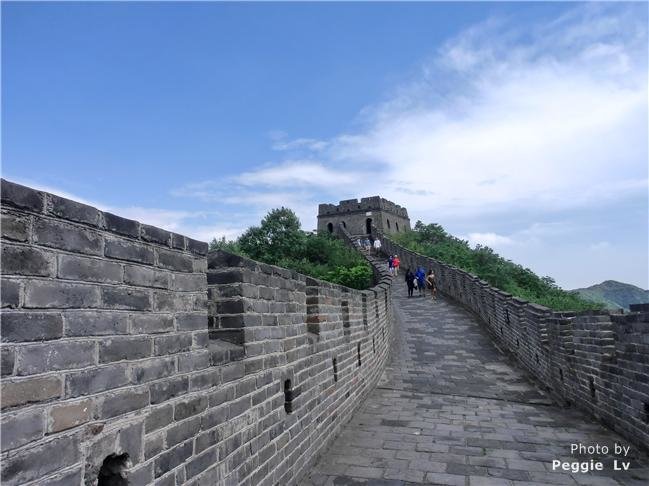 2 Day Tianjin Cruise Port Transfer & Beijing Tour
Private pickup and transfer from Tianjin Cruise Port to Beijing and enjoy a 2-day Beijing trip. The tour highlights out the Forbidden City and Great Wall. Transfer back to Tianjin Cruise Port after the tour.
Price From: USD

$369

p/p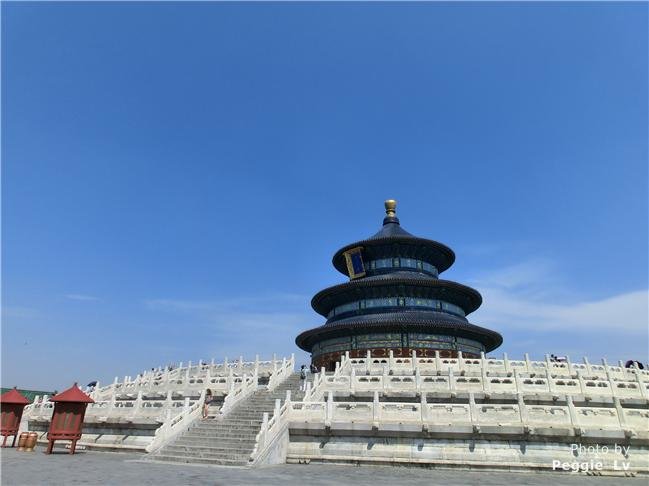 3 Day Beijing Tour with Transfer between Tianjin Cruise Port
This 3-day Beijing tour package offers round-way pickup and transfer between Tianjin Cruise Port and Beijing. Sites include the Forbidden City, Temple of Heaven, Summer Palace, Great Wall and Hutongs. Highly recommended for cruise passengers who would like to make the best of your time and money.
Price From: USD

$479

p/p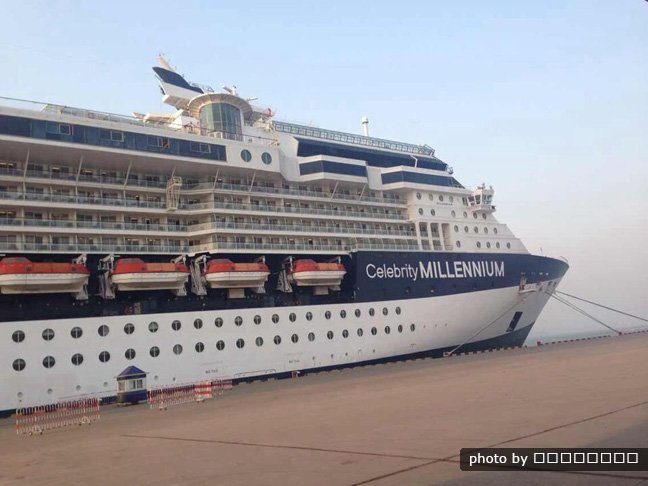 3 Day Celebrity Millennium Tianjin Xingang Transfer-Beijing 3 Days Round Trip
Tailor-made Beijing land trip for travelers to take the Celebrity Millennium cruise. Experience the highlights of Beijing and local lifestyle of Beijing people!
Price From: USD

$399

p/p
You may also like these tours