Tours To Beijing
As the capital of China, Beijing is home to a large number of natural and manmade wonders, and cultural heritage, which not only belong to China, but also to the rest of the world. Thus Beijing is the top destination of China and even in the world. Here we have designed some classic Beijing city tour and we can also tailor-make a tour to Beijing just based on your needs.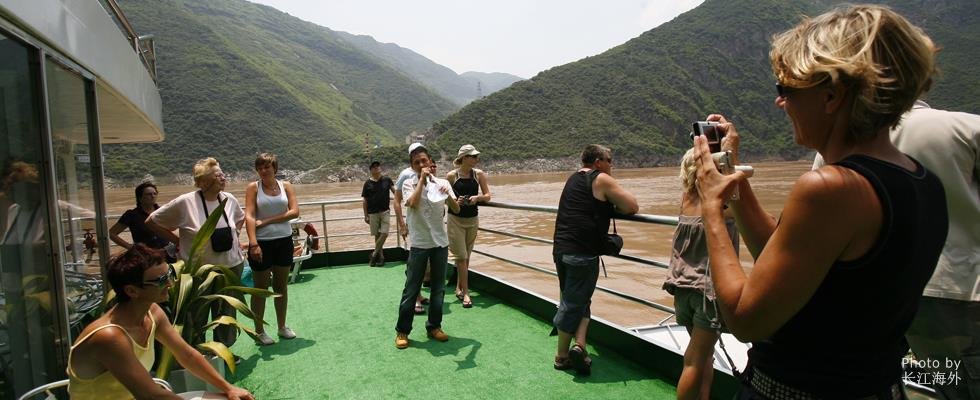 5 Day Chongqing & Yangtze Tour from Beijing
You deserve a true relaxing holiday like this! Visit Chongqing and take a Yangtze River Cruise from Chongqing to Yichang, make it a great time to remember!
Price From: USD

$699

p/p
4 Day Beijing Highlights Group Tour
Visit the essence of this modern and ancient capital in 4 days. Every attraction is a must-see.
Price From: USD

$379

p/p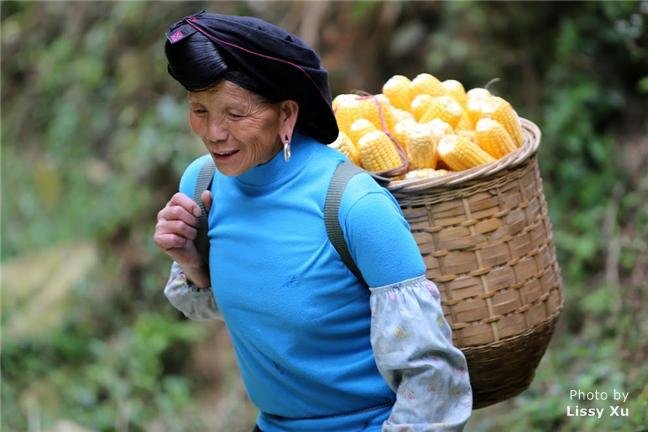 4 Day Guilin & Longsheng Tour from Beijing
Escape from the big city now! Throw yourself back to natural landscape and humble life in Guilin and Longsheng. Best travel time would be from Spring to Autumn
Price From: USD

$599

p/p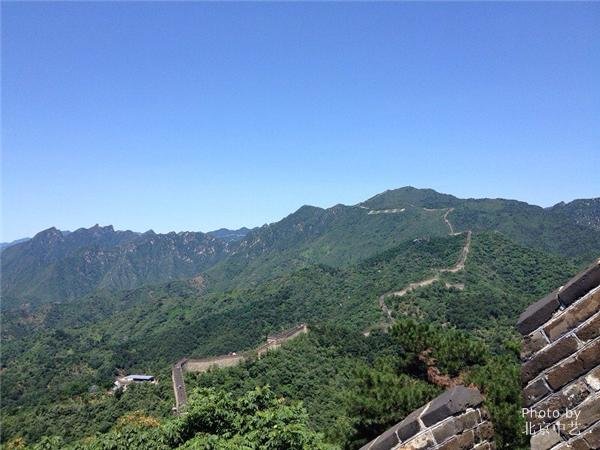 2 Day Great Wall Hiking and Camping Tour
Huanghuacheng Section of the Great Wall is a special section immersed in the water. This 2-day Beijing tour package allows you take in the rugged beauty of the Great Wall by hiking and camping at the lakeside.
Price From: USD

$429

p/p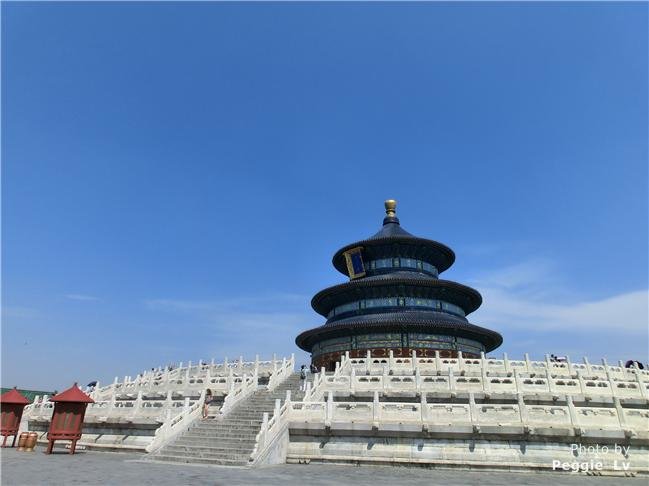 3 Day Beijing Tour with Transfer between Tianjin Cruise Port
This 3-day Beijing tour package offers round-way pickup and transfer between Tianjin Cruise Port and Beijing. Sites include the Forbidden City, Temple of Heaven, Summer Palace, Great Wall and Hutongs. Highly recommended for cruise passengers who would like to make the best of your time and money.
Price From: USD

$519

p/p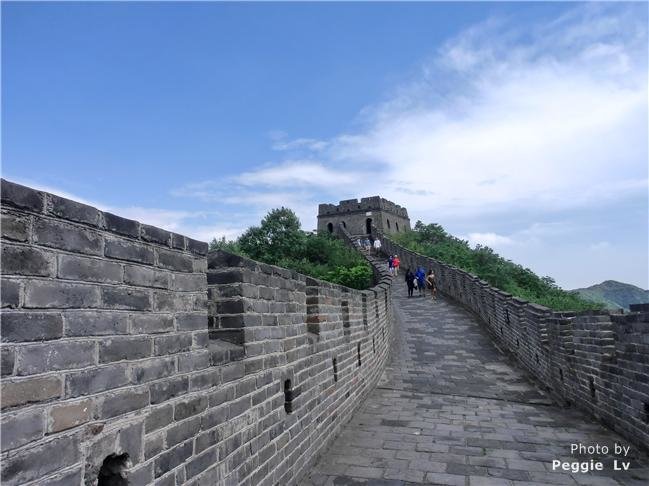 2 Day Tianjin Cruise Port Transfer & Beijing Tour
Private pickup and transfer from Tianjin Cruise Port to Beijing and enjoy a 2-day Beijing trip. The tour highlights out the Forbidden City and Great Wall. Transfer back to Tianjin Cruise Port after the tour.
Price From: USD

$389

p/p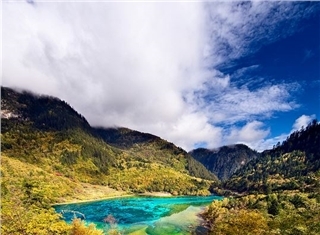 3 Day Jiuzhai Valley Dream Tour from Beijing
Jiuzhaigou, noted for its wonderful scenery, is just a step away from Beijing. This 3-day tour gives you a wonderful glance at the paradise-like Jiuzhai Valley. Smart choice for expacts and stay-overs from Beijing.
Price From: USD

$1,589

p/p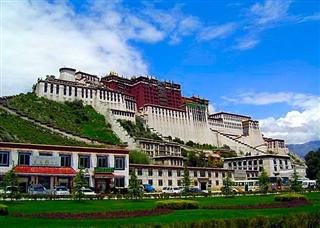 6 Day Beijing – Lhasa Train Excursion
Taking a train to Lhasa from Beijing, visiting Lhasa's important sites: Potala Palace, Jokhang Temple, Sera Monastery and more.
Price From: USD

$979

p/p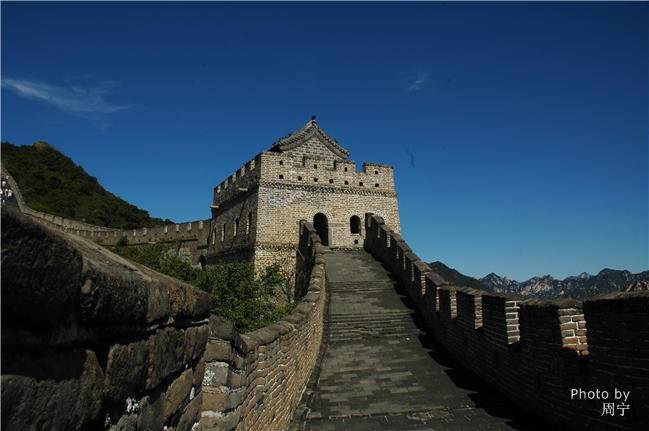 This Muslim-friendly Beijing tour package is offered to Muslim travelers and families. Taking in Beijing's highlights and staying in Muslim-friendly hotel, you will have a great time in the wonderful capital.
Price From: USD

$429

p/p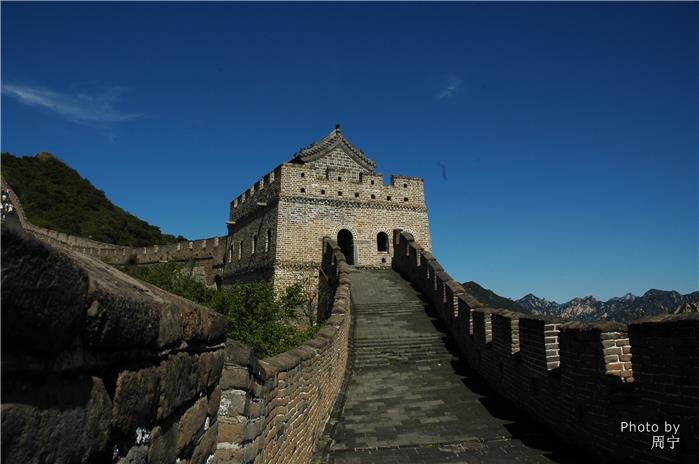 If you have a 3-day stopover in Beijing or simply just wanna do something fun with your family, this is your choice! Beijing Zoo to meet the pandas, climb up the Great Wall and admire historical details in the Forbidden City.
Price From: USD

$349

p/p
You may also like these tours