Chengdu City Tours
Situated in the western edge of Sichuan Basin where adorable giant pandas inhabit, Chengdu is not only the hometown of giant pandas, but also one of the famous historic cities in China. It enjoys a history of over 3, 000 years; therefore, there are many world heritage sites in and around Chengdu. It is the capital of Sichuan Province which is renowned as the land of abundance (Tian Fu Zhi Guo) as the land is endowed with rich natural sources.
Chengdu is also a cate heaven of the world. The food there is spicy but makes people cannot help eating more. Hot pot is one of the most popular foods here.
Tours to Chengdu will give you the chance to get close to pandas and admire amazing scenery, like Jiuzhai Valley, Mt. Emei and Giant Buddha. We have designed some popular tour itineraries of Chengdu and around below. They are all flexible and ready to be customized  to meet your interests and budget. 
Fairyland: Jiuzhai Valley and Huanglong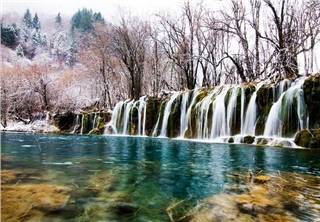 Chengdu, Jiuzhai Valley, Huanglong
Take a side-trip to the paradise-like Jiuzhai Valley while you are in Chengdu. Round-trip flight and escort fare are included.
Chengdu Xiling Snow Mountain Skiing Tour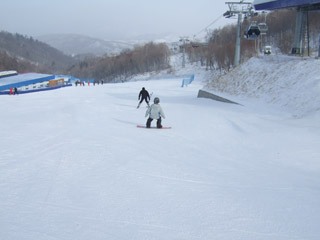 Chengdu, Dayi County
Visit the panda's hometown to see pandas and beautiful scenery, and go skiing at Xinling Snow Mountain.
China Photo Tour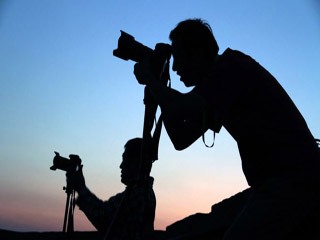 Beijing, Xian, Chengdu, Mt. Emei, Leshan, Hangzhou, Huangshan, Shanghai
Two major elements highlight your photography China tour: rich cultural cities and amazing mountain areas. Our professional photography tour guide lead and support your journey and work.