Chengdu is the capital of Sichuan Province in southwestern China, which is renowned as the Heavenly State (Tian Fu Zhi Guo) as the city is endowed with rich natural sources. Chengdu is situated in the western edge of Sichuan Basin where adorable giant pandas inhabit. Chengdu is also a cate heaven of the world. The food there is spicy but makes people cannot help eating more. No visitors will miss hot pot.
All Chengdu City Tours
We have 6 Packages for your match!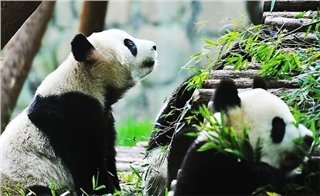 Take an interesting day trip to pandas' home in Chengdu. For the rest of the day, sense Chengdu's charm in its highlights.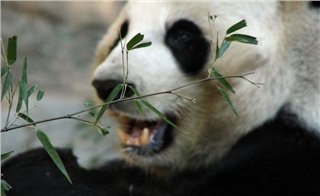 Getaway in winter days to beautiful Chengdu, visit the panda's home and have a blast of skiing at Xinling Snow Mountain.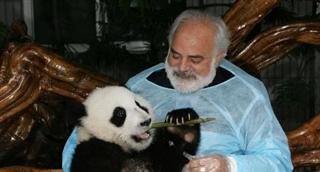 China Travel's popular Panda tour recommended by Expats and panda fans. Emei Mountain with Buddhism charm and Chengdu's major sites are also included.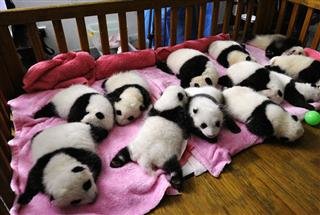 You can gain an intimate experience with lovely Chinese Giant Pandas as a volunteer in Bifengxia Panda Breeding Center. And you won't miss top attractions in Chengdu such as Sanxindui Museum in Guanghan and Du Fu Thatched Cottage.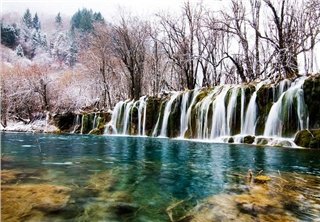 Take a side-trip to the paradise-like Jiuzhai Valley while you are staying in Chengdu. Round-trip flight and escort are included.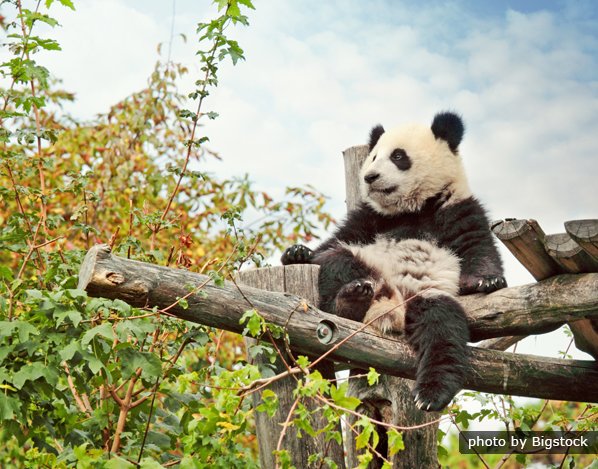 You have a great opportunity to feed and bathe Chinese lovely Giant Panda in Chengdu. It's possible for you to clean pandas'enclosures and collect panda poop, however, it's one of the most unforgettable and exciting journeys in China.