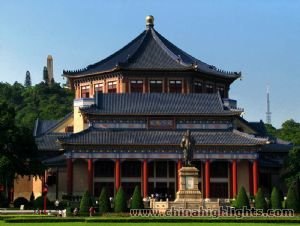 Feel the essence of Guangzhou with its cultural, history and lifestyles. All meals included and stay in nice hotels. Great deal for visa-free and stopover travelers
Price From: USD $309 p/p View details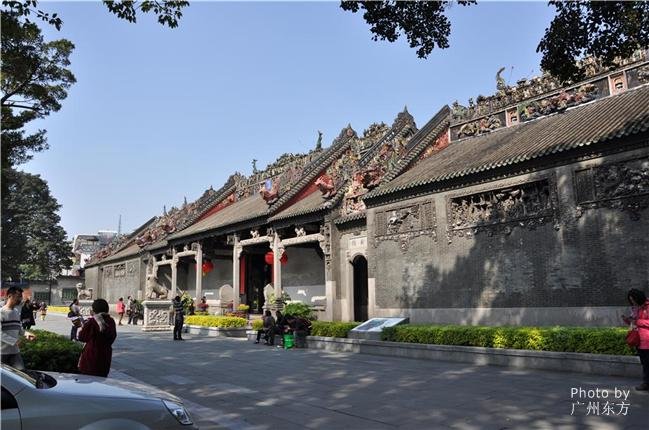 Take the pearls into your bucket now! Visit Guangzhou's city highlights and take a high speed train to Shenzhen with an insight of Window of the World.
Price From: USD $489 p/p View details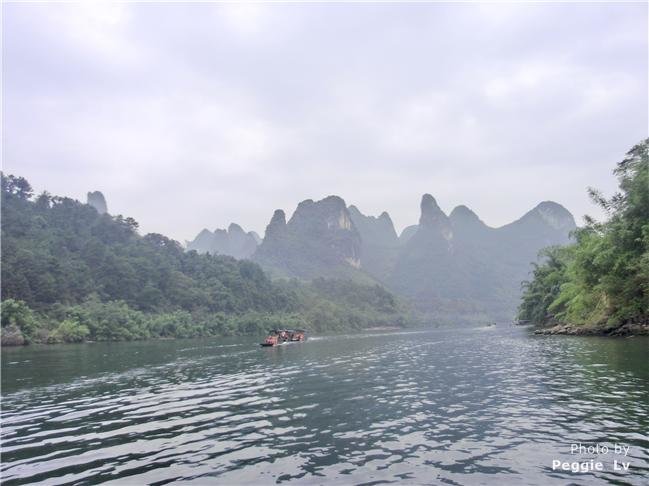 Just 45-minute away from Guangzhou, Guilin can be a real-time paradise after all the hustle and bustle you experience in the big city. Relax yourself in Li River and lush mountains.
Price From: USD $679 p/p View details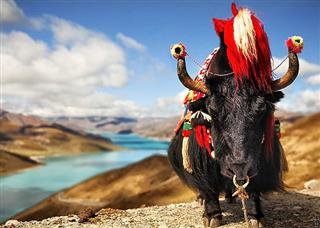 Coming from Hong Kong, we offer you this easy and enjoyable China tour pack, visit Guangzhou and Lhasa.
Price From: USD $849 p/p View details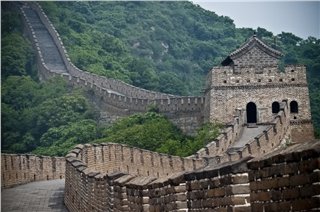 Take a trip to Beijing as a reward for your well-played Canton fair deals. The 3-day tour will pack up all the best Beijing has to offer.
Price From: USD $1,419 p/p View details