Tours To Guilin
"I have visited more than 80 countries and over a hundred cities. I have found that no city can surpass the beauty of Guilin. Guilin is really a bright pearl in China." - Former US President Nixon
There's a saying "East or west, Guilin's scenery is the best." You'll find the paradise on earth and get drunk in the beautiful and peaceful moutains and waters. Join a Guilin tour with us or tailor-make a tour to Guilin based on your needs.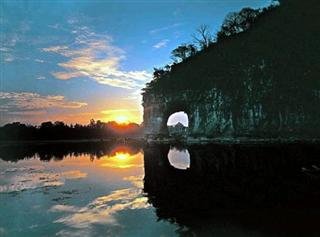 Breaking 4 days from the crowded city of Hong Kong and immerse yourself in Guilin's amazing landscape.
Price From: USD

$449

p/p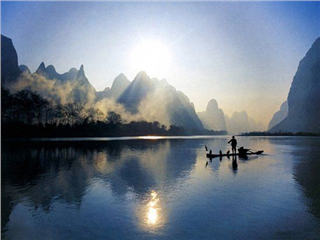 5 Day Natural Guilin Tour from Hong Kong
Flying out of the non-stop city, you will make a relaxing break in Guilin's intoxicating natural scenery.
Price From: USD

$689

p/p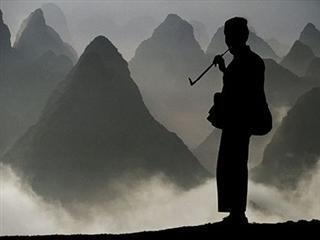 This winter, Guilin gives you a warm hug. Enjoy your bath in Longsheng's hot spring, take a slow yet scenic Li River cruise down to Yangshuo and you will make this 5 days a trip to cherish.
Price From: USD

$699

p/p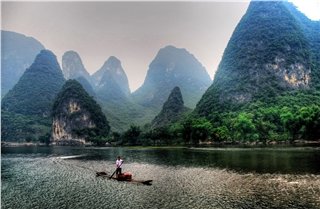 3 Day Guangzhou & Guilin Combo
Just 45-minute away from Guangzhou, Guilin can be a real-time paradise after all the hustle and bustle you experience in the big city. Relax yourself in Li River and lush mountains.
Price From: USD

$759

p/p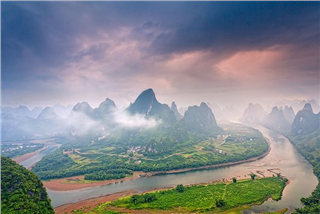 3 Day Escape to Beautiful Guilin & Yangshuo
Get away from the hustle & bustle of big city life to one of nature's masterpieces, it's feast for your senses.
Price From: USD

$1,169

p/p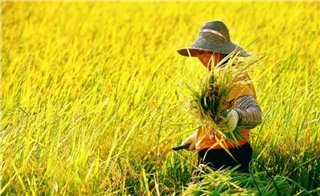 5 Day Hike and Bike Trip in Guilin
Cycling around Guilin and Yangshuo and being a part of the natural scenic while hiking down Li River.
Price From: USD

$559

p/p
You may also like these tours