Tours To Guilin
Voted as one of the most beautiful rivers on CNN, the Li River in Guilin is God's present to the world.
If you are looking for a summer hide-out or an adventure in nature, Guilin is your choice. The small city is just good for idling in the summer breeze. One hour away, you can find Yangshuo excellent for river drifting, hiking, rock-climbing and simply lounging.
6 Day Guilin, Longsheng & Sanjiang Tour
Setting off from Guilin, you will get close to the exotic lifestyles of Yao people in Longsheng and Dong people in Sanjiang. Be amazed by God's amazing masterpiece!
Price From: USD

$709

p/p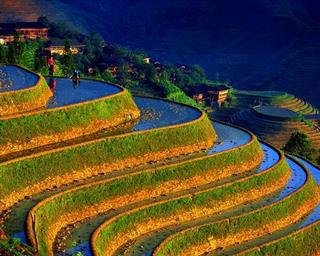 A quick and pleasant escape into nature. Hike up the mountain ridge of Longsheng to see the impressive rice terrace and get in touch with local daily life.
Price From: USD

$479

p/p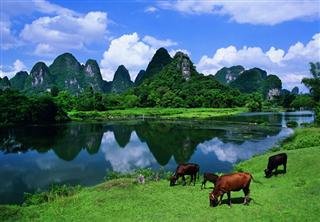 One of our best-selling hiking tours targeting Yangshuo's amazing rual landscape and relaxing Li River scenic hiking of 20 km.
Price From: USD

$399

p/p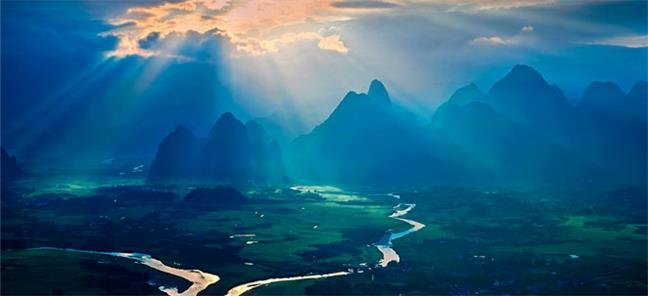 Our adventure program combines dramatic scenery, ethnic minority culture, outdoor recreation and team-building excursions. Best travel time: Summer and Autumn
Price From: USD

$699

p/p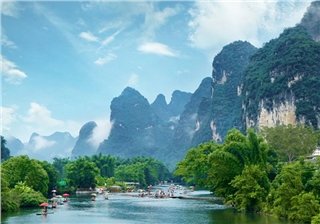 4 Day Yulong River Hiking Trip in Yangshuo
Be a part of the Li River scenery by taking a hike along the Yulong River. The hike will last about 3 hours with easy pace.
Price From: USD

$369

p/p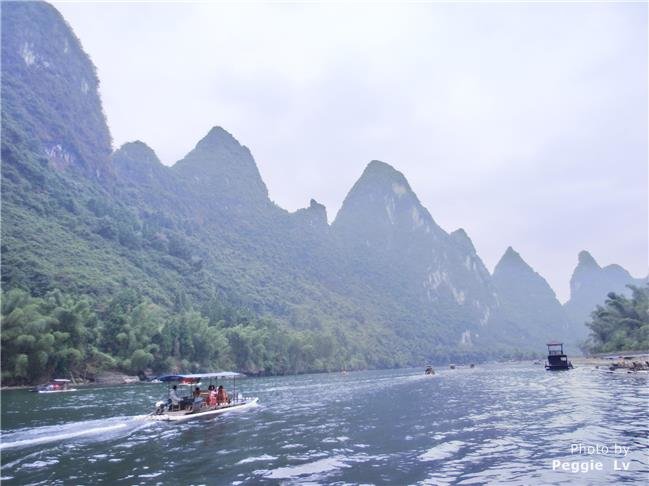 Go for real adventure in Yangshuo! Besides Li River Cruise, hiking and cycling, you can choose this package to kayak down the river.
Price From: USD

$499

p/p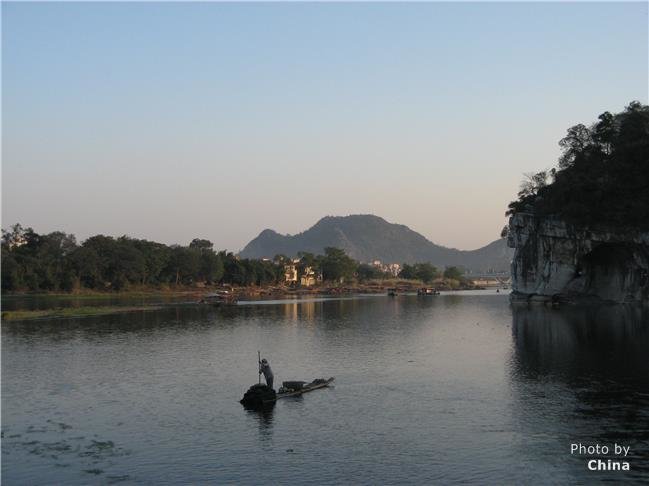 Not far away from Guilin, you can travel to the less-known place in Rongshui, where Miao people lead a peaceful life. Come in January and you can join in their Pohui celebration.
Price From: USD

$699

p/p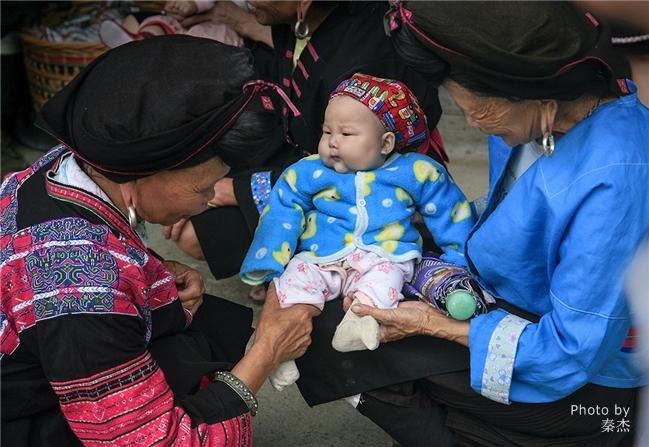 This winter, Guilin gives you a warm hug. Enjoy your bath in Longsheng's hot spring, take a slow yet scenic Li River cruise down to Yangshuo and you will make this 5 days a trip to cherish.
Price From: USD

$529

p/p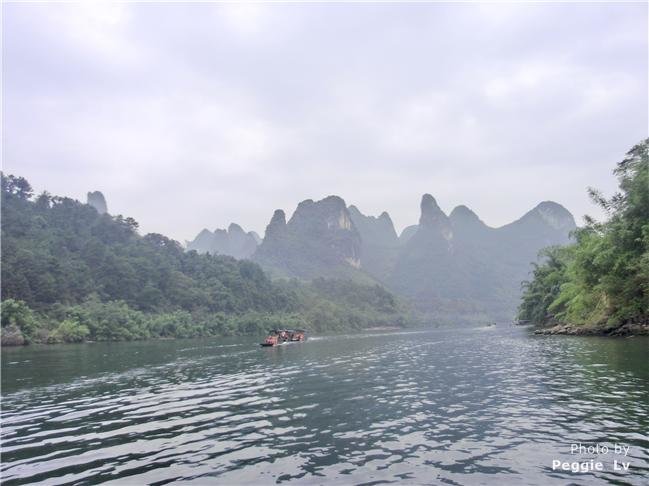 3 Day Guangzhou & Guilin Combo
Just 45-minute away from Guangzhou, Guilin can be a real-time paradise after all the hustle and bustle you experience in the big city. Relax yourself in Li River and lush mountains.
Price From: USD

$759

p/p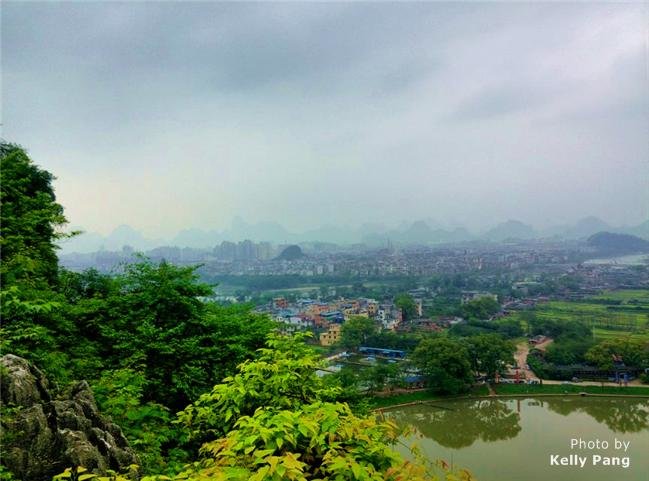 3 Day Escape to Beautiful Guilin & Yangshuo
Get away from the hustle & bustle of big city life to one of nature's masterpieces, it's feast for your senses.
Price From: USD

$429

p/p
You may also like these tours