Tours To Guilin
Voted as one of the most beautiful rivers on CNN, the Li River in Guilin is God's present to the world.
If you are looking for a summer hide-out or an adventure in nature, Guilin is your choice. The small city is just good for idling in the summer breeze. One hour away, you can find Yangshuo excellent for river drifting, hiking, rock-climbing and simply lounging.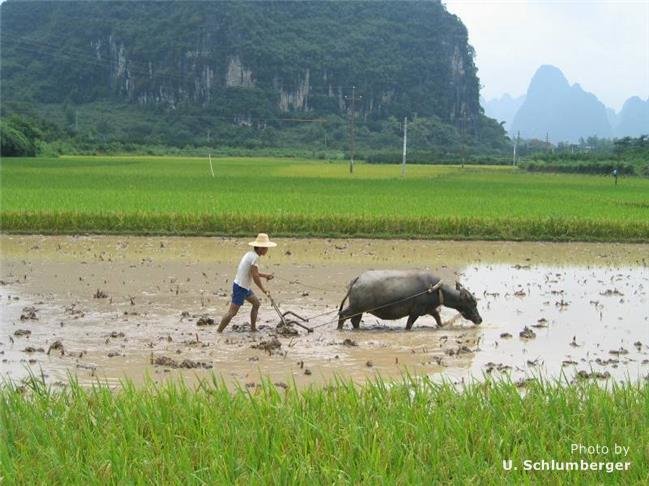 4 Day Highlights of Hangzhou & Guilin Tour
Capture the highlights in Hangzhou and Guilin with your eyes and heart. The both cities will make you feel like you are walking in dreams. Best travel time is Spring to early Autumn.
Price From: USD

$699

p/p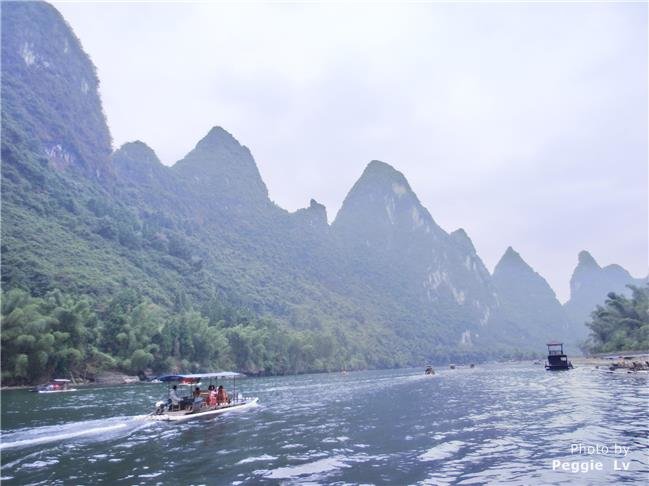 Go for real adventure in Yangshuo! Besides Li River Cruise, hiking and cycling, you can choose this package to kayak down the river.
Price From: USD

$499

p/p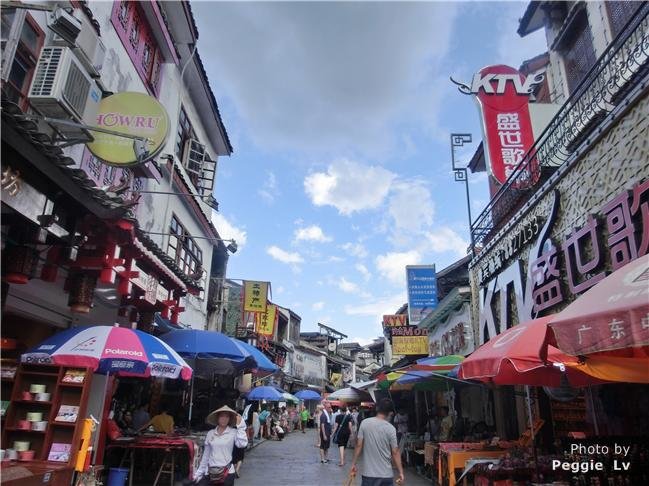 4 Day Guilin & Yangshuo Tour from Shanghai
Breaking free from Shanghai and back to innocence! Viewing Li River by a bamboo raft, cycling around the countryside. This tour is famous for office workers who need a deep breath in nature.
Price From: USD

$619

p/p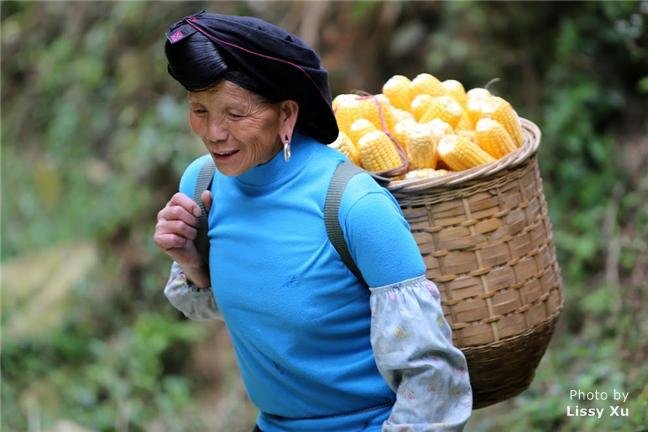 4 Day Guilin & Longsheng Tour from Beijing
Escape from the big city now! Throw yourself back to natural landscape and humble life in Guilin and Longsheng. Best travel time would be from Spring to Autumn
Price From: USD

$599

p/p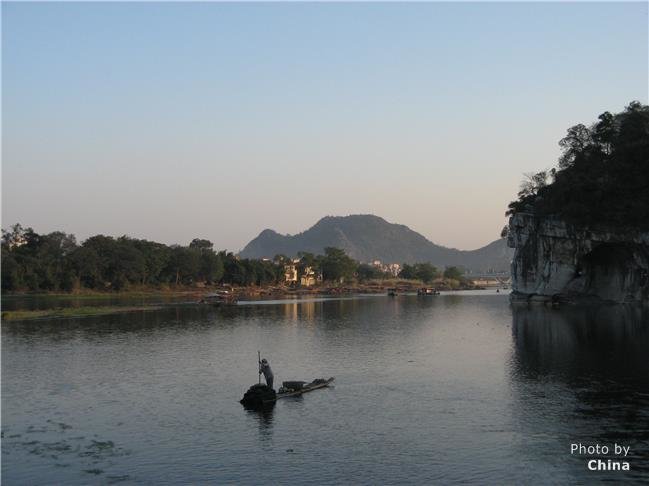 Not far away from Guilin, you can travel to the less-known place in Rongshui, where Miao people lead a peaceful life. Come in January and you can join in their Pohui celebration.
Price From: USD

$699

p/p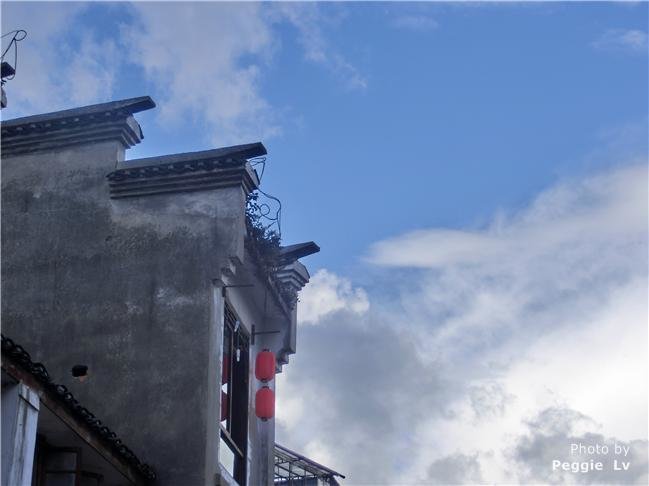 Breaking 4 days from the crowded city of Hong Kong and immerse yourself in Guilin's amazing landscape.Round flights to Guilin are included.
Price From: USD

$719

p/p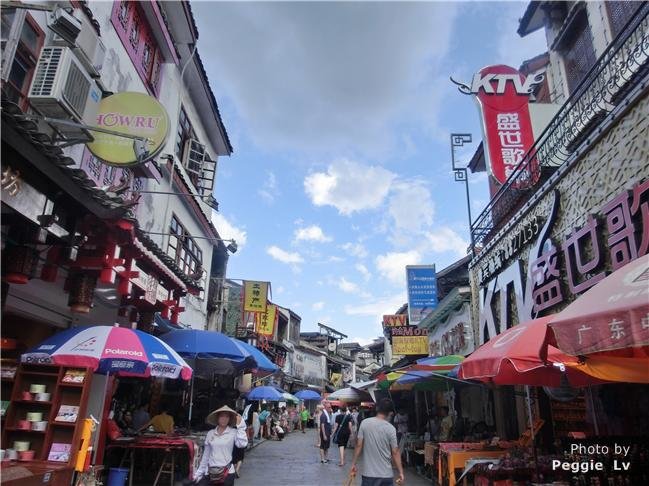 5 Day Natural Guilin Tour from Hong Kong
Flying out of the non-stop city, you will make a relaxing break in Guilin's intoxicating natural scenery.
Price From: USD

$689

p/p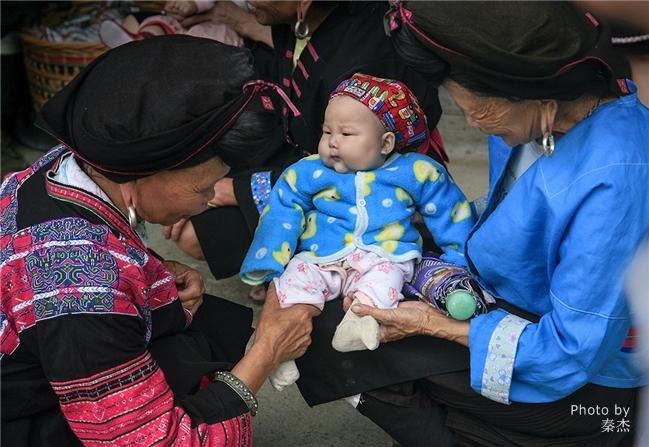 This winter, Guilin gives you a warm hug. Enjoy your bath in Longsheng's hot spring, take a slow yet scenic Li River cruise down to Yangshuo and you will make this 5 days a trip to cherish.
Price From: USD

$529

p/p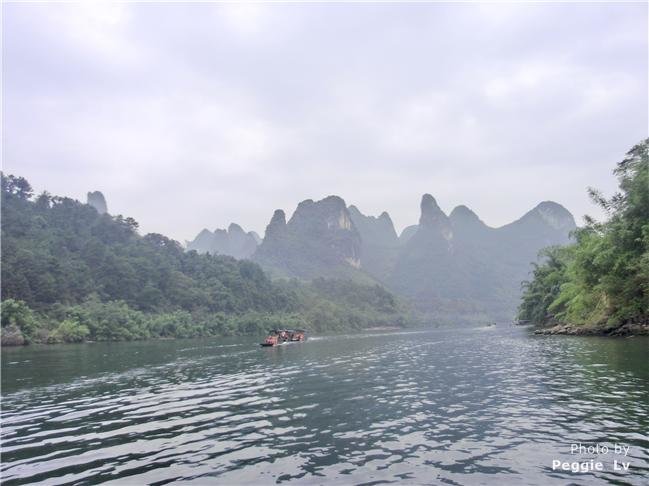 3 Day Guangzhou & Guilin Combo
Just 45-minute away from Guangzhou, Guilin can be a real-time paradise after all the hustle and bustle you experience in the big city. Relax yourself in Li River and lush mountains.
Price From: USD

$759

p/p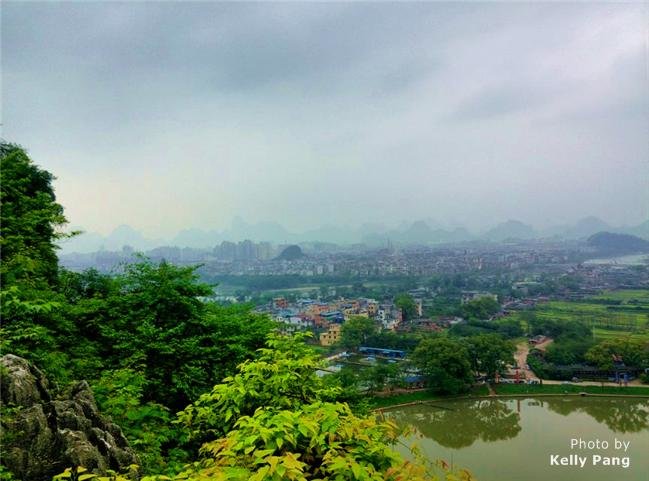 3 Day Escape to Beautiful Guilin & Yangshuo
Get away from the hustle & bustle of big city life to one of nature's masterpieces, it's feast for your senses.
Price From: USD

$549

p/p
You may also like these tours