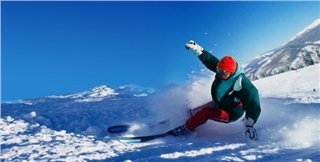 One thing in winter not to miss is the ice art in Harbin such as famous Harbin Ice and Snow World. You can view exquisite ice sculptures combining with lighting techniques and lasers. Join in this extraordinary event in Harbin from 5th January to 25th February.
Price From: USD $409 p/p View details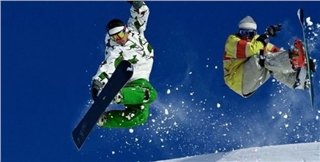 The skiing culture in China is developing just as quickly as its ski resorts. One of the finest ski fields in the country today is Yabuli and it is a great place to enjoy an enjoyable ski break and holidays with the family.
Price From: USD $539 p/p View details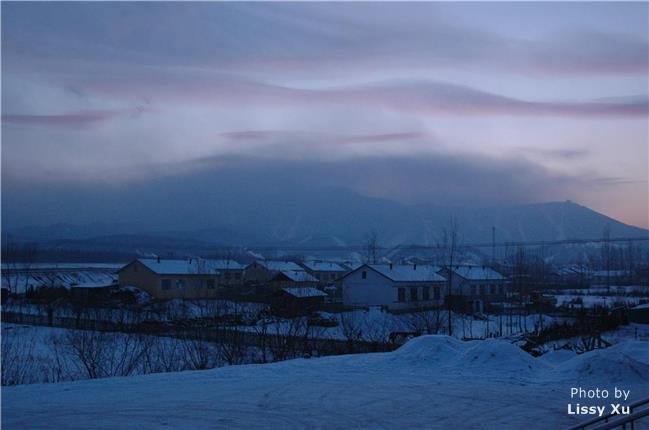 Snow town in Yabuli, totally free for you to go wild in the white world.
Price From: USD $469 p/p View details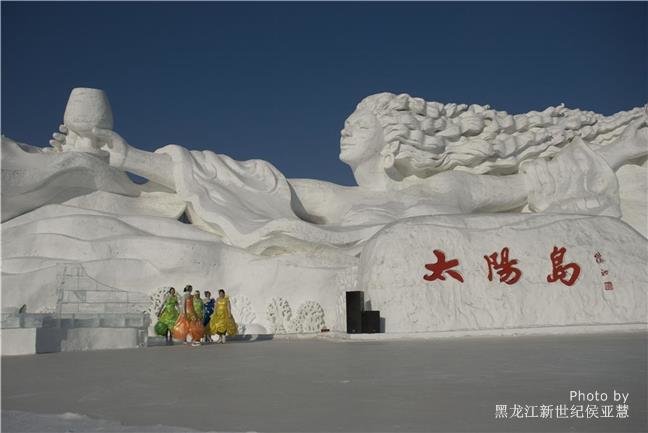 Winter days in China to see the Great Wall covered in snow, to hit the slops in Harbin, to sample some hot Dim Sam in Shanghai.
Price From: USD $1,999 p/p View details