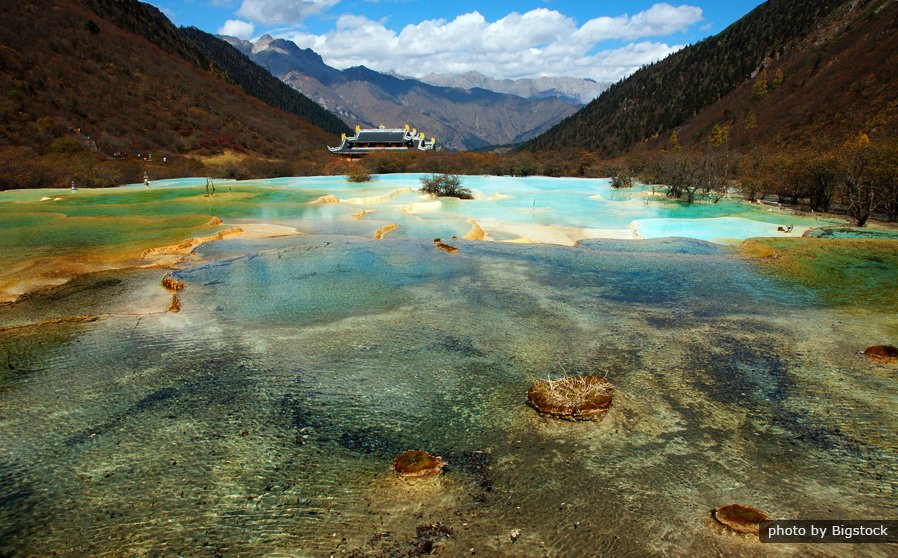 Breaking away from the big city of Shanghai, we take you to Jiuzhai Valley's heart. No time and enegry wasting in planning the whole trip out, we make it easy!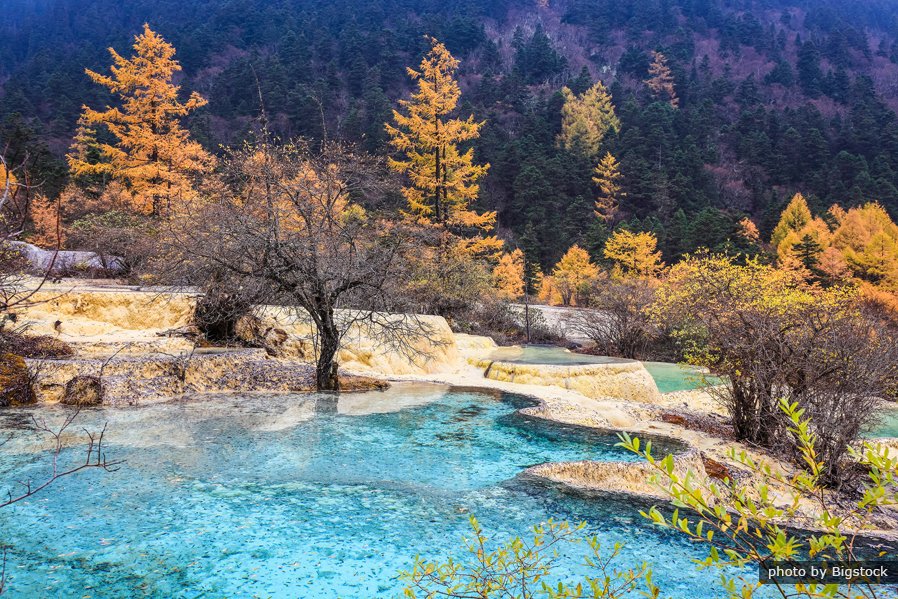 Jiuzhaigou, noted for its wonderful scenery, is just a step away from Beijing. This 3-day tour gives you a wonderful glance at the paradise-like Jiuzhai Valley. Smart choice for expacts and stay-overs from Beijing.
Price From: USD
$1,479
p/p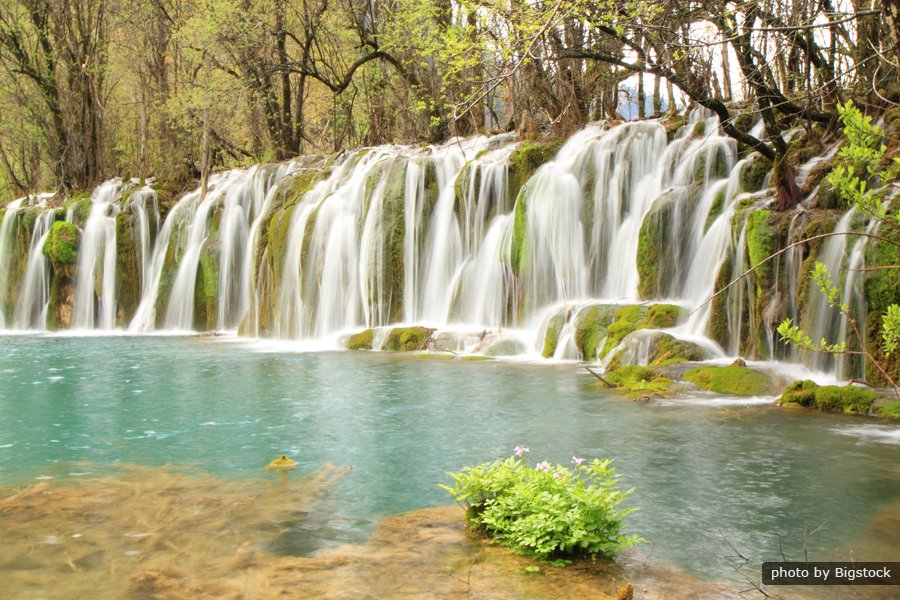 Take a side-trip to the paradise-like Jiuzhai Valley while you are staying in Chengdu. Round-trip flight and escort are included.
Price From: USD
$1,499
p/p