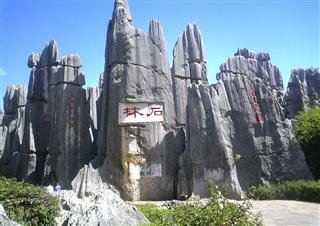 Kunming is at the heart of one of the most ethnically diverse parts of China. As a result, this 'garden city', also known as the 'City of Eternal Spring', has a lot to offer.
Price From: USD $329 p/p View details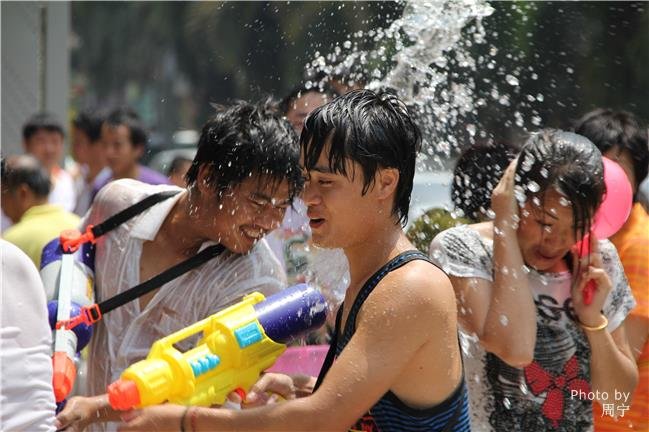 Make a different trip, travel off the beaten path, you will enjoy this wild break to Kunming, Lijiang and Xishuangbanna.
Price From: USD $1,269 p/p View details