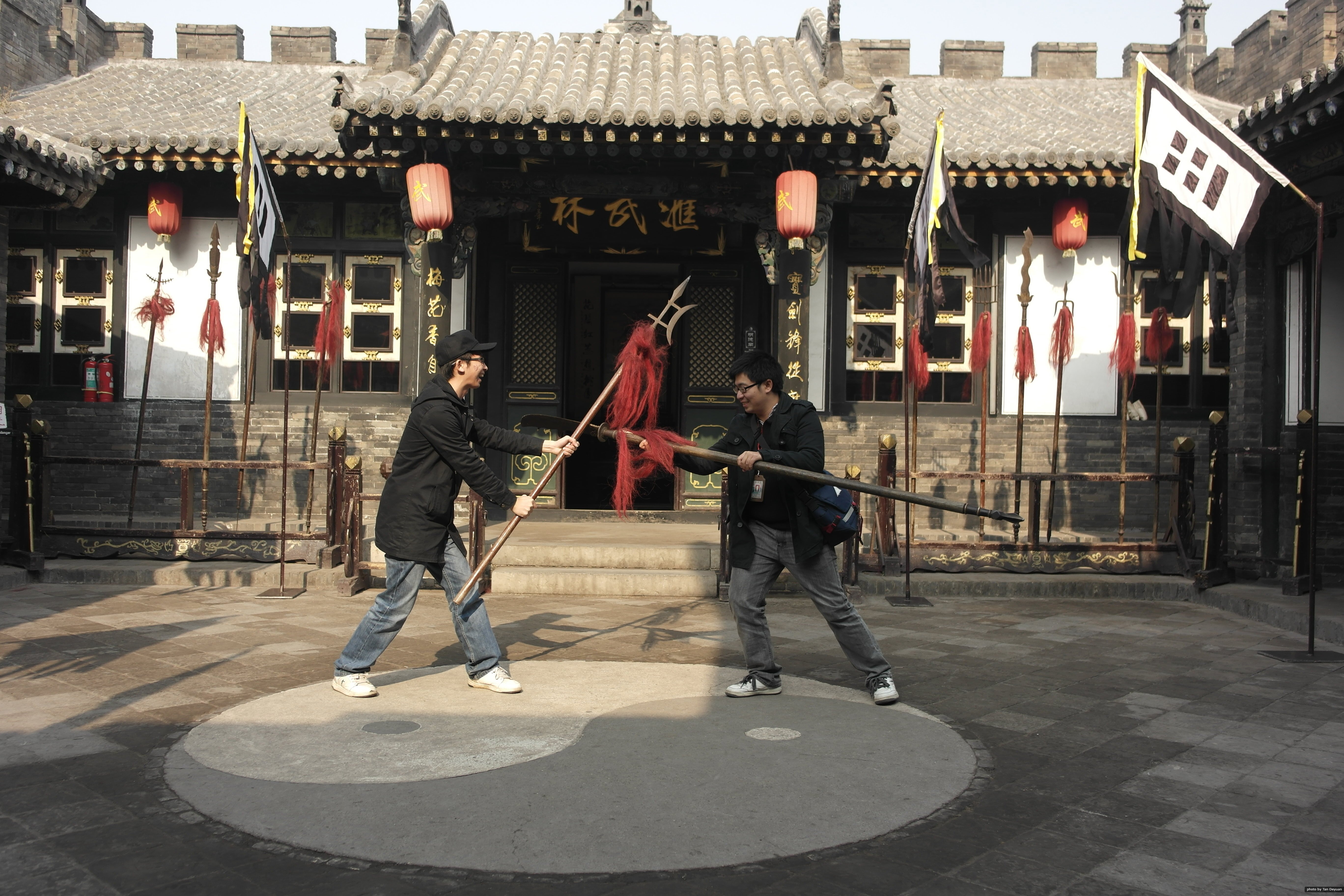 Founded in the 14th century, Pingyao Ancient town is a complete building complex including ancient walls, streets and lances, shops and temples. Walk around ancient town to experience prosperity in it.
Price From: USD $259 p/p View details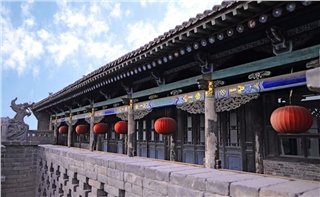 Time has endowed Pingyao with charm and fame as not only an ancient city but also a place to pick up China's finest architectural essence. A return trip from Xi'an offers you an excellent insight.
Price From: USD $379 p/p View details