Tours To Shanghai
The beautiful Bund, Huangpu River Cruise and tasty snacks in City God Temple are attractive in Shanghai. You can also visit Shanghai Madame Tussauds to take photos with your idol statues. Shanghai is an extremely bustling modern city. As a super modern city, Shanghai has a variety of skyscrapers which stand for its development. At the same time, old ancient water towns in Shanghai show unique Jiangnan classical architectures which reflect an old picture of Shanghai. No matter how many times you come to Shanghai, you can always find your own pace in Shanghai. Always remeber that we can tailor-make your own Shanghai Tours.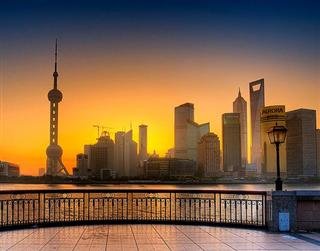 4 Day Highlights Of Shanghai And Suzhou Tour
You will see the modern of China in Shanghai and the beauty of South China in Suzhou during these 4 days at a modest price but at a high level.
Price From: USD

$499

p/p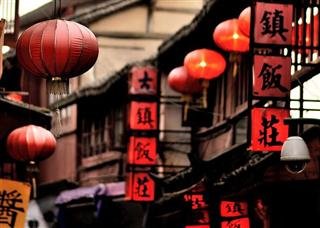 Shanghai has two prespectives for you: good old days in Zhujiajiao Ancient Town and thriving todays in downtown Shanghai. Taking 4 days to know better about this beautiful city.
Price From: USD

$399

p/p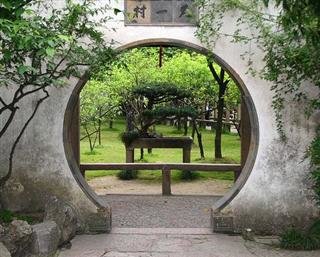 2 Day Suzhou's Exquisite Gardens Tour
The first thing you will think about when someone mentions China are the classic Chinese gardens. This tour will fulfill all these images in Suzhou.
Price From: USD

$319

p/p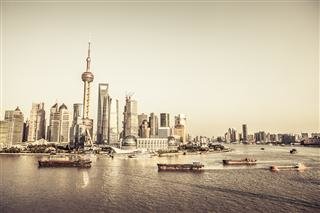 3 Day Essence of Shanghai Tour (Visa Free)
The bustling city of Shanghai has a perfect mixture of the Old and New China. This is one of the best tours for anyone who likes to see Shanghai's best in only a few days. No visa needed.
Price From: USD

$299

p/p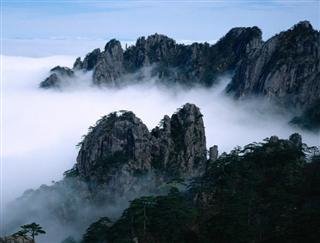 3 Day Huangshan Highlights Tour
China still remains one of the most ideal destinations for travelers who need to feel rejuvenated and much close to nature. The 3-day tour to Huangshan takes tourists across the majestic Yellow Mountains, dense forests and pine overgrowth, clear skies, and peaceful countryside villages.
Price From: USD

$839

p/p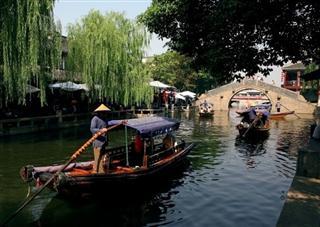 4 Day Shanghai and Zhouzhuang Water Village Tour
Step back in time as you experience the past of Zhouzhuang, China's best known water towns. It is a one day tour during your trip to Shanghai.
Price From: USD

$499

p/p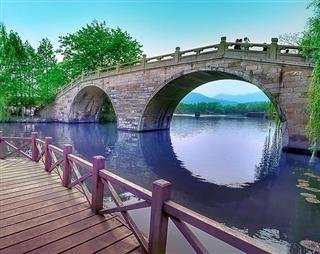 2 Day Hangzhou Bullet Train Tour from Shanghai
China is one of the biggest countries in the world that it's almost impossible to cover two large places in a very short amount of time—except when you're riding a bullet train. Our bullet train tour across Shanghai and Hangzhou is unique, exciting, fun, and informative.
Price From: USD

$309

p/p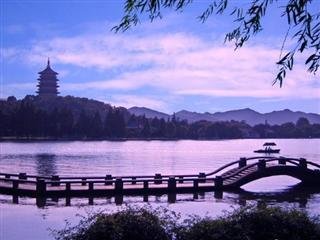 5 Day Essence of Shanghai and Hangzhou Tour
Join us as we travel to Hangzhou, a charming and beautiful old water town, and Shanghai- a city that showcases modern China's vigor.
Price From: USD

$779

p/p
Page 1 of 1 First Previous 1 Next Last
You may also like these tours