Tours To Shanghai
The beautiful Bund, Huangpu River Cruise and tasty snacks in City God Temple are attractive in Shanghai. You can also visit Shanghai Madame Tussauds to take photos with your idol statues. Shanghai is an extremely bustling modern city. As a super modern city, Shanghai has a variety of skyscrapers which stand for its development. At the same time, old ancient water towns in Shanghai show unique Jiangnan classical architectures which reflect an old picture of Shanghai. No matter how many times you come to Shanghai, you can always find your own pace in Shanghai. Always remeber that we can tailor-make your own Shanghai Tours.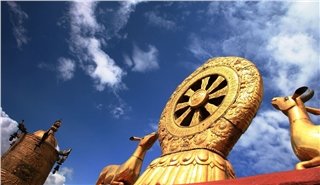 An easy pick for a Tibet trip from Shanghai.Guided visits with insightful narration helping you understand the culture and lifestyle.
Price From: USD

$1,739

p/p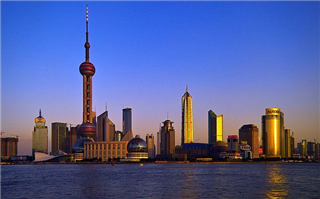 Step back in time as you experience the past of Zhouzhuang, China's best known water towns. Great value for layover travelers and new expats in Shanghai.
Price From: USD

$389

p/p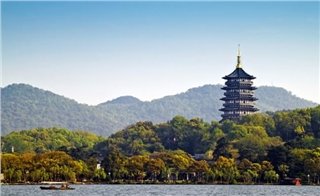 2 Day Hangzhou Bullet Train Tour from Shanghai
A perfect side-trip choice for travelers and expats in Shanghai. Traveling by high speed train and stay a night in the scenic heaven-like Hangzhou.
Price From: USD

$369

p/p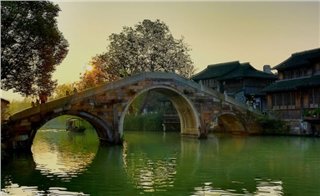 5 Day Hangzhou and Wuzhen Tour from Shanghai
Join us as we travel to Hangzhou, a charming and beautiful old water town, and Shanghai- a city that showcases modern China's vigor.
Price From: USD

$699

p/p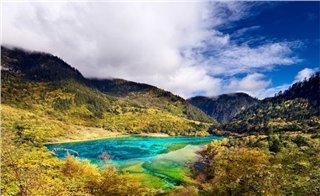 3 Day Fairyland Jiuzhai Valley
Breaking away from the big city of Shanghai, we take you to Jiuzhai Valley's heart. No time and enegry wasting in planning the whole trip out, we make it easy!
Price From: USD

$1,009

p/p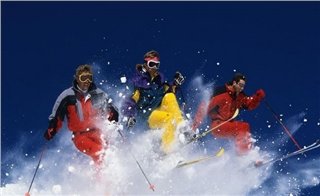 Winter days in China to see the Great Wall covered in snow, to hit the slops in Harbin, to sample some hot Dim Sam in Shanghai.
Price From: USD

$1,999

p/p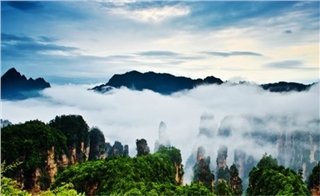 5 Day Amazing Zhangjiajie Tour from Shanghai
Take a short break to Zhangjiajie and Fenghuang Ancient Town from Shanghai and you will be totally relaxed by the amazing landscape and poetic lifestyle.
Price From: USD

$1,359

p/p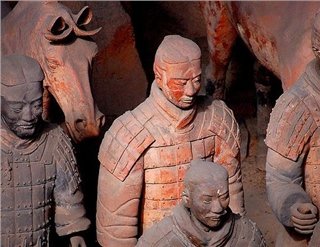 3 Day Xi'an Historic Highlights from Shanghai
Flying to Xi'an from Shanghai and visiting the key historic sites under our professional guiding. An ideal deal for history buffs, students and Expats in Shanghai.
Price From: USD

$779

p/p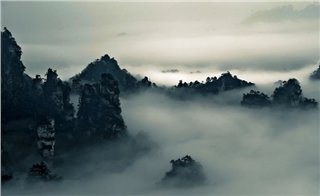 9 Day China Southern Ancient Towns Tour
If you want to visit Tongli Water Town, Zhangjiajie and Phoenix Ancient Town, but have no time to plan, this could be your best bet.
Price From: USD

$1,509

p/p
You may also like these tours