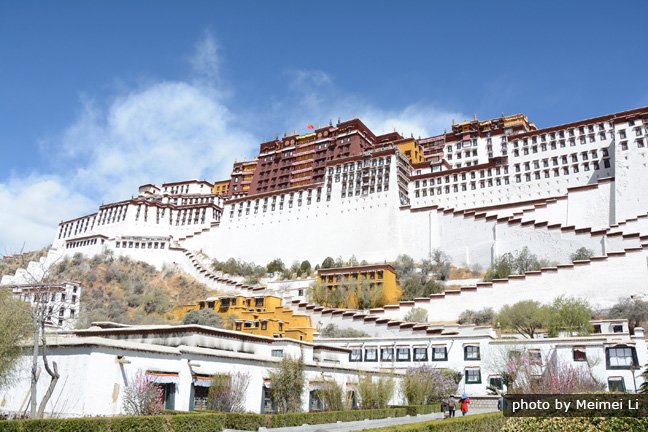 During this 6-day trip, visit three important cities from Lhasa to Gyantse and Shigatse to get a impression of Tibet's religion, cultural, local customs and amazing natural sceneries of Holy Yamdrok Lake and Karo glacier along the way.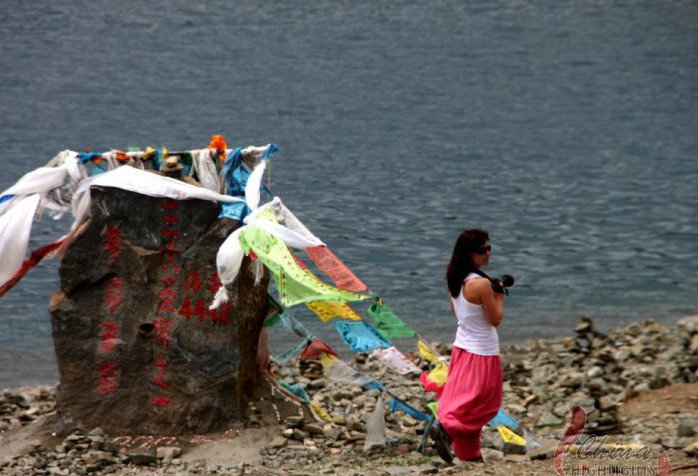 Take a deep exploration in exotic Tibet to visit roof of the world –Himalayas. Visit the cultural Lhasa and drive along the southwest to visit Yomdrok Lake, Tashilunpo Monastery and Mt.Everest. This short 8 days join-in tour will be your once-a-life experience.
Price From: USD
$1,019
p/p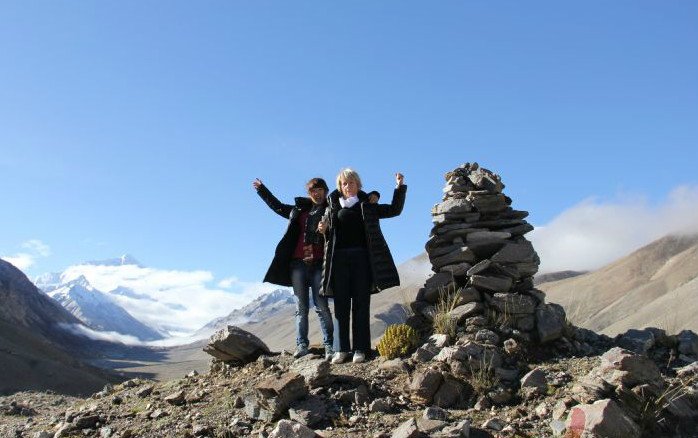 The 7 day tours will travel the classic of Tibet. Visit Potala Place-the home of Dalai Dama, the pilgrimage circuit of Barkhor Street, holy Yomdrok Lake and Mt. Everest Base Camp. Get the cultural experience of these scenic points, our trip will end at Chinese boader Zhangmu.
Price From: USD
$1,059
p/p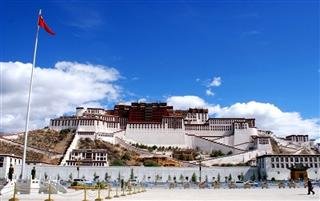 Explore the stark beauty and ancient culture of Tibet.
Price From: USD
$1,169
p/p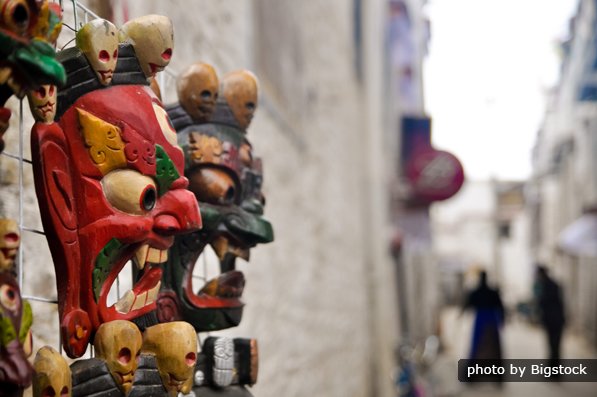 Have you dream of standing on the top mountain of world? Get an overlook of amazing Himalayas on the flight from Chengdu to Lhasa will be come true your dream. Visit Potala Palace-landmark of Lhasa, walk along holy Yamdrok Lake and standing up close to the Mt. Everst will be your once-in-a-life-time experience during your travel story.
Price From: USD
$1,499
p/p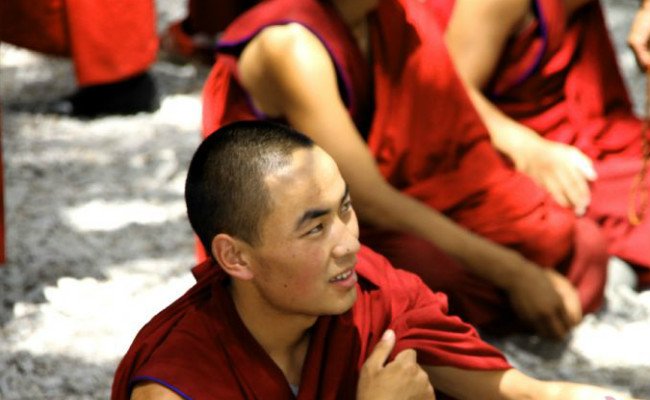 Find a lesser tourist destination which could let you experiences authentic relax holiday and it is a holy land dreams lots of years? From visit Potala Palace and stand close to Mt. Everest feeling their majestic and mystic will be your once-in-a-life experience.
Price From: USD
$1,799
p/p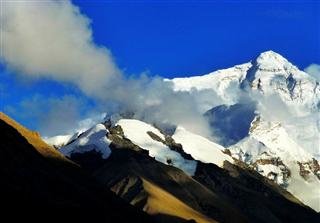 Take an adventure to Mt.Everest from Lhasa, this is going to be the trip of a life-time! Along the way, you will see amazing landscape and different temples or monasteries. Chance to visit a Tibetan family.
Price From: USD
$1,869
p/p