Tours To Suzhou
Located in the center of the Yangtze Delta, Suzhou is renowned as the Oriental Venice. Gardens in Suzhou with glamorous beauty, harmonious construction and vast numbers get numerous reputations from all over the world. There are a lot of famous water towns in Suzhou, like Zhouzhuang, Tongli and Mudu. With water and charming gardens, Suzhou matches the reality of paradise. We can tailor-make a tour to Suzhou for your needs.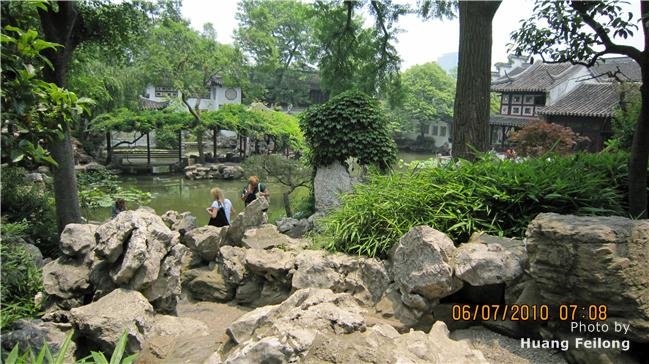 2 Day Suzhou's Exquisite Gardens Tour
The first thing you will think about when someone mentions China are the classic Chinese gardens. This tour will fulfill all these images in Suzhou.
Price From: USD

$369

p/p
2 Day Hangzhou & Suzhou Highlights Tour
Private tour of 2 days in Hangzhou and Suzhou. Capture all the essence of two cities and experience the speed of a bullet train.
Price From: USD

$379

p/p
3 Day Suzhou & Hangzhou Tour from Shanghai
Shanghai's pretty neighbors: Suzhou and Hangzhou, calling you for a visit. A train ride adds more fun for you!
Price From: USD

$559

p/p
4 Day Shanghai & Suzhou Highlights Tour
You can enjoy an essential journey in Shanghai and Suzhou including the Bund and the Humble Administrator's Garden. Unique linong in Shanghai and gardens in Suzhou are the highlights.
Price From: USD

$469

p/p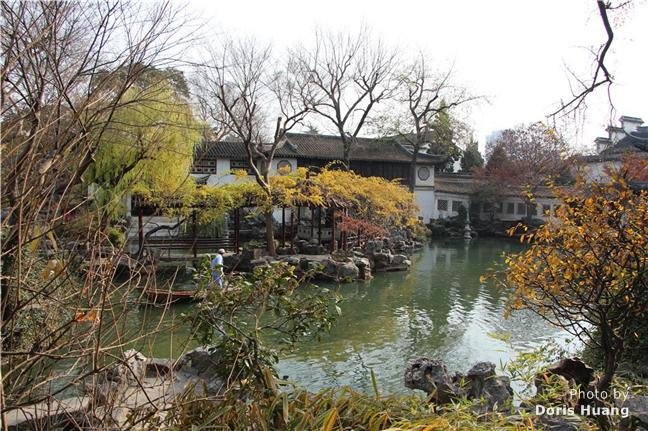 4 Day Shanghai Tour & Water Town
This package highlights out the graceful gardens in Suzhou and peaceful Tongli Water Town. A high speed train makes it a fast and easy trip to do from Shanghai.
Price From: USD

$539

p/p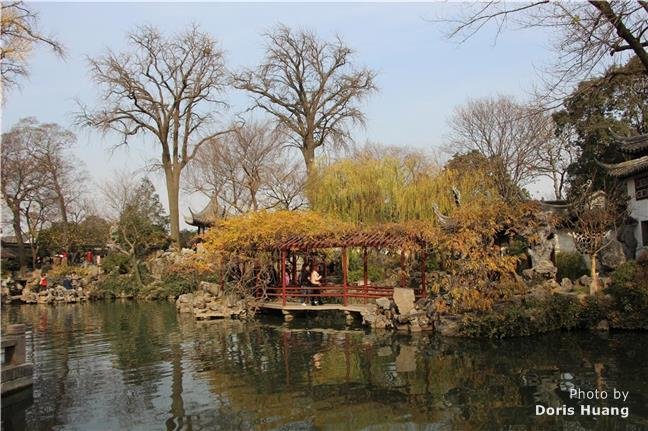 9 Day China Southern Ancient Towns Tour
If you want to visit Tongli Water Town, Zhangjiajie and Phoenix Ancient Town, but have no time to plan, this could be your best bet.
Price From: USD

$1,459

p/p
Page 1 of 1 First Previous 1 Next Last
You may also like these tours