Tours To Lhasa
Lhasa, the administrative capital of Tibet Autonomous Region of China, is one of the highest cities with an altitude of 3,490 meters in the world. It is a wonderful place not only because its height with mystery, but also because it enjoys over 1,000 years history. Featured culture in Lhasa makes it a distinctive place throughout of the world. The most significant and representative location is the Potala Palace, a Tibetan Buddhist site.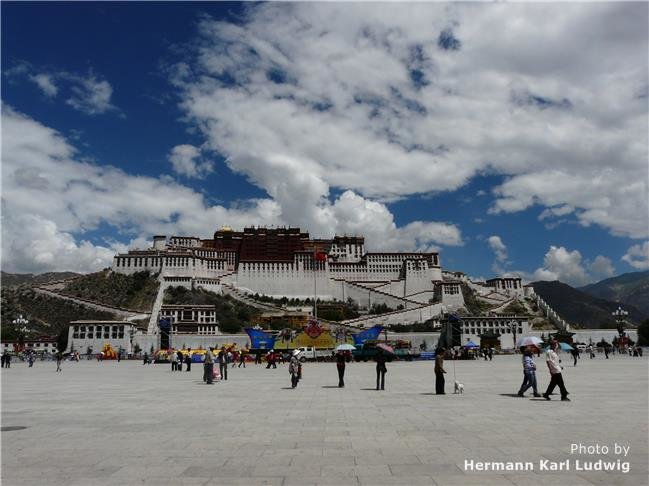 4 Day Lhasa Tour from Shanghai
An easy pick for a Tibet trip from Shanghai.Guided visits with insightful narration helping you understand the culture and lifestyle.
Price From: USD

$639

p/p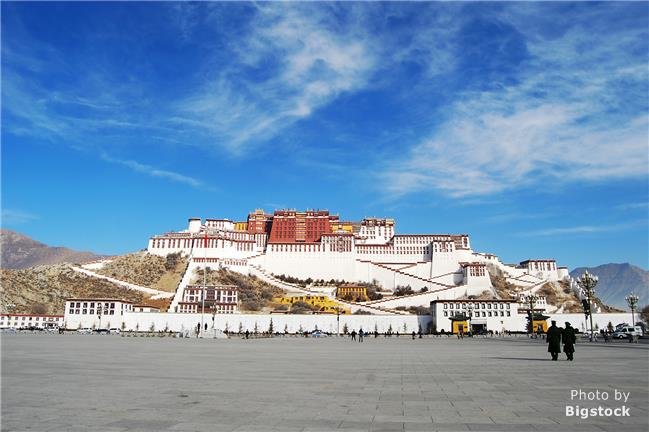 During this 4-day tour, you will get a glance at Tibet's inner beauty: devoted believers and their temples and monasteries, simple and peaceful life.
Price From: USD

$539

p/p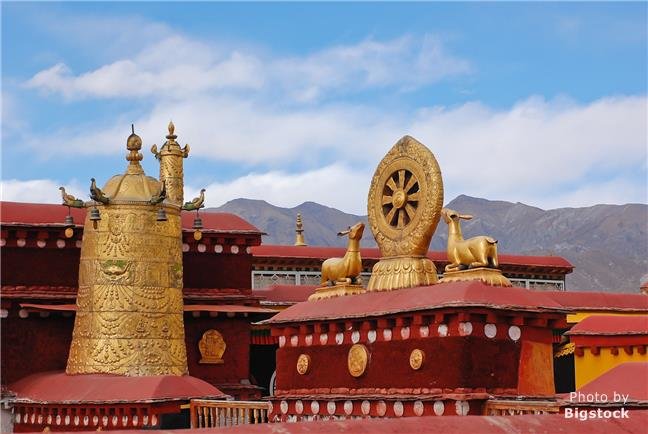 4 Day Sparkling Lhasa Tour from Xi'an
Unfold Lhasa's mystery by a short trip from Xi'an, Potala Palace, Jokhang Temple, Drepung Monastery and Tibetan family visit.
Price From: USD

$539

p/p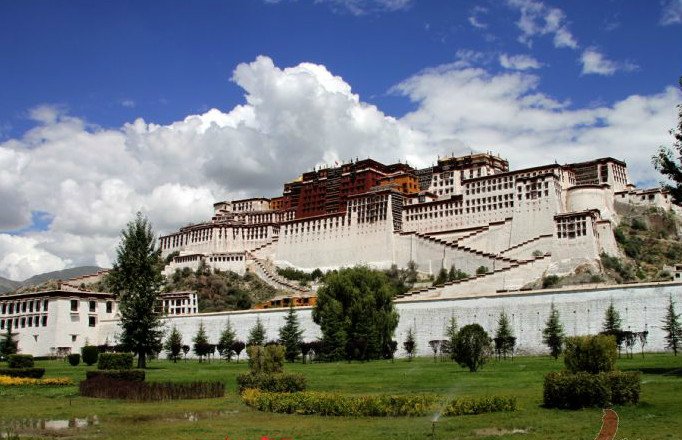 4 Day Lhasa Classical Experience Join-in Tour
Discovery holy Tibet essential in four days join-in tour. Handpicked muse-see sights points included Potala palace, the Jokhang Temple, the Barkhor pilgrimage circuit and monastic institution of Sera monastery.
Price From: USD

$359

p/p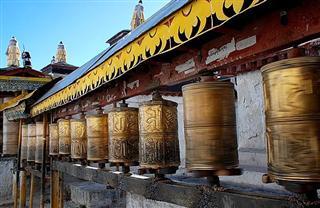 5 Day Essence of Lhasa and Nakchi Tour
This 5 day tour offers you the best of Lhasa along the beautiful natural scenery of Tibetan countryside.
Price From: USD

$999

p/p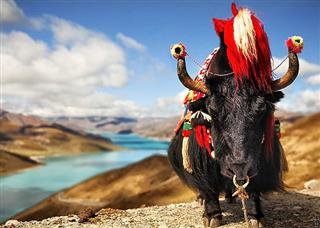 6 Day Tibet Tour from Hong Kong
Coming from Hong Kong, we offer you this easy and enjoyable China tour pack, visit Guangzhou and Lhasa.
Price From: USD

$849

p/p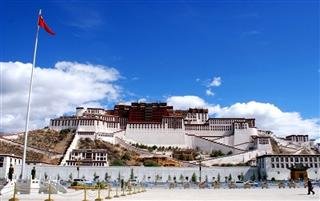 Explore the stark beauty and ancient culture of Tibet.
Price From: USD

$1,169

p/p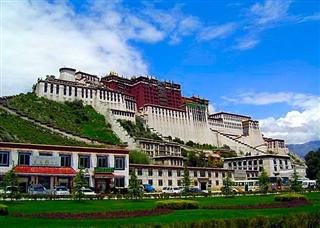 6 Day Beijing – Lhasa Train Excursion
Taking a train to Lhasa from Beijing, visiting Lhasa's important sites: Potala Palace, Jokhang Temple, Sera Monastery and more.
Price From: USD

$1,019

p/p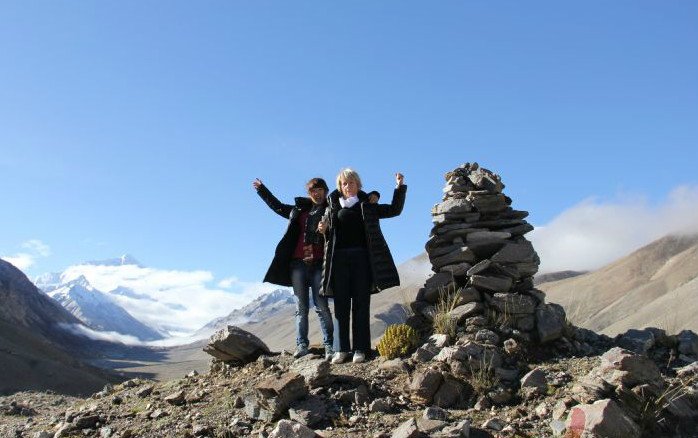 7 Day Lhasa to Kathmandu Overland Join-in Tour
The 7 day tours will travel the classic of Tibet. Visit Potala Place-the home of Dalai Dama, the pilgrimage circuit of Barkhor Street, holy Yomdrok Lake and Mt. Everest Base Camp. Get the cultural experience of these scenic points, our trip will end at Chinese boader Zhangmu.
Price From: USD

$959

p/p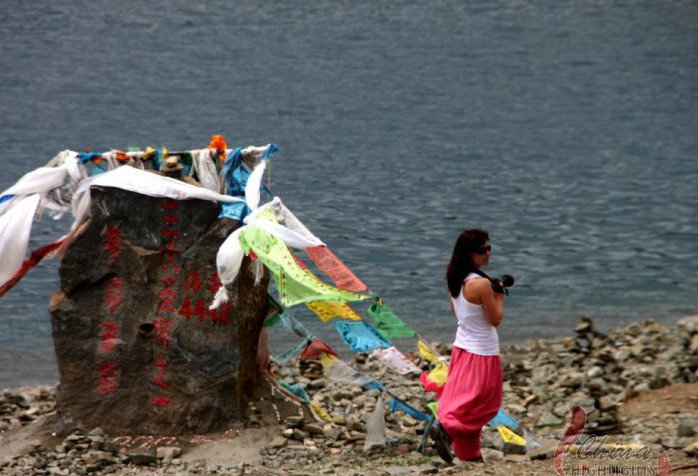 8 Day Mountain Everest Base Camp and Lhasa Essential Join-in Tour
Take a deep exploration in exotic Tibet to visit roof of the world –Himalayas. Visit the cultural Lhasa and drive along the southwest to visit Yomdrok Lake, Tashilunpo Monastery and Mt.Everest. This short 8 days join-in tour will be your once-a-life experience
Price From: USD

$909

p/p
You may also like these tours