Tours To Xian
Xian is one of the top four ancient capitals in world, is a city which has the most dynasties and the greatest influences in China's history. While in Xian, you'll be amazed by the majestic Terracotta Warriors and Horses, its deep historical and cultural atmosphere, gorgeous local food and the warmth of the local people. Welcome to Xian!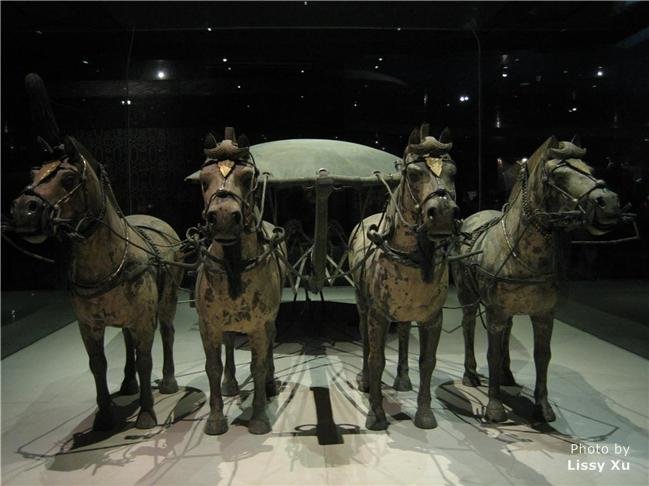 1 Day Xi'an Highlights Tour (Xian 1-Day Trip)
For a weekend breakaway to Xi'an, visit the Terracotta Army, Ancient City Wall and Big Wild Goose Pagoda. Have enough free time for stroll in the Muslim Quarter before the flight back to Beijing.
Price From: USD

$129

p/p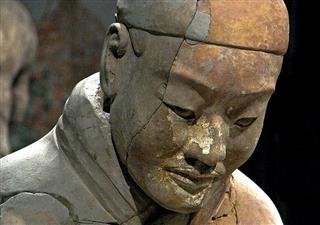 3 Day Essence of Xi'an Seat-in-coach Tour
Immerse yourself in a 3-day tour to the majestic capital of Xi'an by visiting the Terracotta Army, Wild Goose Pagoda, Banpo Museum and Ancient City Wall. Great experience at a low cost.
Price From: USD

$199

p/p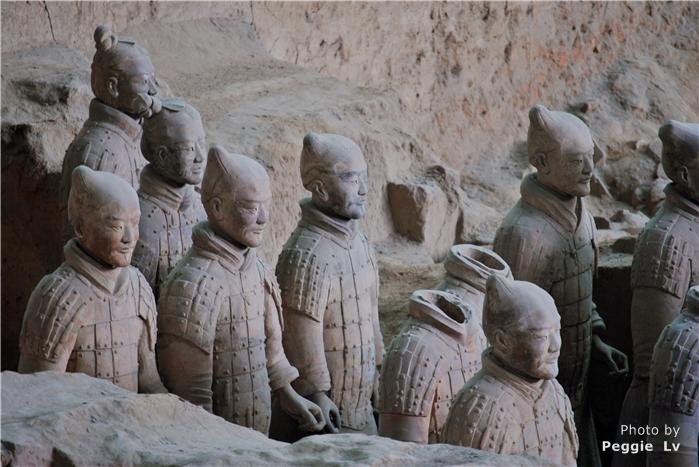 2 Day Xi'an Quick and Easy Tour
Spending 2 days only in the best of Xi'an: the Terracotta Army, Ancient City Wall, Muslim Quarter and Big Wild Goose Pagoda.
Price From: USD

$229

p/p
Though Xian is mostly defined by the Terracotta Army, the city has more to offer. Get a glimpse of its history and lifestyles during 3 days.
Price From: USD

$279

p/p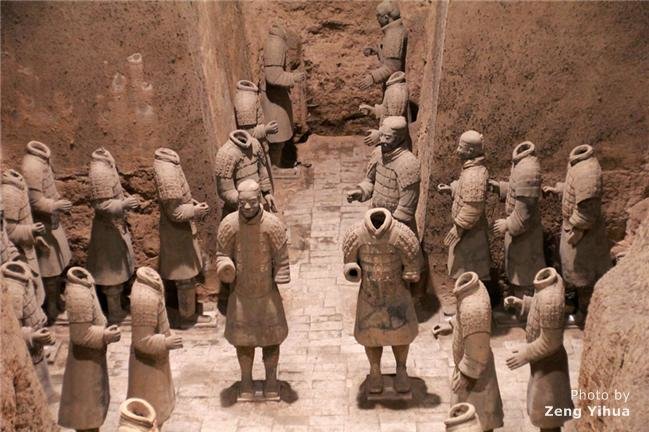 3 Day Xi'an Historic Highlights from Shanghai
Flying to Xi'an from Shanghai and visiting the key historic sites under our professional guiding. An ideal deal for history buffs, students and Expats in Shanghai.
Price From: USD

$309

p/p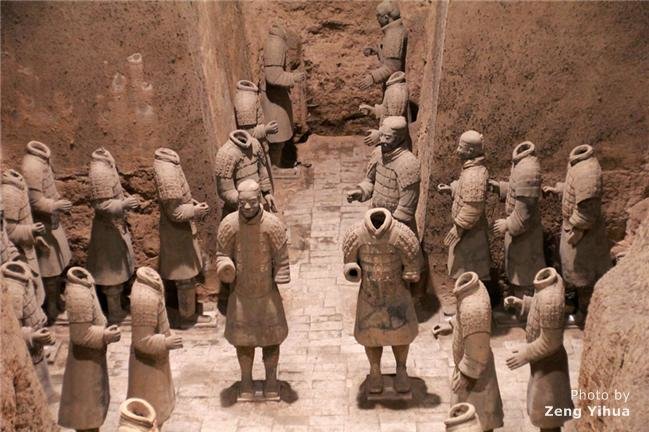 Make this family trip a good chance to learn. You and your kids will learn about the Terracotta Army, climb up the Hua Mountain and watch an interesting shadow puppet show.
Price From: USD

$349

p/p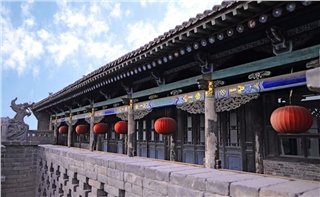 Time has endowed Pingyao with charm and fame as not only an ancient city but also a place to pick up China's finest architectural essence. A return trip from Xi'an offers you an excellent insight.
Price From: USD

$379

p/p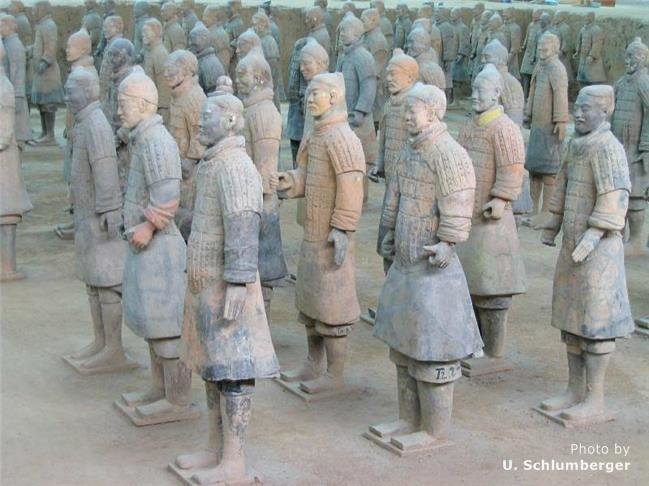 4 Day Xi'an Tour with Historical Impact
Tracing the long history of Xi'an at an easy pace and low budget. This tour includeds the Terracotta Army, Big Wild Goose Pagoda, Ancient City Wall and Muslim Quarter, all at a great price.
Price From: USD

$429

p/p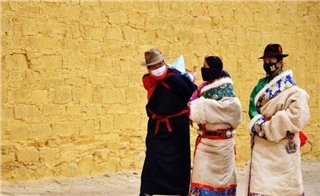 Traveling to Xiahe and visit its interesting monastery and nunnery. Enjoying an overnight train ride and some local cuisine.
Price From: USD

$479

p/p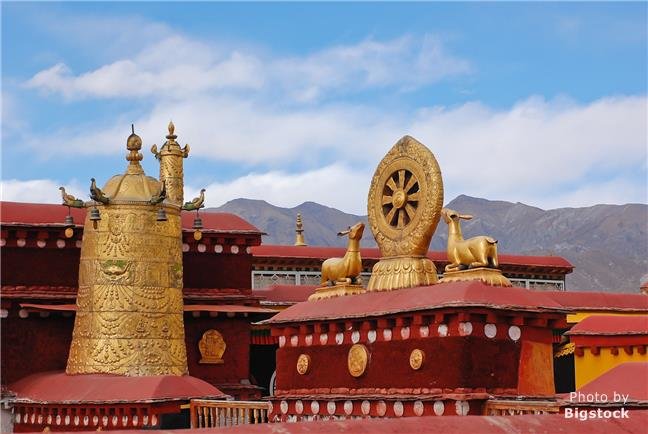 4 Day Sparkling Lhasa Tour from Xi'an
Unfold Lhasa's mystery by a short trip from Xi'an, Potala Palace, Jokhang Temple, Drepung Monastery and Tibetan family visit.
Price From: USD

$539

p/p
You may also like these tours