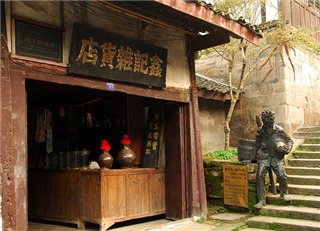 Upgrade the Yangtze River Cruise to include the famous attractions of Chongqing, the Mountain City as you sail through the beautiful Yangtze River and its verdant landscapes.
Price From: USD $569 p/p View details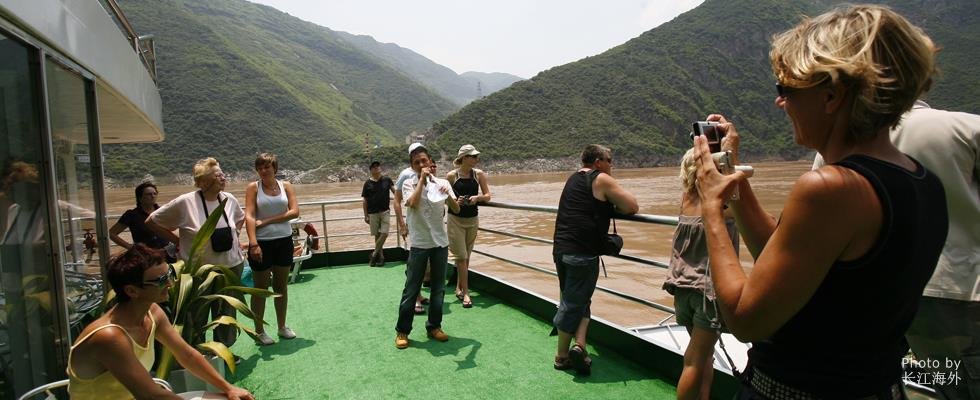 You deserve a true relaxing holiday like this! Visit Chongqing and take a Yangtze River Cruise from Chongqing to Yichang, make it a great time to remember!
Price From: USD $749 p/p View details