Zhangjiajie is an amazing city for travelers. It is famous for Zhangjiajie Forest Park which is a heritage and geological park full of natural scenery and ethnic culture. Please contact us if you want to tailor-made your own Zhangjiajie tour.
All Zhangjiajie City Tours
We have 2 Packages for your match!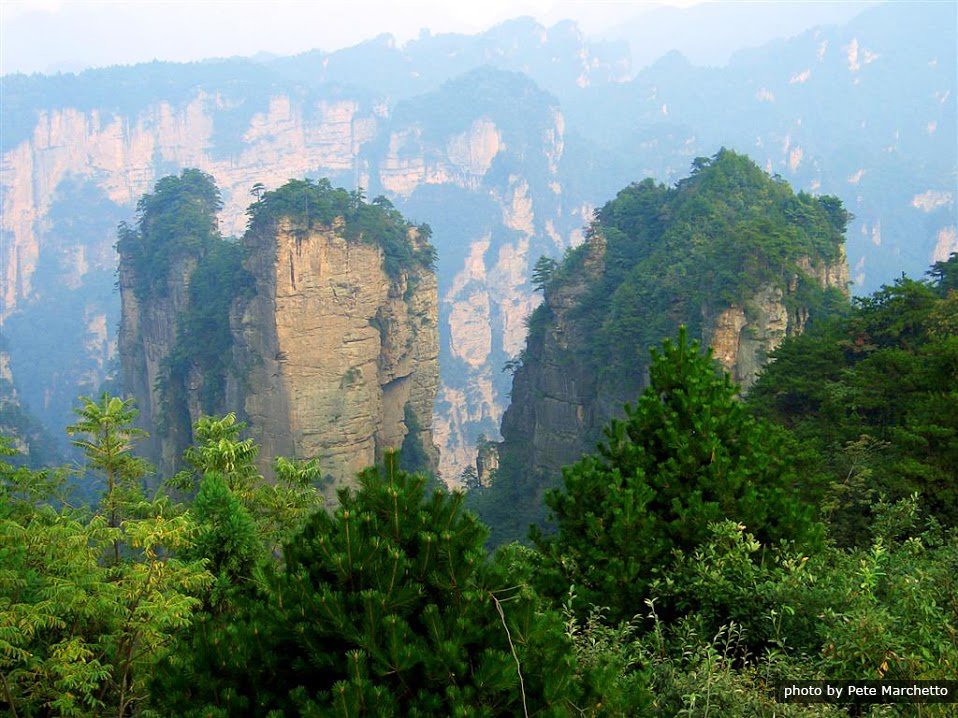 Zhangjiajie National Forest Park is a UNESCO world Heritage Site attracts lots of travelers to visit. It is features a variety of terrains which including mountains, upland, plains and Karsts areas. Take a Tianzi cable car get amazing views of the Mountain.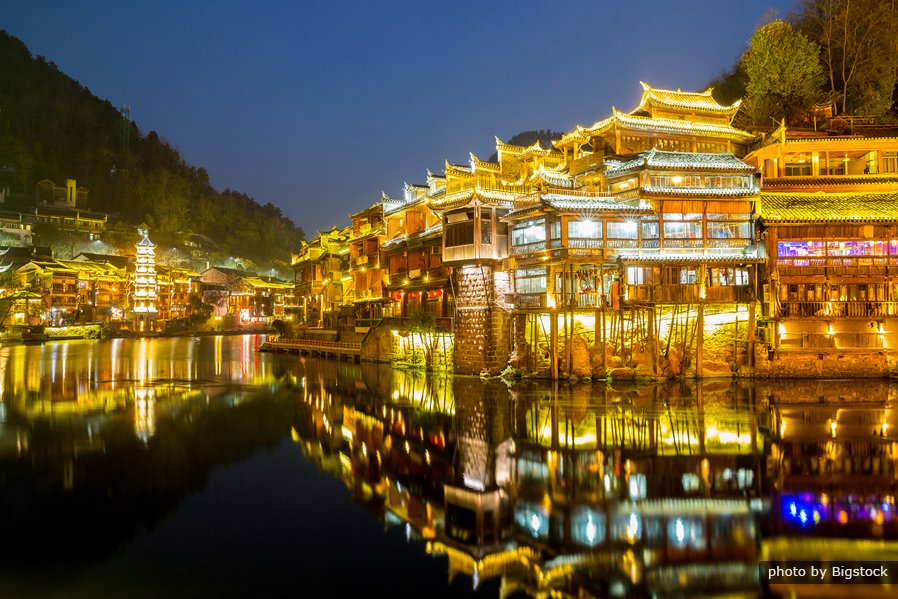 If you want to visit Tongli Water Town, Zhangjiajie and Phoenix Ancient Town, but have no time to plan, this could be your best bet.