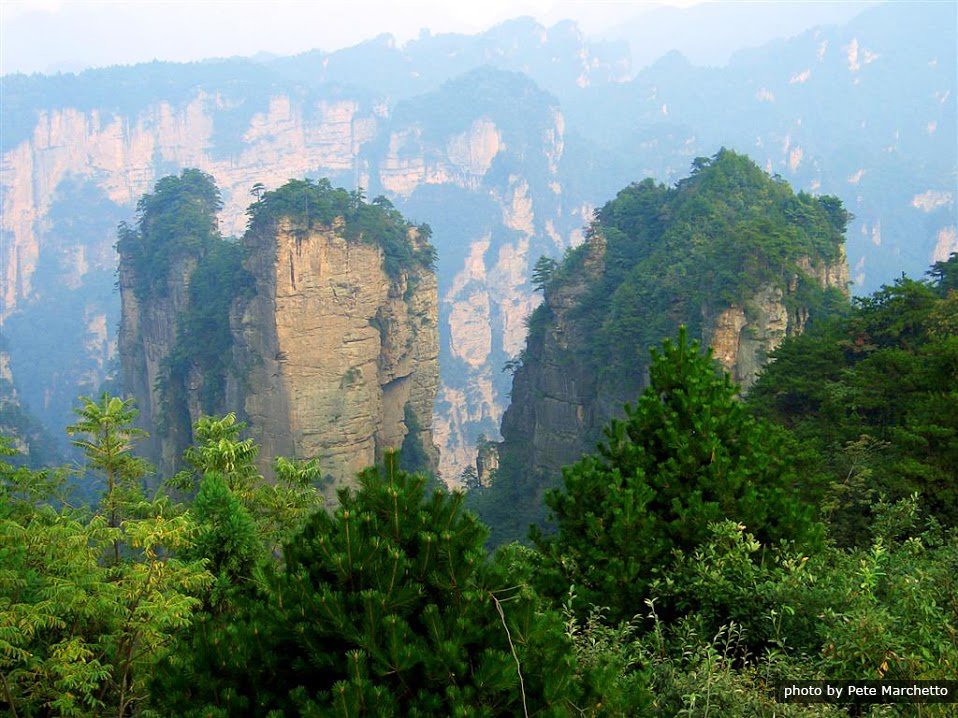 Zhangjiajie National Forest Park is a UNESCO world Heritage Site attracts lots of travelers to visit. It is features a variety of terrains which including mountains, upland, plains and Karsts areas. Take a Tianzi cable car get amazing views of the Mountain.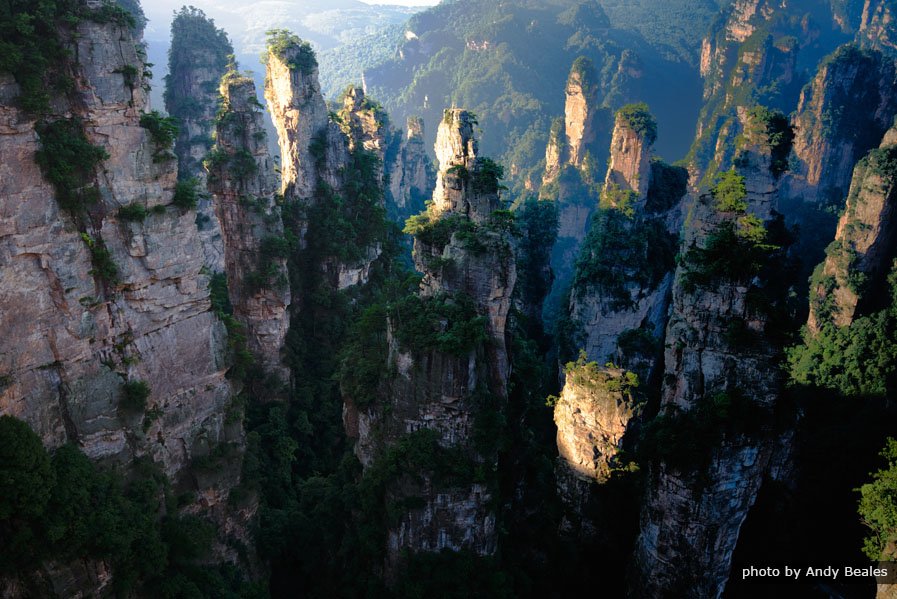 Take a short break to Zhangjiajie and Fenghuang Ancient Town from Shanghai and you will be totally relaxed by the amazing landscape and poetic lifestyle.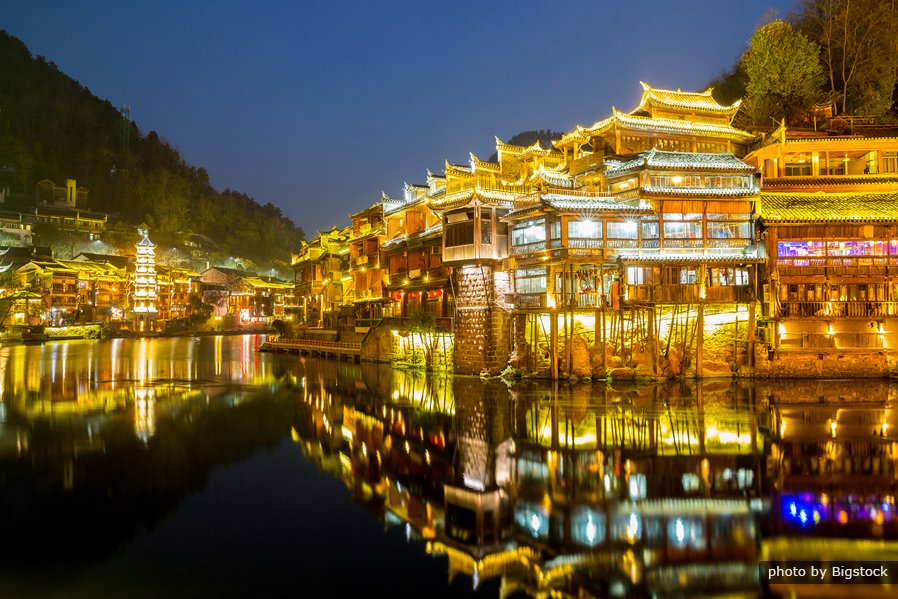 If you want to visit Tongli Water Town, Zhangjiajie and Phoenix Ancient Town, but have no time to plan, this could be your best bet.
Price From: USD
$1,689
p/p