Weifang Local Products:
Weifang Kite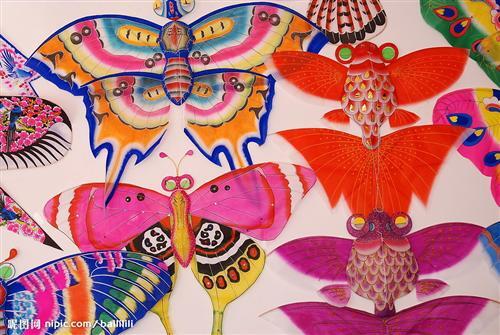 It is a glittering pearl of Weifang folk culture. Weifang was elected as the Kite Capital City of the World during the fifth Weifang International Kite Conference in 1988.When International Kite United Organization was founded formally in 1989, the general headquarters were set up in Weifang. So it established the status and popularity of the Weifang kite, which is the messenger of expanding international economic and cultural interaction and promoting the friendship of people of other countries
The Silver Melon Of Qingzhou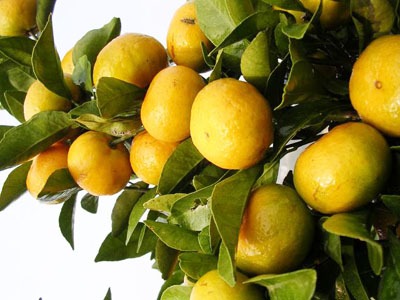 The main producing region of silver melon of Qingzhou is the river shoal of Qingzhou City with strong sunshine, abundant water, the obvious difference in temperature between day and night. The silver melon of Qingzhou has formed the high-quality muskmelon group with typical characteristics: clear epidermis, big, crisp, sweet, and fragrant. Fruits of Qingzhou silver melon seem to be short-tube-shaped, a little big at the ends, protruding in the middle of the fruit with white skin and pulp. The pu
Anqiu Cherry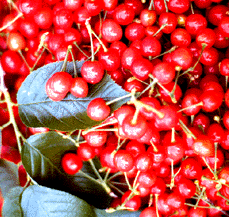 With a history dating back to early Qing dynasty (1368AD-1911AD), people began to plant cherry trees. In recent years, Anqiu cherry has been soaring thanks to the careful planting of fruit growers and has formed a large scale. Anshan Town, the base of cherry, is called the township of Chinese cherry.
Weifang Shops and Stores:
You might also be interested in:
Top Things to Do in Weifang
Travel Confidently with Us

10,000 Satisfied Customers

50 Years in China Travel Industry

Quick Response within 24 hours

Secured Online Payment

Group Tours with Solo Adventure

No Hidden Fees and No Traps