Weihai Local Products:
Sea Chestnut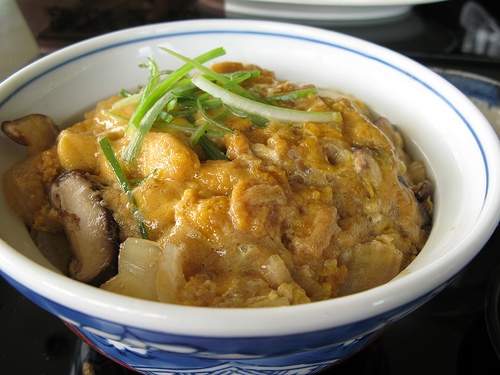 As a kind of highly nutritious sea food with good taste and high economic value, sea chestnut seeds are rather expensive in international market and have been praised as the Golden Diamond. The coastal area in the east of Rongcheng City is one of the major production bases for sea chestnuts.
Sea Cucumber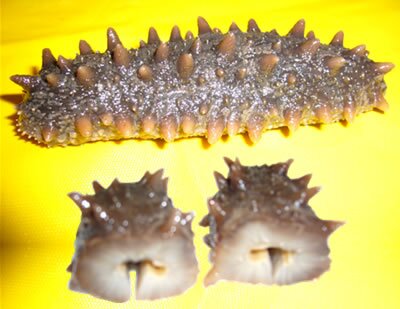 The sea cucumber of Weihai is a kind of special sea cucumber with raised spots on the surface which tastes delicious and not greasy. It is considered to be one of the eight rare species in the sea and has become a special course served in banquets. Sea cucumber is an ideal nourishing food, which costs about 800 yuan per catty with the top-grade ones costing about 1400 to 2000 yuan per catty. Besides, you can buy them in such places as sea food market, farmers market; seafood franchised stores and large department stores in Weihai.
Prawn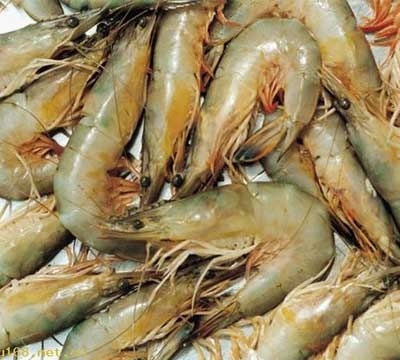 All major coastal bays in Weihai are ideal habitats for prawns because unmatchable locations for prawn breeding and catching are provided. Prawns caught in spring and autumn are of the highest quality and best taste. Prawns caught in spring cost about 240 yuan/ kg and those caught in autumn cost about 120 yuan/ kg and you can buy them in seafood markets.
Weihai Shops and Stores:
Top Things to Do in Weihai
Travel Confidently with Us

10,000 Satisfied Customers

50 Years in China Travel Industry

Quick Response within 24 hours

Secured Online Payment

Group Tours with Solo Adventure

No Hidden Fees and No Traps