Xichang Transport
Last updated by shyoto at 2016/4/20
Xichang Qingshan Airport is the largest full-time airport with the longest runways. There are flights between Chengdu and Xichang every day, and it's only 40 to 45 minutes, the flights ticket fare is about 1000 yuan. Recently, flights have been opened to more domestic cities like Chongqing, Beijing and Shenzhen.
Xichang is an important stop on the Chengdu-Kunming Railway Line, and there are trains running to domestic cities like Beijing, Xi'an, Kunming, Chengdu, Chongqing and Panzhihua.
Highways are available in Xichang, which link Xichang with Chengdu, Simian, Panzhihua and Kunming. In the bus station, there will be buses to nearby attractions or even attractions in Kunming and Lijiang, the price is from 20 yuan to 80 yuan per person.
You might also be interested in:
Top Things to Do in Xichang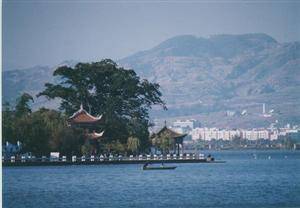 Qionghai Lake is the second largest fresh water lake in Sich… >> details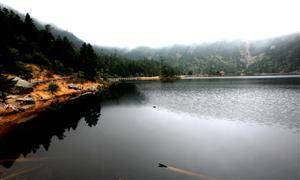 Luoji Mountain is located 30 km (19 miles) south of Xichang … >> details
Travel Confidently with Us

10,000 Satisfied Customers

50 Years in China Travel Industry

Quick Response within 24 hours

Secured Online Payment

Group Tours with Solo Adventure

No Hidden Fees and No Traps