Zhangzhou Featured Food:
Earth Bamboo Worm Jelly
The earth bamboo worm is a kind of fat and long coelenterate, and looks like earthworms. The earth bamboo worms are very nourishing and if you add some to the dishes while cooking, they will make the taste of the soup very pleasant. But the most praiseworthy way of cooking these worms are earth bamboo worm jelly. The jelly is usually seasoned with Chinese sauerkraut, mashed garlic, crisp sea sedges, or eaten with chutney or soy sauce and tastes really great.
Fried Oyster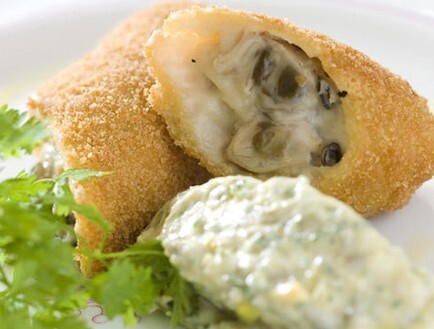 Pearl Oysters abound in the vicinity of Xiqian, Shima Town of Longhai County. This kind of oysters has thin shell and little meat, but is rich in protein and minerals, the carbohydrate content reaches 60%. The fried oysters made of Pearl Oysters have exceptional delicacies.
Page 1 of 1 First Previous 1 Next Last
You might also be interested in:
Top Things to Do in Zhangzhou
Zhangzhou Travel Services
Travel Confidently with Us

10,000 Satisfied Customers

50 Years in China Travel Industry

Quick Response within 24 hours

Secured Online Payment

Group Tours with Solo Adventure

No Hidden Fees and No Traps