Zhongwei Food
Last updated by chinatravel at 2017/5/15
The food in Zhongwei is mainly made from flour, such as Yanmianrourou (A Kind of naked oats Made Snack) and other dishes. The famous Steamed Northern bronze gudgeon is one of the unique and delicious specialties that can not be missed. Zhongwei is also famous for its dairy products and mutton. Crispy and tasty Mihuangzi (a kind of pancake made of rice flour) and fried pig livers are also very famous all over China. Moreover, there are many other authentic and delicious dishes, such as Fried Tofu with Vegetable, Sautéed Camel Hoof, Braised Beef in Brown Sauce, Hand pulled Saozi Noodles, Muslim cuisine and so on.
Zhongwei Featured Food:
Sauted Camel Hoof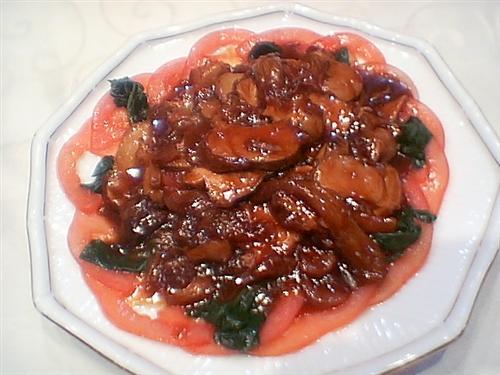 As a famous traditional dish, Sautéed Camel Hoof is one of the most delicious delicacies in Zhongwei. The camel hoof used in this dish is cut from the center of camel's hooves with less than 50 gram of each one, which is called selecting the extract. With a white-looking, it tastes fresh, tender, delicious but not greasy. Besides its tasty flavor, it is also a dish that is good for people's health. Tourists who would like to keep fit should have a taste of it.