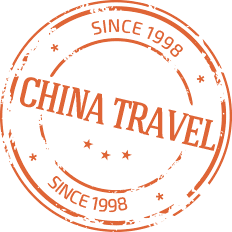 How We Help You Experience China Your Own Way
Our mission is to help you create a unique and flexible tour, full of oriental beauty and pleasurable experiences. You will get closer to Chinese culture, history, scenery and local life with freedom to choose activities and experiences to make the trip your own.
We help 2,500 visitors annually from all over the world to customize their itineraries. We care about our customers' feedback, which we use to optimize products. Our number one priority is to please you and to improve your travel experience.  
One-Stop Service
Speak 1:1 with our dedicated experts who'll take care of all your concerns, not just your guide, hotel and transfers, and make your tour flexible
Deeper Experiences
Experience special activities, like taking care of cute giant pandas and exploring the Forbidden City in a unique way
Insightful Guides
Be led by insightful and friendly local guides with a wide knowledge of Chinese history and culture
Now, please take a little time to see our story.
Meet the Family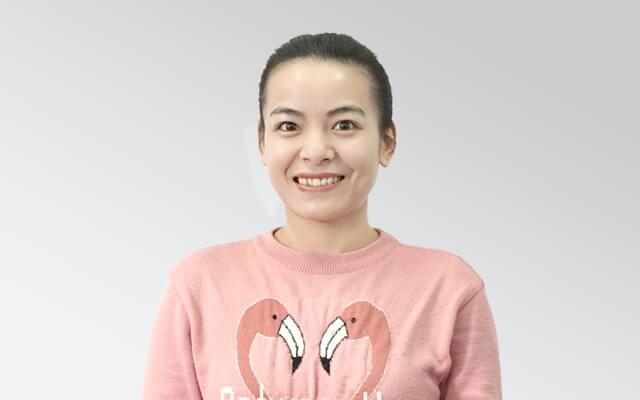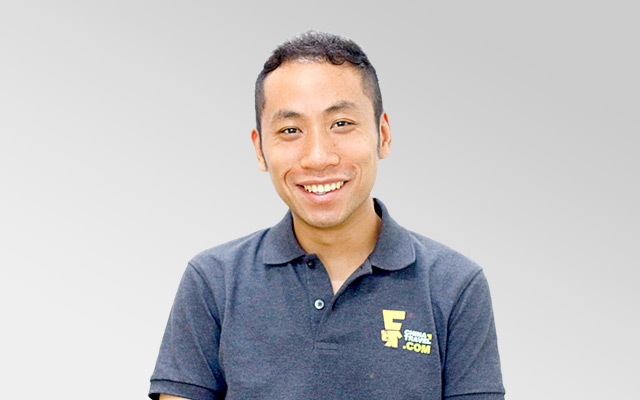 Fabio Wang
Marketing Manager
Vanessa Zheng
Senior Travel Advisor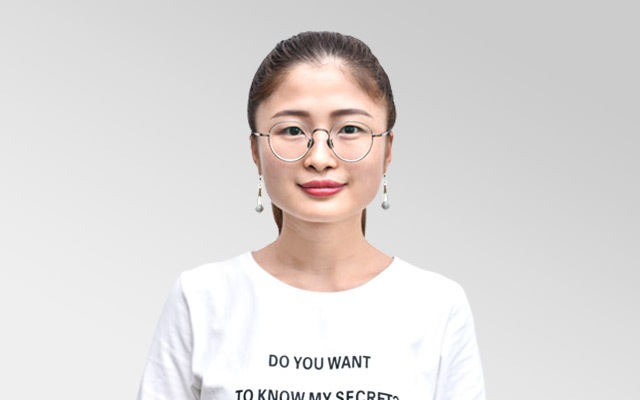 Vivian Cen
Product Manager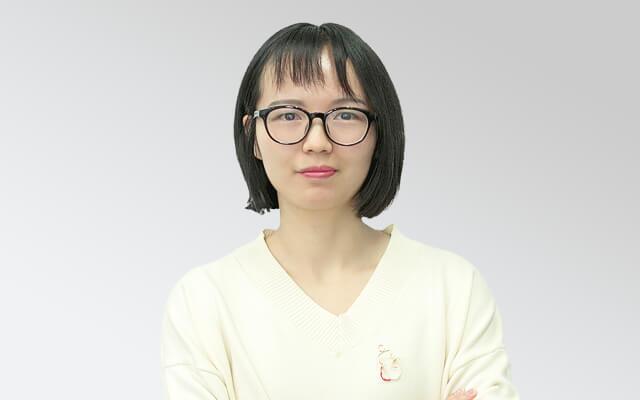 Zhao Peng
Website Deviser
Luo Lingling
Web Designer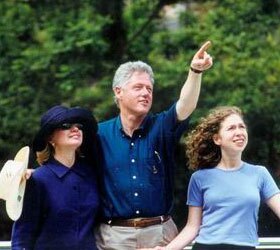 President Clinton and his family visited Guilin with us in Jul. 2. 1998.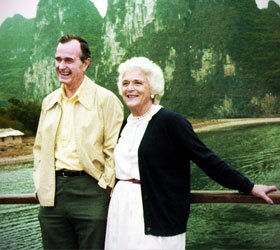 President Bush and his wife President Bush and his family visited Guilin with us in Oct. 16. 1985.
The Lakers basketball star Andrew Bynum visited Guilin with us in 2009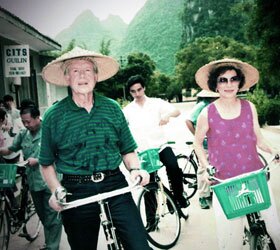 President Jimmy Carter President Jimmy Carter visited Guilin with us in Jun. 24. 1987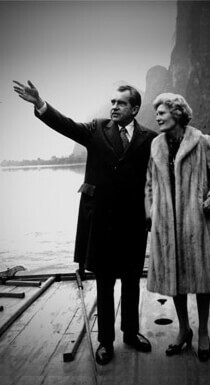 President Nixon and his wife President Nixon and his wife visited Guilin with us in Feb. 1976
Who Chosen Us?
We all understand China and Chinese tourism. Thus, celebrities have also chosen to tour China with us. For example, we hosted President Nixon and his wife in 1976, Bill Gates and Warren Buffet in 1995, and the Los Angeles Lakers basketball star Andrew Bynum in 2009, while they were traveling around Guilin.
Why Choose China Travel
You set the pace on your private tour.
You decide how much to pack into your trip,
which activities and scenery to enjoy,
according to your preference.
Discuss one-to-one with our dedicated experts,
who'll take care of all your concerns;
including questions about
guides, hotels and transfers.
Local activities to create cultural experiences,
with insightful local guides,
like making terracotta warriors,
or making dumplings.
Meet Some of Our Excellent Guides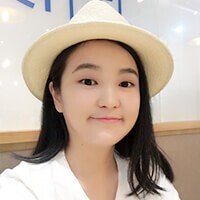 Sophie Lee
Shanghai Tour Guide
Our customer'scomments on her from TripAdvisor:
We had never booked a "private" tour before and were unsure what to expect However built up some confidence as the booking process was quick and simple with excellent communication. Thank you Leon. Our guide, Sophie Lee met us, as arranged, at the hotel and we set off for Suzhou.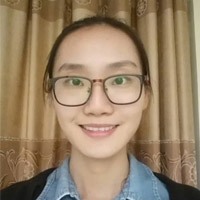 Snow Wang
Chengdu Tour Guide
Some of our customers' comments on her from TripAdvisor:
1.Snow was a wonderful guide. She spoke very good English, was very friendly and informative and gave a little insight into life in China."
2. "Our guide Snow showed us the best time to see the Pandas and to do cooking. If pandas makes you feel like you've been to China, you will really enjoy the journey with Snow.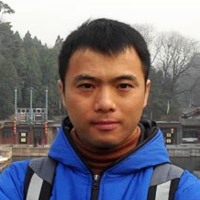 Lele Wei
Guilin Tour Guide
He is an enthusiastic and experienced guide.He likes to help customers experience the real local life and to introduce great Chinese food to everyone.
See what customers said of him: "Lele was outstanding. His English was probably the best of all of the guides we had in country. He was always on the lookout for us, making me feel very well taken care of.
This is a LONG over-due review (since we traveled in March) of what was a nicely paced day spent outside of Shanghai, in Suzhou and Tongli Water Town. This was a private tour with a driver and our guide, Jen, who was quite friendly and eager to please. Overall, my communicationwith China Travel (Vanessa) and our tour experience with Jen was very positive, and we would recommend their company to others!
How We Help You Create Your Trip
1 Speak to a specialist
Get inspired by the trip ideas on our website and in our brochures. Then speak to us for first-hand expert advice and if you're ready, start planning your trip in detail.
2Create your China tour your own way
Your tour will be customized to meet your requirements.We'll keep perfecting your itinerary until you're completely satisfied.
3 Keep in touch
After the final itinerary is confirmed, you canmake payment via PayPal or other methods. Your request will be listed as our top priority. Our service continues until you finish your tour. We will deal with any of your problemsduring your tour.
Create a Tour to Try Our Service