798 Art District is still the most famous one among the various art districts in Beijing, which has already "become a houses hold word". It is located in the core of the electronic industry region in Chaoyang area. The 798 Art District was one member of the united Huabei Wireless Telegraphy Equipments Plant. Together with the changing of Beijing's city orientation, this nation-owned plant finished its "gallant turning around" and became one of the earliest art districts in Beijing. People will feel like being in art innovation world while standing in the art district. Art works perfectly combining old houses, equipments and art stand everywhere. Various excellent work studios, bars, picture galleries are attracting travelers and visitors from all over the world.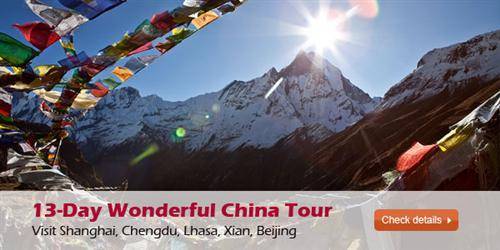 Information accuracy:
We try to make the information on China Travel accurate when we write/edit it. If you find any outdated information, please inform us.