Beijing Art Museum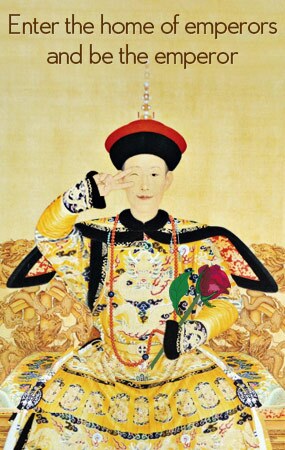 The Beijing Art Museum, housed in the Wanshou Temple, contains nearly 50,000 works of art in various categories, and its artifacts range from the Neolithic Age to modern times. The museum is particularly abundant in calligraphic works, paintings, porcelain glazed in official kilns, ancient furniture, and jade ware from the Ming and Qing dynasties. It also houses the collected masterpieces of contemporary artists Qi Baishi and Zhang Daqian.Beijing Art Museum has seven regular exhibitions within its ten exhibition rooms. They are: Exhibition of the History of Wanshou Temple, Exhibition of Seal Cutting, Exhibition of Buddhist Art, Exhibition of Ming and Qing Arts and Crafts, Exhibition of Paintings, and Exhibition of Ming and Qing Furniture. The Exhibition of Ming and Qing Arts and Crafts is of particular interest, for its display of the court art of the Ming and Qing dynasties, and the mutual influence of formal and folk art, giving an insight into the sumptuousness of the imperial court, and manifests the elegance of formal art, in contrast to the raw vitality of folk art.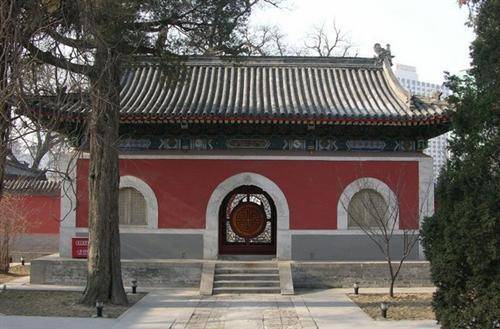 Beijing Art Museum (Photo source from the web)
Wanshou Temple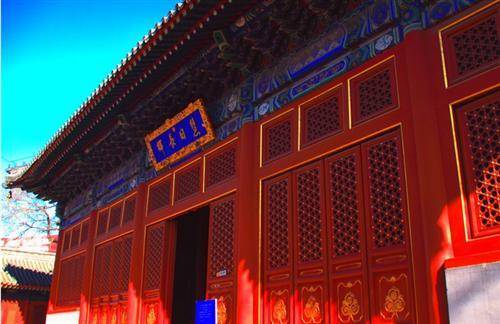 Wanshou Temple (Photo source from the web)
The temple was built in 1577 during the reign of Emperor Wanli of the Ming Dynasty, and was used originally as a library for Chinese versions of Buddhist scriptures. In the Ming and Qing dynasties it underwent several major renovations, and finally became an important imperial temple, incorporating a temple, a temporary imperial palace, and a garden. It covers an area of 3.33 hectares, with buildings along three axes. Royal families used the temple as a temporary residence, and for birthday celebrations. In 1985, renovation of the buildings along the central axis began, and the Beijing Art Museum was subsequently established on this site.
Location:

Wanshou Temple, Suzhou Street, Haidian District, Beijing
How to Get There?

Take No. 300, 323, 362, 374, 482, 811, 817, 944 and 967 bus
Ticket Price:

20 yuan per person
Primary and middle school students are free.
Opening Hours:

from 9:00 to 16:30 every day except Monday
More Tips:

Tickets are not sold after 16:00 every day.
Recommended Beijing Tours:
Our local experts are always ready to create you a hassle-free tour. Get an authentic experience by contacting one of our travel advisors.