Chinese Century Altar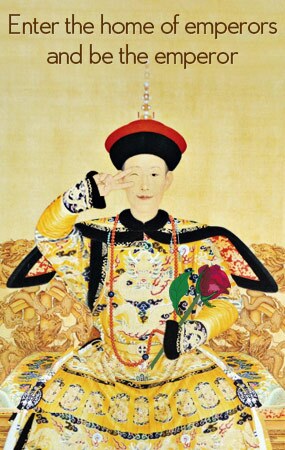 Beijing's China Century Altar is located at the southern end of Yuyuantan Park, in between the Military Museum, which lies to the east, and the office tower block belonging to China Central Television (CCTV), which lies to the west. Beijing's China Century Altar was erected as part of China's efforts to welcome in the new millenium in the year 2000. The altar is located on Fuxing Road – sometimes referred to as "Extended Chang'an Avenue" – and covers an area of 450,000 square meters. On the stele over the entrance to the altar are engraved five Chinese characters bearing the following meaning: "The Chinese name of this place was written by the former President of China, Jiang Zemin".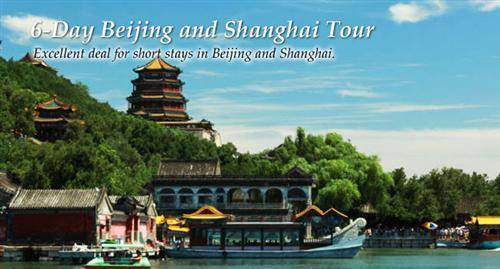 Beijing's China Century Altar consists of several buildings, the most prominent being the Sacred Fire Square, the Bronze Path, the Main Altar, the Century Bell, the Art Hall, and the Culture Square. The Art Hall houses the following components: the Circular Gallery, containing carvings by Chinese cultural celebrities down through time, the Century Hall, the Oriental Art Gallery, the Western Art Gallery, the Modern Art Gallery and the Digital Media Art Gallery.
Solo Adventure Tips:
Location:

How to Get There?

By bus: Take municipal Bus nos. 1, 4, 320 or 337 on Chang'an Avenue, and get off at the Military Museum.

By subway: Take Subway Line 1 and get off at the Military Museum.
Ticket Price:

Opening Hours:

Summer Season (April 15 to October 7): 8:00AM to 6:00PM, Mon-Thurs; 8:00AM to 9:00PM, Fri-Sun.
Winter Season (October 8 to April 14): 8:30AM to 5:30PM daily.
More Tips:

Our local experts are always ready to create you a hassle-free tour. Get an authentic experience by contacting one of our travel advisors.