Hong Qiao Pearl Market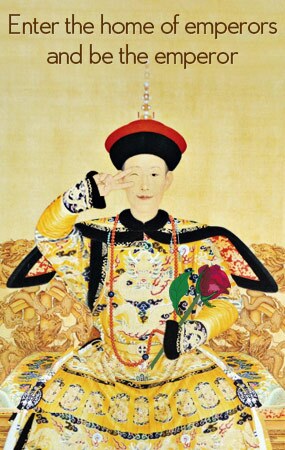 Located in the bustling capital city of mainland China, Beijing, this market covers a large area with many different shops and stalls to tantalize you with. The shops are spread over 5 floors with access to each floor up to the fourth floor by elevator. Access to floor 5 is by stairs unless you can locate the elevator used by shop sellers. This was the first pearl market to open in the city of Beijing.
This market is very famous for the sale of pearls but now sells hundreds of other products and souvenirs to its thousands of visitors every day. Other gems are sold here including beautiful opals from Australia, Jade, Coral and Amber all the way from Russia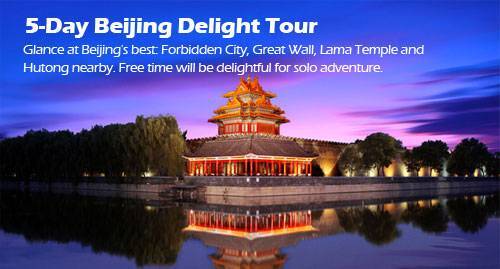 This market is popular with tourists to Beijing and the locals as many bargains can be found here. Many of the shopkeepers can speak English and will call out to you to buy their products. The sellers on the pearl floors are not quite so insistent that you buy from them. It tends to be quieter up there.
The sellers here on the bottom 3 floors are used to haggling over the prices so never accept the price offered as it is usually inflated and you can bargain the price down.
Features
Named after the famous pearls it sold, you can still buy pearls here on floors 3, 4 and 5. If you after less expensive freshwater pearls see the vendors on floors 3 and 4 for a variety of products made from these pretty glossy beads. The more expensive pearls are available on floor 5 and include saltwater pearls from Tahiti and the South sea areas.
Even though more expensive than freshwater pearls the saltwater pearls here are up to 5 times cheaper than the same quality pearls sold elsewhere.
Strings of pearls are made to size for you and can include different natural colours and dyed colours.
The market offers a wide range of goods and on the ground floor you will find a wide range of electrical appliances like MP3 players, digital cameras, a wide range of men's and women's watches,  underwear and socks and many products from the colourful silks of China.
On the second floor of the market you will find brand name clothing as well as traditional Chinese clothing, suitcases and handbags and shoes.
The third floor as well as selling pearls has another section devoted to Chinese art in the way of porcelain and many different ornaments.
The 4th and 5th floors are taken over by pearl shops.There is a new toy market located behind the Pearl Market on the right hand side. If you have children this is a must see for toys and presents. If the children are with you they will have a lovely time exploring the many toys there. Also for sale here is equipment for the office, Chinese tea settings, sporting goods and lanterns.
Solo Adventure Tips:
Location:

No. 46 Tiantan Dong Lu, Chongwen District, Beijing
How to Get There?

Beijing is a bustling city that has flights to it from all over the world. Any taxi can take you there from your hotel or you can walk to the market from one of the many accommodations available nearby.
If you are taking the subway from other parts of the city is on subway line 5. The address of the Hong Qiao Pearl market is Tiantan Donglu 46 Dongcheng district.
Ticket Price:

Free
Opening Hours:

The market is open every day from 9am to 7pm with something to please every buyer.
More Tips:

Our local experts are always ready to create you a hassle-free tour. Get an authentic experience by contacting one of our travel advisors.