Pinggu Ski Resort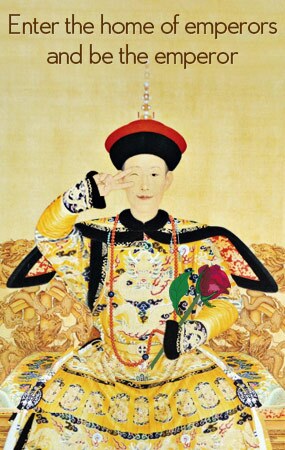 Pinggu Ski Resort, also called Pinggu Liyuan Ski Resort, is located at Lishugou Village of Huangsongyu Town.
This is 90 kilometers from downtown Beijing and close to Feilonggu Scenic Area, a park 16 kilometers from Beijing's Pinggu Town which features dense forests, oddly-shaped rocks, and wondrous waterfalls. In the vicinity of the park lies the famous Longqing Gorge Scenic Area.
The main professional ski runs at Pinggu Ski Resort are 700 meters long and 40 meters wide, with an average incline of 40 degrees. The ski trails for beginners are 160 meters in length and 50 meters in width, with a more modest average incline of 17 degrees. Over 10 professional coaches are available to help beginners start learning the skills and techniques of skiing, as well as teach those who are seeking improvement with experienced instruction.
Surrounding the entire landscape of Pinggu Ski Resort is a wonderland indeed, so that skiers can enjoy the broad frozen lakes and luscious forests while hitting the slope.
More than 30 hotels have been newly renovated in recent years and are ready to receive visitors.
Solo Adventure Tips:
Location:

It is located 90 kilometers away from Beijing.
How to Get There?

Take bus No.918 at Dongzhimen Station to the  Pinggu Town,  take minibus to get to the ski resort.
Ticket Price:

Entrance ticket: 10 yuan
Skiing: 60 yuan/per hour
Opening Hours:

More Tips:

Our local experts are always ready to create you a hassle-free tour. Get an authentic experience by contacting one of our travel advisors.