Red Theater Beijng Kung Fu Show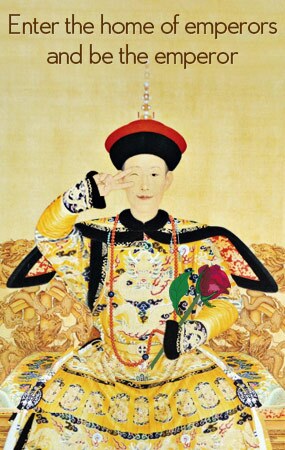 After the dinner, go to the Red Theatre to watch a traditional kungfu show in Chongwen District.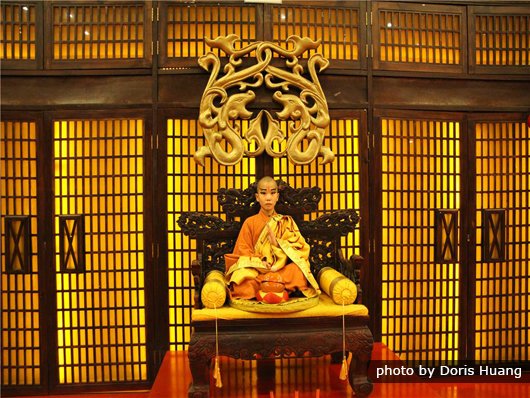 The performance starting at 19: 30, is about how a monk named Chunyi becomes a grand master by working hard. The theme of the performacne is Hardship and Growth. The performance combines music, dance and acrobatics. The show premiered in the Red Theater stage in 2004.
English subtitles are available so that audiences can have a better understanding of the narrative aspects. Performers combine kungfu, dance and acrobatics. This performance blends modern dance with traditional Chinese Kungfu and arts, all the more adding to the uniqueness and spectacle. The average age of performers is 17 years old. They are all very talented.
This show is one of the most popular show in Beijing, attracting visitors from all over the world. Many visitors including foreign tourists as well as domestic tourists like this performance. So, it is best to book tickets in advance.
Solo Adventure Tips:
Location:

No. 44, Xingfu Avenue, Dongcheng District
How to Get There?
Take public bus No. 6, 8, 34, 35, 36, 41, 60, 116, 705, 707, 743, 807, 822, 957 and 958 to Beijng Stadium Station.
Ticket Price:
180 yuan, 280 yuan, 380 yuan, 680 yuan
Opening Hours:
The show performs twice at the weekend. One is from 17:15 to 18:30 and another is from 19:30 to 20: 40. The show performs once at the weekday.
More Tips:
Tel: 010-67103671
Our local experts are always ready to create you a hassle-free tour. Get an authentic experience by contacting one of our travel advisors.