Sanlitun Bar Street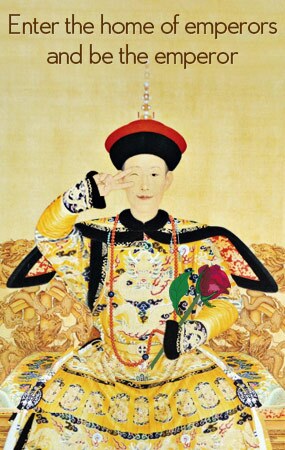 What had once been a nondescript, small street has today turned into one of the most popular entertainment districts with a wide range of bars. Sanlitum Bar Street is today one of the most popular tourist areas for locals as well as foreign expats.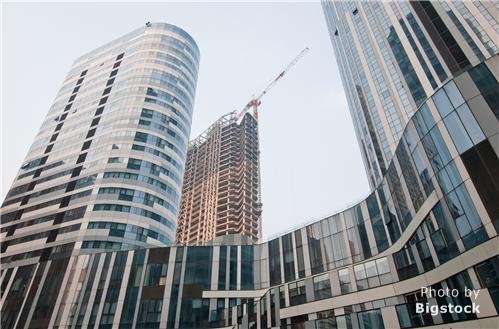 Things to Do
Sanlitum Bar Street is perhaps the most popular and the largest bar streets in China. Other than the wide range of international stores and bars, it is also a fashionable, fun place for people to enjoy themselves. The street is located in Beijing's east Chaoyang District and is only 3 miles from downtown Beijing.
The History
During the Qing and Ming Dynasties, the area was under the rule of Beijing's Daxing County. In the year 1962 it had turned into a major area for ambassadors to reside and several foreign embassies were also located in the area. Gradually, it became a dense residential area for foreign ambassadors in China. Sanlitum Bar Street is also a very popular place for shopping.
The Embassies
Sanlitum Bar Street is located in the east Tunbei Road, covering an area of 1648 sq m and is around 260m long. The street is also home to 79 embassies and has 7 international organization branches such as the United Nations Branch. This is one of the most popular areas in the city for nightlife and shopping. Sanlitum Bar Street has over 30 bars on each side of the street as well as over 200 more bars located deeply further down in Hutongs.
One of the Oldest Bar Streets
Santilun Bar Street is said to be the oldest of its kind in Beijing. The first ever Chinese bar had been opened in the year 1989. The early bars were located close to the residences of foreigners and overseas ambassadors and it gradually attracted the attention of white collared people, travelers and locals alike. Other than the huge number of bars that can be found in the area, there are also several interesting locations to visit in the area such as The Village.
The Tree
Located in Santilun Bar Street in a discrete location, The Tree has an old tree that is hidden away in a glass compartment as its main feature. This is one of the most popular bars in the area. The bar's walls are decorated with a large range of well known oil paintings. The theme is Western and it transports visitors back to the older Western times. The Tree represents a history of its own. All the decorative objects found here are like treasures which have been accumulated over time.
Q Bar
Q Bar is an exciting place to spend your time at with its deck offering fantastic views and exquisite decorations. The deck is a great place to enjoy a cool drink in the summers. The interior of the bar has a very distinct atmosphere with barfly stools, a great standing room and cozy couches. It is a great place to spend some time with friends and enjoy the very well known daiquiri that they serve. The bar is also very well known for serving some of the best cocktails in Beijing and attracts a lot of visitors on a daily basis. Try some of their signature cocktails like Chocolate martini and Passion fruit Mojito.
Solo Adventure Tips:
Location:

Sanlitun, Chaoyang District, Beijing 
How to Get There?

Take Subway Line 10 and get down at Tuan Jie Hu station. 
Ticket Price:

Opening Hours:

24 hours
More Tips:

It is recommended that tourists should be careful about their safety as well as their belongings when visiting this area.
Our local experts are always ready to create you a hassle-free tour. Get an authentic experience by contacting one of our travel advisors.