Bifengtang Prawns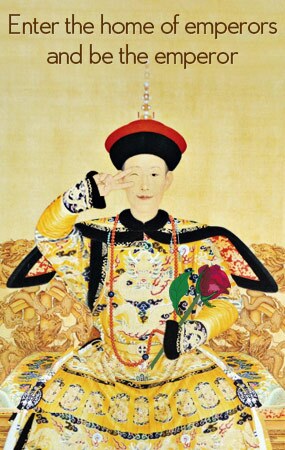 Bifengtang cuisine is originated from Hong Kong. Bifengtang actually means "safe harbor" in English. For fishermen in the coastal areas of Guangdong, once they encounter stormy waves while fishing, they can only choose to avoid stormy waves in safe harbors. During the period in safe harbors, fishermen have nothing to eat; instead, they can only cook the seafood they caught to feed themselves. The cooked seafood is extremely fresh and delicious in taste, which is the origin of Bifengtang cuisine. Thus, Bifengtang dishes boast extremely fresh, superior and delicious seafood. The marrow of Bifengtang dishes is the characteristic flavor of minced garlic which is crisp but not charred. The seafood cooked with this special minced garlic tastes fabulous. With special cooking techniques from Hong Kong, Bifengtang boasts fried, tasty and a little bit spicy prawns which are golden red and also feature the unique minced garlic flavor. Bifengtang Prawn is a unique dish that you shouldn't miss while dining in Bifengtang.
Bifengtang Restaurants in Beijing
Bifengtang(Chongwenmen New World branch )
Address: No. 2, Chongwenmen outer Street, Dongcheng District
Tel: 010-67092588
Average Consumption: 63 yuan
Business Hours: 10:00 to 21:30
 Bifengtang(Wangjing branch)
Address: No. 33, Guangshun North Street, Chaoyang District
Tel: 010-68828088
Average Consumption: 70
Business Hours: 10:00 to 22:00
Bus Route: Bus No. 131, 404, 421, 621, 629
Our local experts are always ready to create you a hassle-free tour. Get an authentic experience by contacting one of our travel advisors.