Chinese Cabbage with Mustard Sauce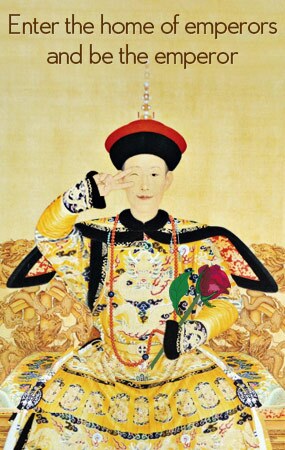 This delicious spicy dish has a crispy texture with a sweet and sour flavor. It is a low-fat meal which according to ancient Chinese wisdom is beneficial to your respiratory system as well. It is a dish best enjoyed in the winter or spring.
Ingredients: Chinese cabbage 500g, granulated sugar 10g, mustard sauce 5g, salt 20g, sesame oil 10g, boiled water 100g, vinegar 5g
Instructions:
·         Rinse the cabbage, remove the core, and slice into strips about 4cm long.
·         Drop the strips of cabbage into boiling water for about 5 seconds, then remove them and set aside.
·         Mix mustard and boiled water in a bowl and stir for about 20 seconds or until mixed.
·         Then add the vinegar, salt, sugar, and sesame oil into the bowl and mix again for about 30 seconds.
·         Place strips of cabbage onto large plate or pans, and pour contents (mustard sauce) of bowl over cabbage.
·         Cover with plastic wrap or lid and let set at *room temperature for 1 day.
·         Enjoy or lunch or a meal compliment the next day!
*If you are not used to letting food sit out at room temperature for long periods of time before eating, then you may put the cabbage into the refrigerator for 1 day as an alternative.
Our local experts are always ready to create you a hassle-free tour. Get an authentic experience by contacting one of our travel advisors.