Aria Restaurant and Bar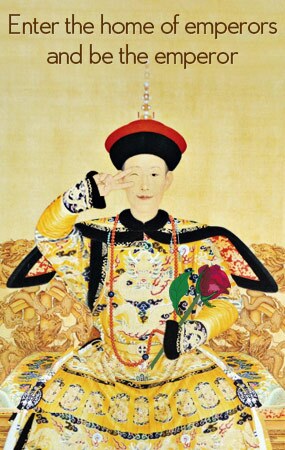 Located on the second floor of China World Hotel, Aria Restaurant and Bar integrates Asian style with European classical style, creating an elegant, romantic and comfortable dining environment. While dining, listening to a piece of distinctive music which is a combination of jazz and blues is a unique enjoyment. Its modern open kitchen allows you to appreciate chefs' cooking meals during your repast. The bar boasts a large variety of wine, some of which is unique in China. For instance, there are over 20 varieties of martini in the bar. Besides, there are all kinds of famous snacks. Adopting some seasonings of Southeast Asia and imaginative western cooking techniques, the chefs of the restaurant provide customers with the fashionable up-to-date western-style food. In order to ensure the best taste, the menu of the restaurant varies with seasons.
Recommended Dishes: salmon, 2 ways of eating goose liver, lobsters, desserts, salad, oyster, lamb chop, crab, lobster soup, beefsteak
Business Hours: 11:30 to 14:30; 17:30 to 22:30
Our local experts are always ready to create you a hassle-free tour. Get an authentic experience by contacting one of our travel advisors.