Bai Shi Da Restaurant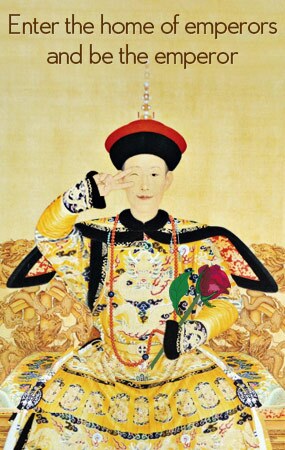 Bai Shi Da Restaurant in Beijing is a right place to have authentic food of Northeast China. It also offers some Sichuan style dishes. Dumplings such as seafood dumplings are recommend food in the restaurant. And Baishida Big Bones, Tianfu (Chengdu) Chilly Fish and Fried Leeks with Tofu are the most popular dishes. Black plum juice is also very nice in the restaurant.

The restaurant is widely loved by local people. With a clean and elegant environment, warmly service is another highlight of Bai Shi Da Restaurant. Bai Shi Da Restaurant, also known as Zuojia Dumpling Restaurant, starts its business in 1987.It has rich experience of making dumplings such as making dumpling wrappers.

Address: 12 Donghuashinanli Guangqumen Inner Street, Chongwen District, Beijing
Tel: 010-56228080
Work hours: 10:30-21:30
Transport: You can take Bus 12, 23, 57 and 715, and get off at Guangqumennei stop. You can also take Metro Line 10, and get off at Shuangjing (Double Well) stop to reach the restaurant.
Our local experts are always ready to create you a hassle-free tour. Get an authentic experience by contacting one of our travel advisors.