Fangzhuang Quanjude Roast Duck Restaurant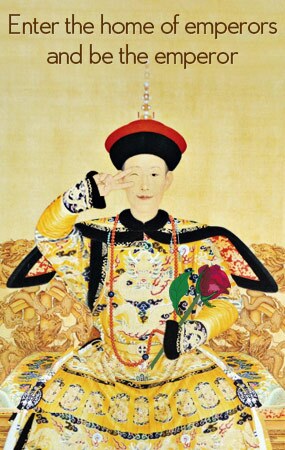 "The Great Wall and Roast Duck try both to have luck" announces a ditty by the entrance of this Beijing institution.
Founded in 1864 and since in the same family, Quanjude is famous as the home of Beijing duck. Farmed locally, the birds are roasted over an open fire, where fruit-tree wood gives them their special fragrance.
You might start with minced duck-meat soup with mushrooms and butter and –if you have room for a dessert- there are dumplings with sweet potato meat cake. No need to make a reservation as the vast dining rooms can accommodate 2,000 people, more-or-less exclusively foreign visitors. The restaurant earned its local moniker, "Super Duck" thanks to its size.
There is nothing inauthentic about the food, and the experience –the bustle and noise, the chef carving at your table- is a memorable one.

Nearby Places: the Temple of Heaven, Kungfu Theater, Liyuan Theater
Our local experts are always ready to create you a hassle-free tour. Get an authentic experience by contacting one of our travel advisors.