Hou Familys Wonton Restaurant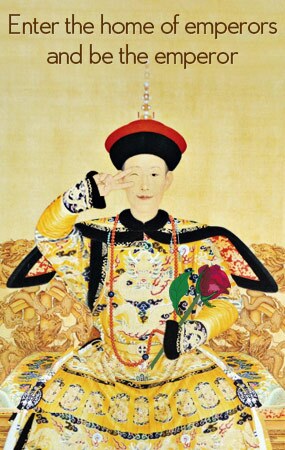 Hou Family's Wonton Restaurant (Chinese: 馄饨侯餐馆) serves Chinese fast food with wontons as its specialty. It has opened many branches in Beijing. Recommended dishes include three delicacy wontons, tomato wontons, shredded chicken wontons and scallop wontons.
Average cost per person: 10–50 yuan.
Our local experts are always ready to create you a hassle-free tour. Get an authentic experience by contacting one of our travel advisors.